16-07-22
Surfing and skimboarding the Wedge at the start of summer 2022. World Champion Skimboarder Lucas Fink along with Chad Wadsworth trade off shredding skims while surfers and bodyboarders go shorebreak warrior mode. Then a little in water POV coverage and finally a few bonus clips of Kalani and Scott Shimoda getting loose on 54 Specials!
07-05-22
@Adrien Raza Visits California and we take him to the heaviest skimboarding wave around, The Wedge. As a 4X European Flatland Skimboarder, he had never experienced riding waves like these. With that being said, he is also not one to hold back when given the opportunity to charge. We learned that on day 1 when he started running for the set of the day with no look of hesitation in his eyes. Be sure to check out his channel for a totally different style of skimboarding.
06-10-21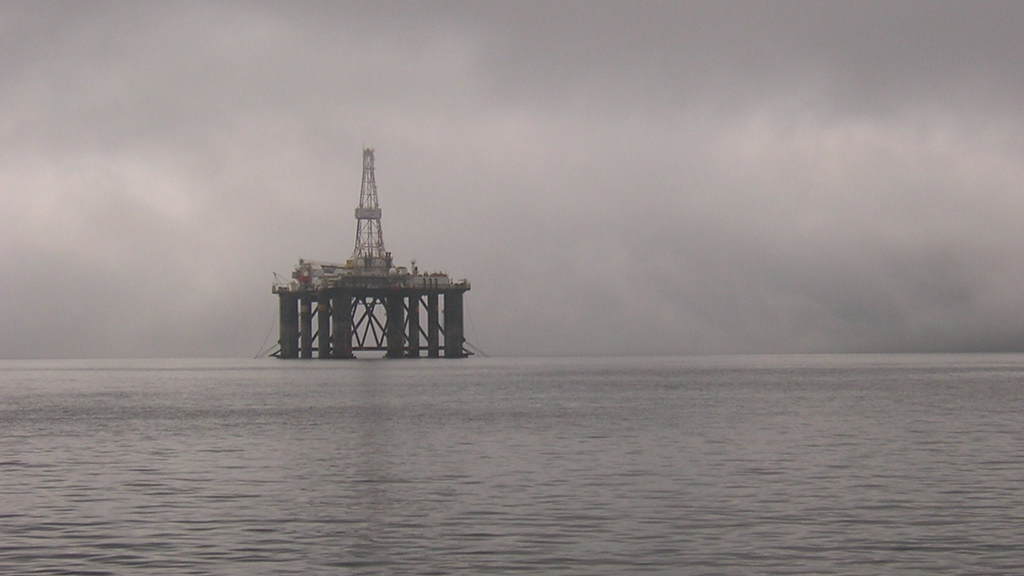 08-05-21
From surfing Manhattan pier and doing headstands to surfing California's best Secret wave in Newport! We did it all definitely loving California thank you guys for your continued support! Just remember stay psyched
03-04-21
he best day at The Wedge in years, and @Ho & Pringle Productions​ is there! Straight off of a flight from Hawaii, Mason had a very lucky layover in Orange County where he scored a bunch of good waves at The Wedge. Blair Conklin and the many other skimboarders were having a hay day as the waves were super easy to run in to from the beach. Filmed and edited by @andre_magarao on IG Water footage from: @solaglocal on IG
12-01-21
In this session we skim with @johnnywebergrills and @indogramog at a Beach that rarely gets this good for skimboarding. I have frequented this beach many times and have never seen it this good for skimboarding before. Filmed and edited by @andre_magarao on IG
07-01-21
This day almost led to the best waves I have ridden on my skimboard. The conditions were as good as they get. In many cases I was running as fast as I could in order to reach the waves that I wanted. It would be very easy to just paddle in to the waves on a surfboard but the likelihood of you being in the right spot to catch the wave is greater when you can run around on the beach. Filmed and edited by @andre_magarao on IG
13-11-20
World Champion skimboarders Blair Conklin and George Bryan rip into some clean little wedges along with other shredder skimmers. Plus Blair pulls off first skimboarding finger flip transfer! Kalani Robb also tries his hand at skimboarding. AGAIN....