01 mai 2015
What The WSL Big Wave Awards Looked Like - Brad Domke
L'ami Brad a terminé à la 5ème place des XXL Billabong awards 2015.
Lisez le point de vue de Dayton Silva (Surfing Magazine) sur la soirée.
10 mai 2014
Welcome to the Jungle!
Credits: Batardubreak and few pics by Corinne Michelle, CTM, Bruna Pereira, Filipe Jannuzzi...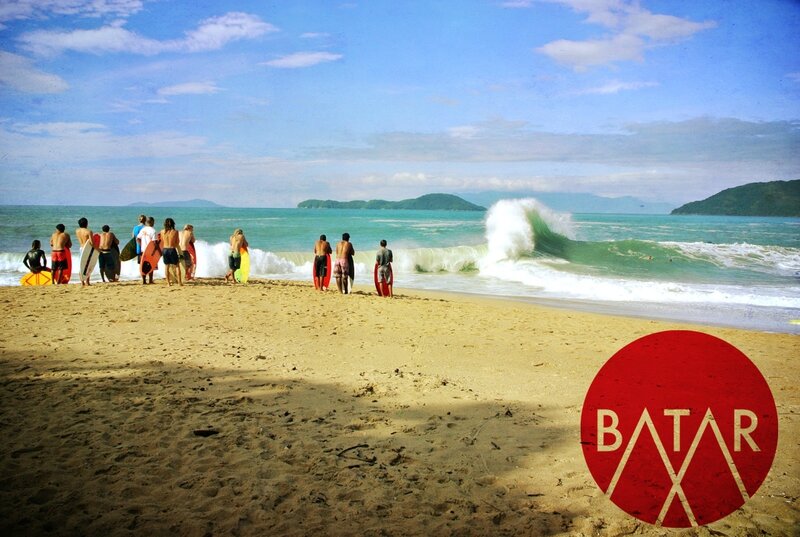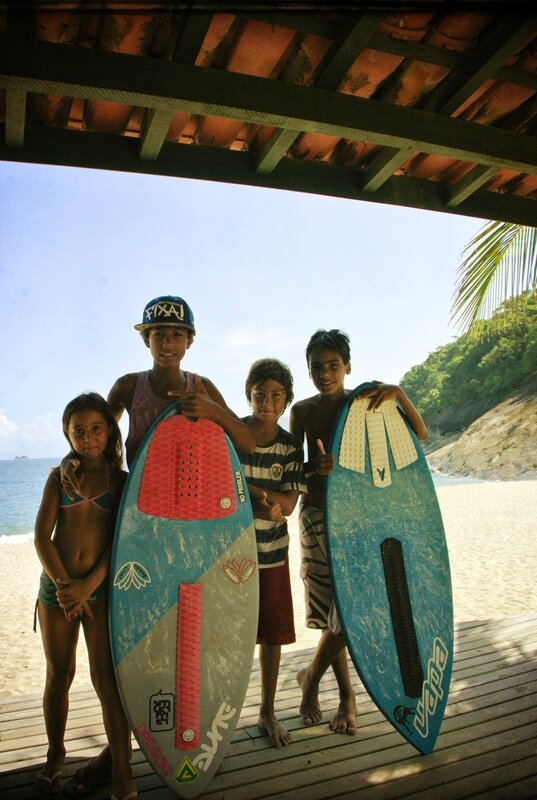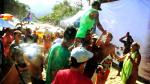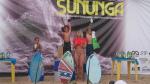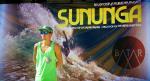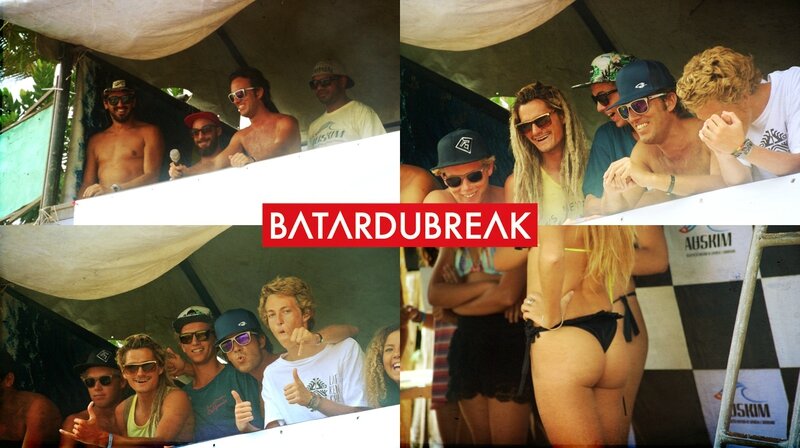 09 mars 2013
Domke's Disorganized Demon Spins
Le petite bonhomme en mousse se désarticule toujours autant.
03 juin 2012
UST Cabo 2012 - video
la classique vidéo du Classico.
Joli montage, hélas la musique est pourrave...
Toujours de la pure action mais un peu moins fat que les précèdentes éditions.