16-07-12
Ok, les potes ricains viennent pour l'UST qui a lieu une semaine après...
Ok, laissons les participer mais ne les intégrez pas dans le ranking final de l'ESL!
On avait déjà eu le cas avec Momo la première année...
Bref, Pépino a brandit haut les couleurs, la manière de juger à la portugaise est toujours aussi impénétrable mais au final on s'y retrouve puisque c'est l'enfant modèle qui gagne Blair Conklin.
Sa mère n'a pu me cacher son émotion au téléphone et a remercié une fois de plus Batardubreak pour avoir provoqué le déclique chez son fiston lors du Pacifik Tour III!
02-07-12
A jeu de mots pourris, wrap joli!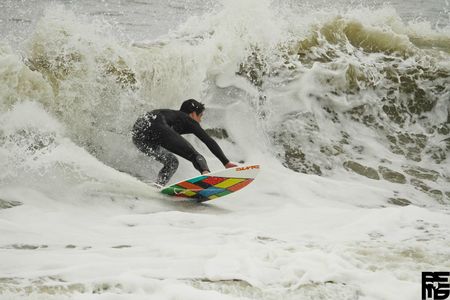 01-07-12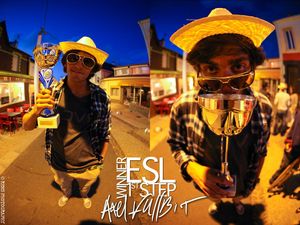 Bref, superconno gagne tout en ce moment...Ce gosse est atroce!
10-06-12
click the pics to enter Facebook page events
31-03-12
Laguna Beach, CA - 7/8 of July
Outer Banks, NC - 28/29 of July
Vilano Beach, FL - 24/25/26 of August
Santa Cruz, CA - 15/16 September

Newport Beach, CA - 6/7 of October
01-11-11
Men
1 Hugo Santos
2 Tristan lamy
3 Mario Gomes
4 Alex Marette
Girlz:
1 Sofia Lopes
2 Mannick Pichon
3 María Pinto"Pipa"
4 María José Conde "Xoxe"
25-08-11
Nouvelle saison des aventures de Ricou et de son crew des Moustaculs.
Des morues, des moustaches et même un peu de level!
17-08-11
Hugo Santos

Mega

André Abrantes

Lino Currado

Tristan Lamy