29-11-11
L'ami Bomboliner nous régale avec cet épisode où Mega et Doud sont plus vrais que nature...quant à la remise des prix, ça se passe de commentaire.
28-11-11
Luis Uribe le Casanova de Guadalajara nous pond son report sur l'UST France.
On dirait qu'il a pas trouvé ça trop pourrave!
09-10-11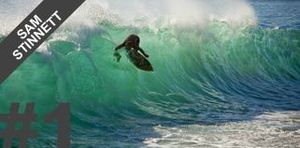 Sammy Boy a tout arraché cette saison avec son style Bull rider et devance son pote tout aussi frappadingue le Domke. Le cherubin modèle Conklin termine 3eme et fait déjà frémir ses p'tits camarades pour la saison 2012.
Le premier Européen, c'est notre Muchu national 17eme!
Le classement complet ici: 2011 UST Points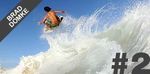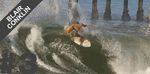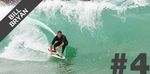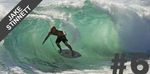 28-08-11

Entry fees:
Pro: 75 euros,
AM: 20 euros (junior – girl – senior)
Registration: sept 11 – 5 PM at Cream Café (Seignosse)
Online Registration form - click here
20-08-11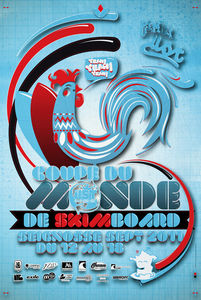 Big boss Hervé Ledoux aka "le baron" and the UST staff will welcome you on Sunday, September 11 – 5:00 PM at Cream Café (SEIGNOSSE, beach of les Bourdaines) for the "apéritif" and contest entries.

Entry fees (cash only):
-Pro: 75 Euros (Superheroes and stuntmen)
-AM: 20 Euros (Junior - Girl - Senior)

Contest should be launched on Monday, Sept 12, around 8:00 AM @ SEIGNOSSE, Les Estagnots Beach (The location will be determined by prevailing conditions).
The event will be held over a waiting period from September 12 - 18

----------------------------------------------------

DROP ZONE:
Closest airports: Biarritz (35km) or Bordeaux (180km)
Closest railway stations: Dax (40km), Bayonne (30km) or Biarritz

WHERE TO SLEEP:
The cheapest and the closest from the contest area: http://www.oceliances.com/

WHAT TO EAT & DRINK:
Every day of competition:
Breakfast: croissant, pain au chocolat & café will be offered
Lunch: An epic meal will be provided at noon for only 3 Euros (competitors) and 5 Euros for the rest of the world. Red Bull and beer will be offered!

PARTYING:
DJ Superchodass will spin his secret tracks on the beach from the super Red Bull truck and also @ Cream Café.

For further information contact Hervé Ledoux:
bnkskim40@yahoo.fr
herve-ledoux@wanadoo.fr
Cell: +33 6 60 19 64 60

www.unitedskimtour.org
18-08-11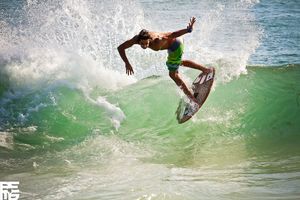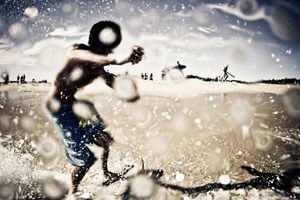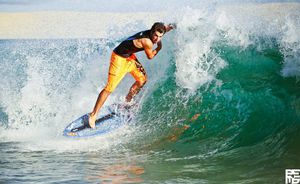 03-03-10
Uncompromising in style and humor,
BatarDuBreak is the voice of an alternative skimboard experience...
Enjoy our worldwide skim action from Sununga to Laguna!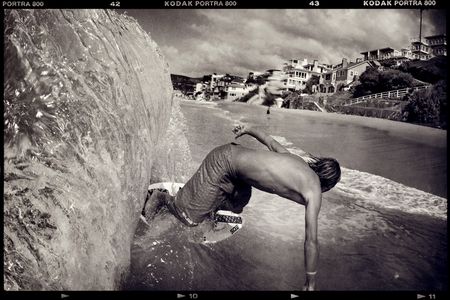 collector panini @ Solag av Rems
Les BDB pourraient être une énième brigad d'jeunes emplois, ne proposant qu'une sammanställa de bilder pourries, super éphémères et inintéressantes à souhait, et pourtant icke ... Enfin ... pas vraiment bilen va essayer de pousser un peu plus loin que le skyblog du Panda et que l'affiche de kermesse façon briconaute.
Sauvageons pour les uns, reaks pour les autres, cascadeurs pour ta sœur, les qualificatifs ne devraient pas manquer qualifier pour les BatarDuBreak!
Pas de revendications, il s'agit seulement de Farter arbitrairement!
Les BDB, c'est la beauté du geste avant tout, avec pour seul krydda vestimentaire une cravate de ko-boy ...
Le blog BDB, c'est aussi une connexion demi-tarif pour les unijambistes fans de Birdman.
Parce que nous, ça nous attriste les nains qui peignent des couchers de soleil, avec des licornes qui gambadent sur le sable chaud de Grosléron Paradise.
Notre rhétorique est aussi évoluée que celle de Greystoke et notre finess n'a d'égale que la brioche du p'tit Booba.
Constatant que l'esprit cheesy skorpa ne cessait de s'étendre, c'est tout naturellement que nous nous sommes Réunis au claque San Juan pour pondre ce blog Luisant qui Croque sous la dent.
Copyright © [2006-2010] BATARDUBREAK. All rights reserved
skimboarding, skumma, brädor, Skimboards, brädor, ombordstigning, skimboard, avdraget material, bilder, bild, foto, bilder, bilder, bilder, bilder, video, videos, utrustning, sektor, däck, Victoria, ZAP, slotstik, profiler, intervjuer, pix, tävling, tävlingar, Dewey, Laguna, strand, Aliso, den, kilen, Dewey, Florida, cabo, skumma online, online, skimonline, skimonline.com, utrustning, köpguide, hur, till, hur, batardubreak, Bastard , du, break, batarddubreak, breack, Hossegor, SEIGNOSSE, Paço Arcos, Bill Bryan, Hugo Santos, Paulo prietto, Grady Archbold, sununga, Ubatuba, ZAP, shorebreak, Hawaii, Eden, sanddyner, Santa Cruz, skimboard france, unamas, skumma tour, skimboard Portugal, skimboard Brasilien, skumma Magazine, skimboarder, foreverskim