25-07-22
Uncompromising in style and humor,
BatarDuBreak is the voice of an alternative skimboard experience...
Enjoy worldwide skim action from Sununga to Laguna!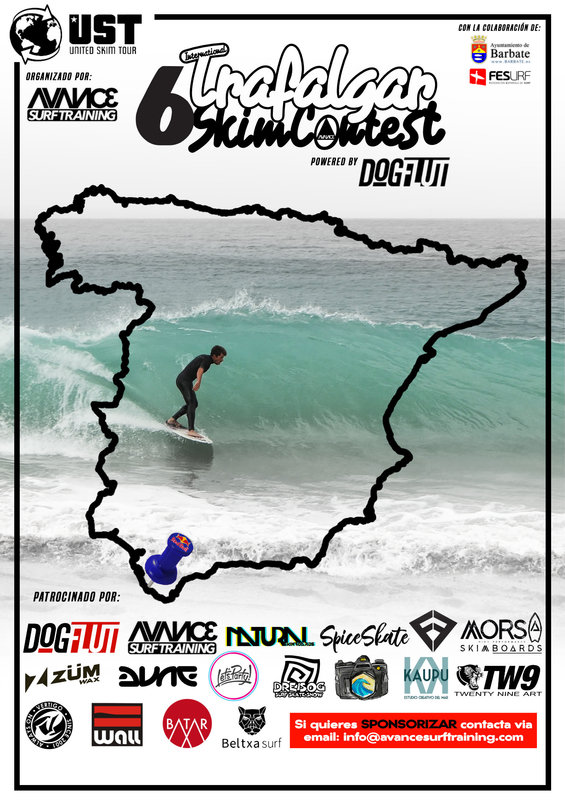 See you in SPAIN next September!
Copyright © [2006-2021] BATARDUBREAK . All rights reserved
#skim,#skimboard,#laguna beach, #hossegor, #europe, #usa, brazil, #ubatuba, #sununga, #cabo san lucas, #seignosse, #france, #UK, #spain, #portugal, #guincho, #exile, #unamas, #zap, #victoria, #eden, #dune, #glass, #folha, #bill bryan, #aaron peluso, #united skim tour, #european skimboard league, skim tour, #cap ferret, #melaque, #rio de janeiro, #sider, #the wedge, #groovy baby, #skimonline, #skimvids, #skim invasion, #muchu, #skimbrasil, #skimusa, #skimfrance, #skimeurope, #paulo prietto, #sam stinnett, #liner, #skimcity, #hawaii, #hawaii skim league, #barcelona, #newquay,#rems,#FSM, #foreverskim,#derek makekau, #chile, #vina del mar, #costa rica, #brad domke, #jamie obrien, #tom curren, #mascaret, #biarritz, #skimtour, #unitedskimtour, #ust, skimsrilanka, #skimaustralia, #whatisskim,#skimjapan,#braddomke,#skimboard, #skim, #surf, #skimboard.com
06-11-19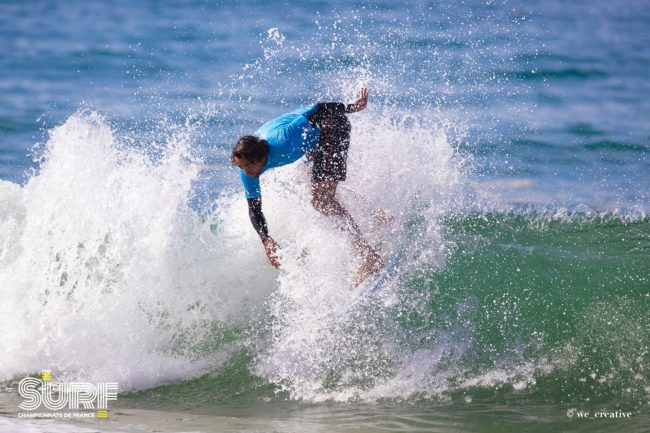 29-10-17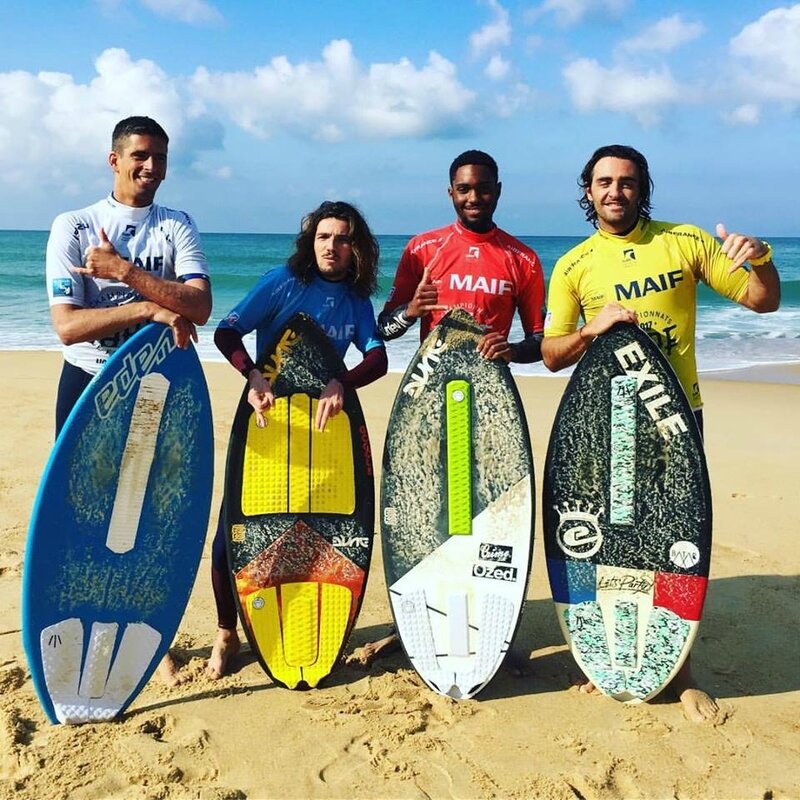 Résultat des Championnats de France de skimboard (Hossegor). 1er Axel Cristol (Surf Club de la Presqu'île), 2ème Tristan Lamy (L.A Glisse), 3ème Bastien Corneil (Skim'Evolution) et 4ème Mathieu Le Guen (LA Glisse)
La Nouvelle-Aquitaine au plus haut | Fédération Française de Surf
© FFS/Guillaume Arrieta et FFS/Antoine Justes La grand-messe du surf fédéral s'est une nouvelle fois achevée par le triomphe attendu de la Nouvelle-Aquitaine qui enlève près des deux tiers des titres mis en jeu. Avec 5 journées exceptionnelles sur 8, les championnats de France 2017 de Hossegor resteront comme un des meilleurs crus des 54 éditions de l'évènement phare de la Fédération Française de Surf.
https://www.surfingfrance.com
08-10-17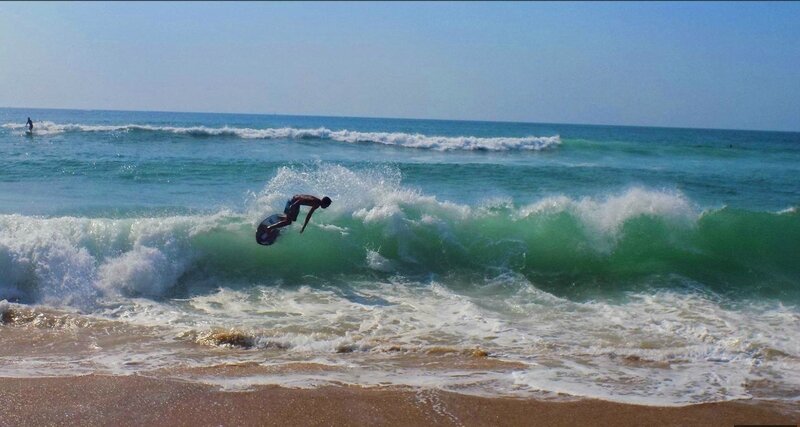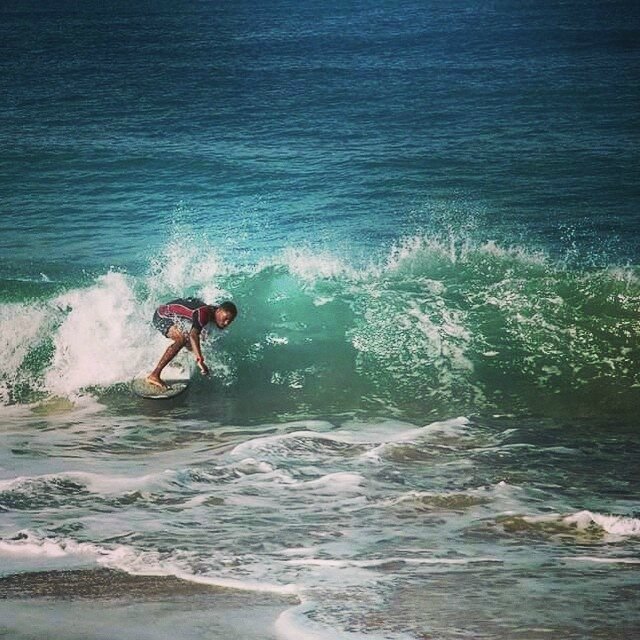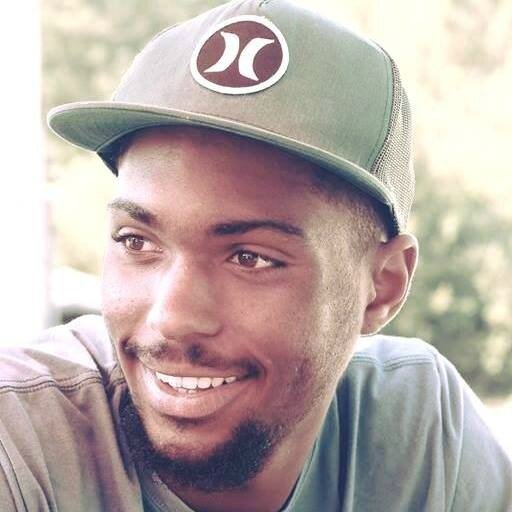 credits: Hossegor friends, Dune
07-01-16
2006 - 2016
"We are BATARDUBREAK"
10 years skimming all around the world featuring the best riders
video coming soon