25-07-22
Uncompromising in style and humor,
BatarDuBreak is the voice of an alternative skimboard experience...
Enjoy worldwide skim action from Sununga to Laguna!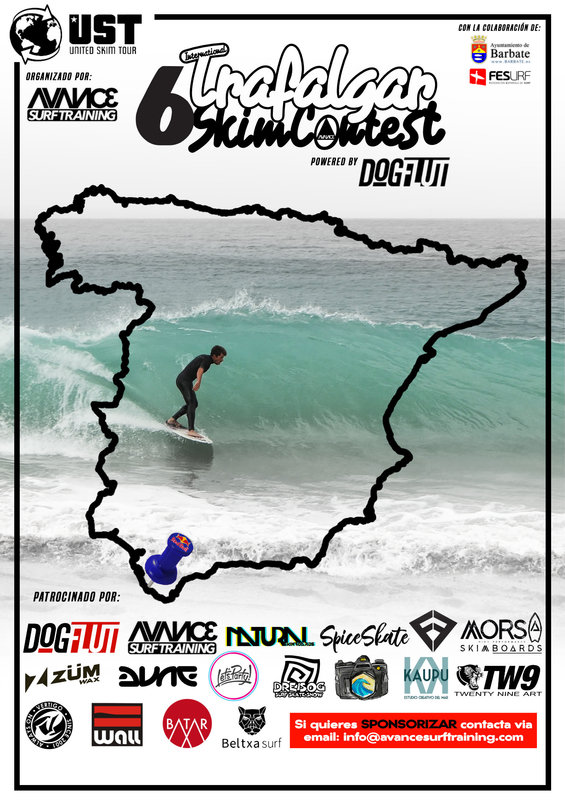 See you in SPAIN next September!
Copyright © [2006-2021] BATARDUBREAK . All rights reserved
#skim,#skimboard,#laguna beach, #hossegor, #europe, #usa, brazil, #ubatuba, #sununga, #cabo san lucas, #seignosse, #france, #UK, #spain, #portugal, #guincho, #exile, #unamas, #zap, #victoria, #eden, #dune, #glass, #folha, #bill bryan, #aaron peluso, #united skim tour, #european skimboard league, skim tour, #cap ferret, #melaque, #rio de janeiro, #sider, #the wedge, #groovy baby, #skimonline, #skimvids, #skim invasion, #muchu, #skimbrasil, #skimusa, #skimfrance, #skimeurope, #paulo prietto, #sam stinnett, #liner, #skimcity, #hawaii, #hawaii skim league, #barcelona, #newquay,#rems,#FSM, #foreverskim,#derek makekau, #chile, #vina del mar, #costa rica, #brad domke, #jamie obrien, #tom curren, #mascaret, #biarritz, #skimtour, #unitedskimtour, #ust, skimsrilanka, #skimaustralia, #whatisskim,#skimjapan,#braddomke,#skimboard, #skim, #surf, #skimboard.com
24-07-22
The largest South Swell of the year provided the best waves that professional skimboarders have seen all summer long. Austin Keen, Blair Conklin, Brandon Sears and friends all gather on the slopes of Aliso Beach for a show you will not want to miss! Big thank you to our friend Billy or @billboards_ on instagram for making a 1/10th model of my favorite skimboard to date. Thank you Billy!
06-10-21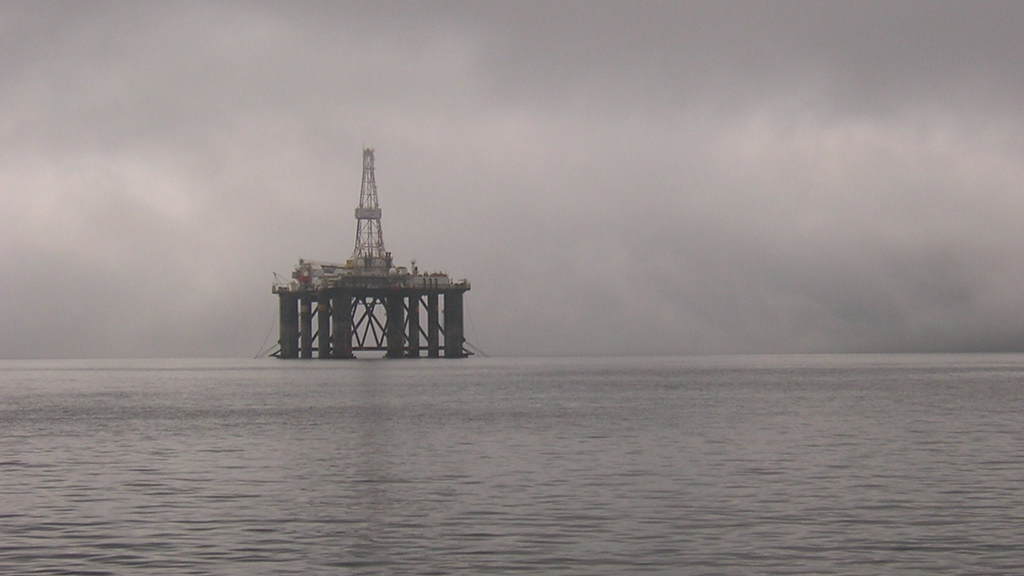 15-01-21
When the Wedge at Aliso starts to work you know that it is go time because it usually has a very short window for when all the conditions align. Brad Bomke and Blair Conklin lucked out with a good window of waves with minimal crowds. Filmed and edited by @andre_magarao on IG
31-12-20
Some of the most perfect conditions I have ever seen for Skimboarding. This is a Christmas that will be engrained in my mind forever. The Skimboarding that was being done this day was inspiring. Everyone had their moments of scoring an incredible wave. Filmed and edited by @andre_magarao on IG
15-12-20
Jamie O'Brien and Blair Conklin Skimboard and Surf a Rare Wedge. Filmed and edited by @andre_magarao on IG