15-11-12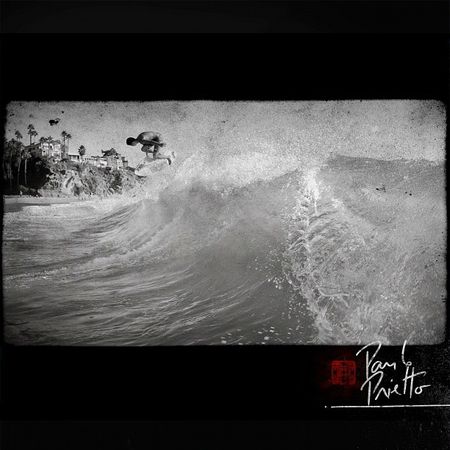 Tout le talent du Rems qui fige l'ami Paulo lors de son récent trip en Cali...
26-09-12
A 1:30mn, de l'interview de Tex Haines, de Conley Ware en mode barbichou et des wraps ultra 80's à Aliso de Nick Hernandez, Garth Wycoff, Drew Lidell & co...Bref, du fluo, le pier, des boards fat, toute notre enfance!
07-09-12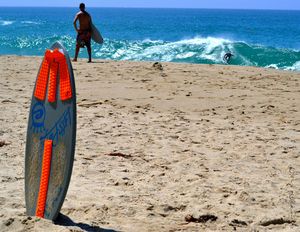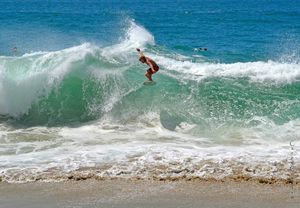 02-09-12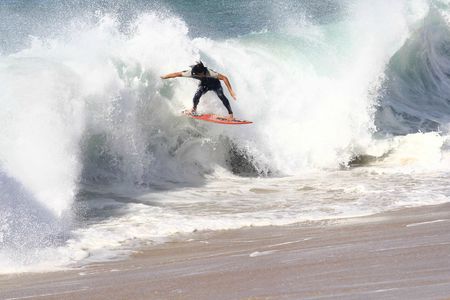 credits: kevin king
27-08-12
5/8" Epoxy Carbon Medium Light Weight // Light Finish.
Rounded Nose and Tail. Boxy Rails, Slightly more tapered towards the Nose.
2" Nose Rocker // 1/16" Tail Rocker.
Viper Red and Medium Gray.