21-07-22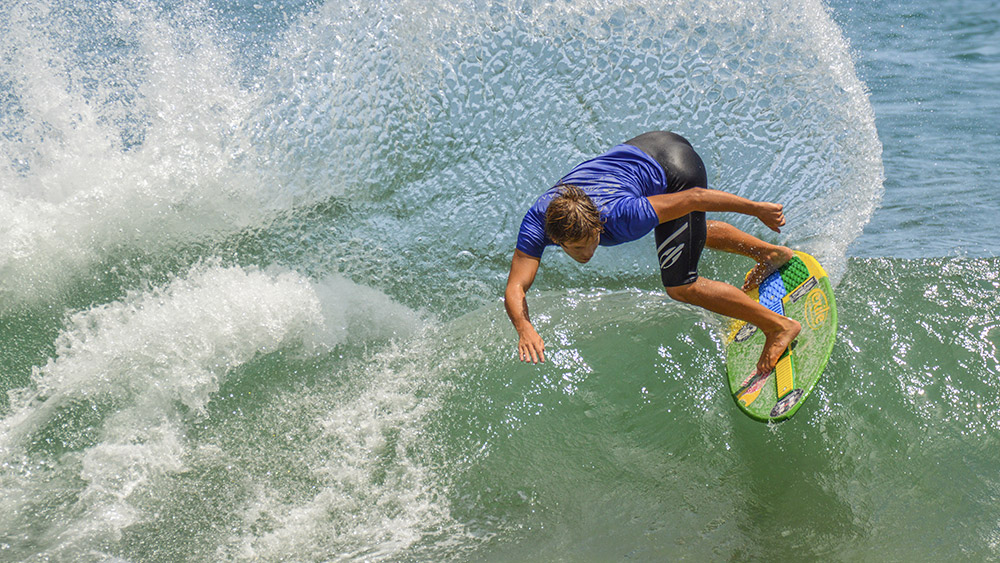 16-07-22
Surfing and skimboarding the Wedge at the start of summer 2022. World Champion Skimboarder Lucas Fink along with Chad Wadsworth trade off shredding skims while surfers and bodyboarders go shorebreak warrior mode. Then a little in water POV coverage and finally a few bonus clips of Kalani and Scott Shimoda getting loose on 54 Specials!
22-02-21
Sol nascendo com condições perfeitas para #skimboard​ no Posto 8 de Ipanema ------ Sunrise with perfect conditions to skimboard in Posto 8 in Ipanema beach Riders: Lucas Fink Lucas Gomes "Caco" Pedro Sias Filmed and edited By: Bruno Salgado Rodrigues @brunosalgadorodrigues
16-02-21
Uma session de skimboard em Niterói. One skim session in Niterói, the city next to Rio de Janeiro. Filmed and edited by: @BrunoSalgadoRodrigues curte comenta compartilha se inscreve, aquelasss coisas que você já sabe! Mais vídeos por vir... like comment share and subscribe, you already knowww it. More videos to come...
14-01-21
3 session from my last trip to Portugal (December 2020) filmed and edited by the legend WAY PT! Hope you enjoy this compilation 1st spot - Skimming in São Pedro do Estoril 2nd spot - Skimming in Algodio - Ericeira 3rd spot - Skurfing in Coxos - Ericeira
16-03-20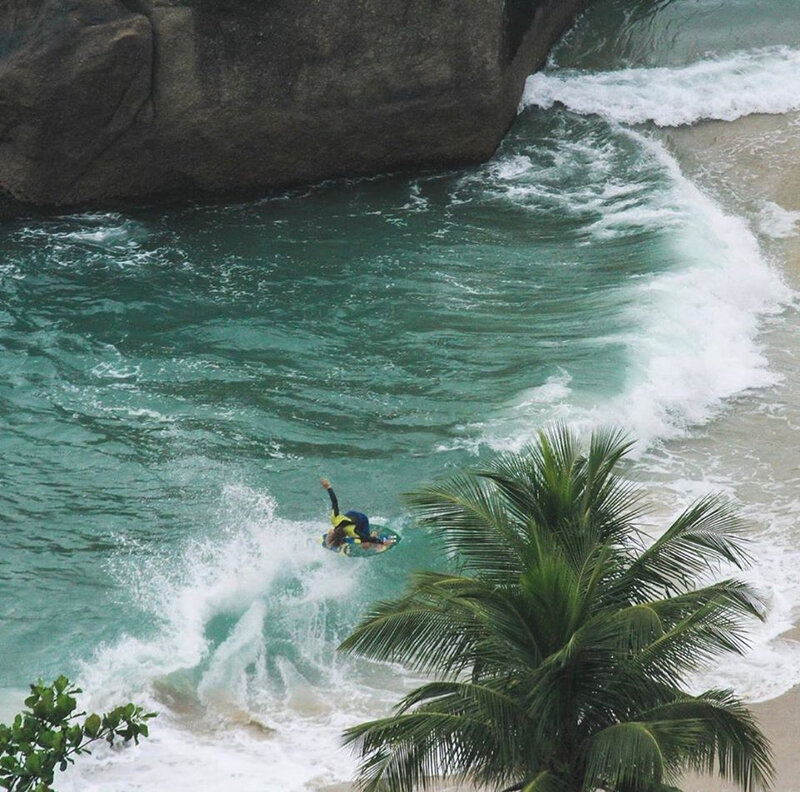 credits - @rigorimagens