07-08-20
This video highlights professional skimboarders Austin Keen, Brad Domke, Morgan Just, Paulo Prietto and more during some really good days at a spot in Laguna Beach, California, including some nasty wipeouts and injuries.
15-10-15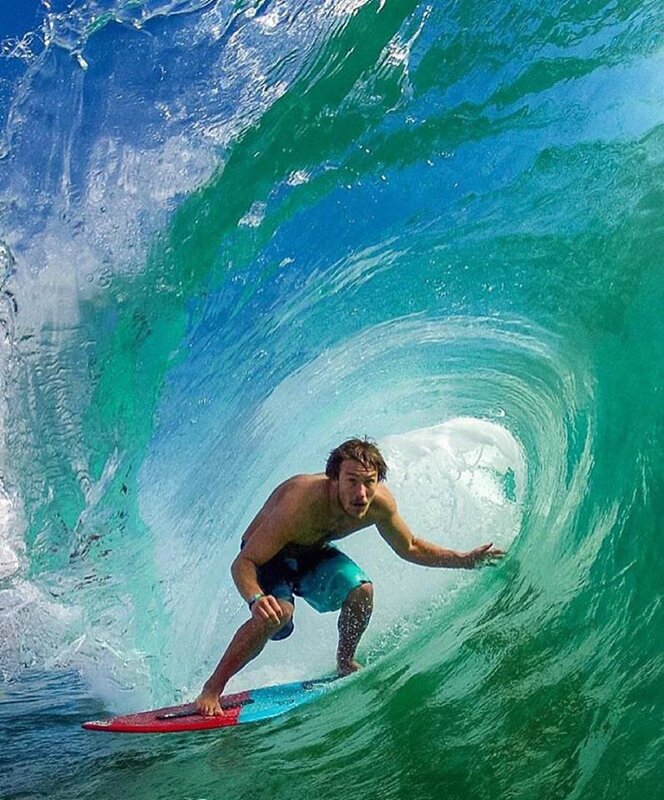 credits: Robbie Crawford
31-01-14
credits: Skim Lagunasocal
30-08-12
1- Sam Stinnett
2- Tim Fulton
3- Jason Wilson
4- Morgan Just
Full story on Skimonline
10-07-12
Sam Stinnett
Morgan Just
Blair Conklin
Brandon Sears
Bill Bryan
Teddy Vlassis
Paulo Prietto
Tim Fulton
07-07-12
Les aventures de Momo de Ubatuba à Rio.
Spots: Sununga, "Ici c'est Paris", Itacoatiara.
01-07-12
Plus fort que Momo, c'est l'interview de la Ranger...
22-06-12
Alors que Momo Just colle des briques à Sununga et découvrent les secret spots du patelin,
Zap nous donne des preuves supplémentaires de la qualité du bouzin.