28-02-13
L'UST Portugal 2012 à la sauce Bomboliner

16-02-13
Moustache Mega en pleine bourre
02-10-12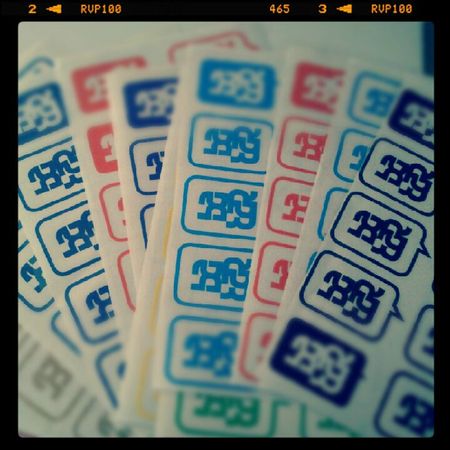 10 first to respond on Facebook why they love BATARDUBREAK will win free stickers!
Be creative...
22-07-12
Sam Stinnett

2. Hugo Santos

3. Blair Conklin
16-07-12
Ok, les potes ricains viennent pour l'UST qui a lieu une semaine après...
Ok, laissons les participer mais ne les intégrez pas dans le ranking final de l'ESL!
On avait déjà eu le cas avec Momo la première année...
Bref, Pépino a brandit haut les couleurs, la manière de juger à la portugaise est toujours aussi impénétrable mais au final on s'y retrouve puisque c'est l'enfant modèle qui gagne Blair Conklin.
Sa mère n'a pu me cacher son émotion au téléphone et a remercié une fois de plus Batardubreak pour avoir provoqué le déclique chez son fiston lors du Pacifik Tour III!