23-07-22
Quand Alf et Pépino trimballent Blair le chevelu sur le liner le plus célèbre de France!
Join us on our Pools, Ponds and Peaks tour with Reef! In this episode we visit City Wave in Madrid and extend our trip in France to score one of the best waves for skimboarding in Europe. Filmed and Edited by @skyrar
01-10-18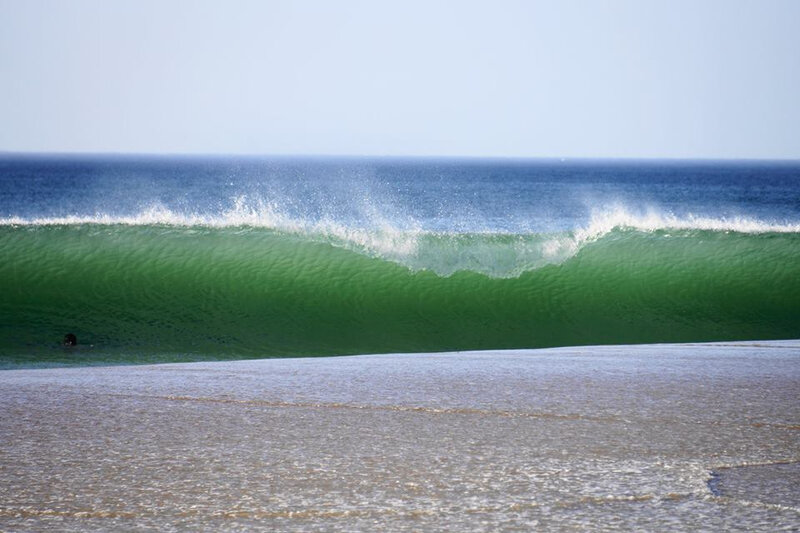 Credits: Eric Vieux-Rochat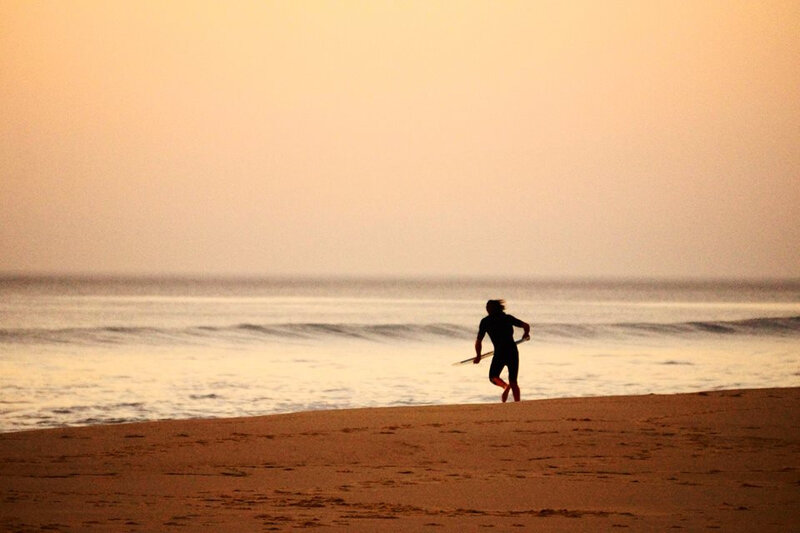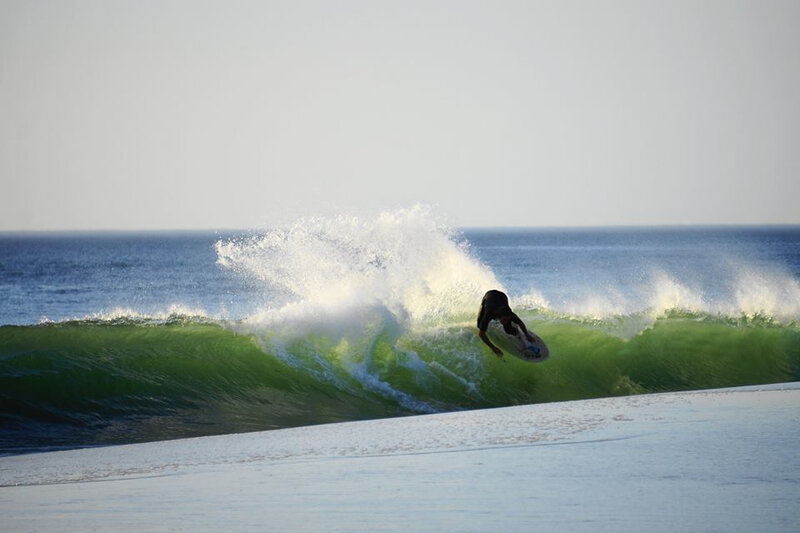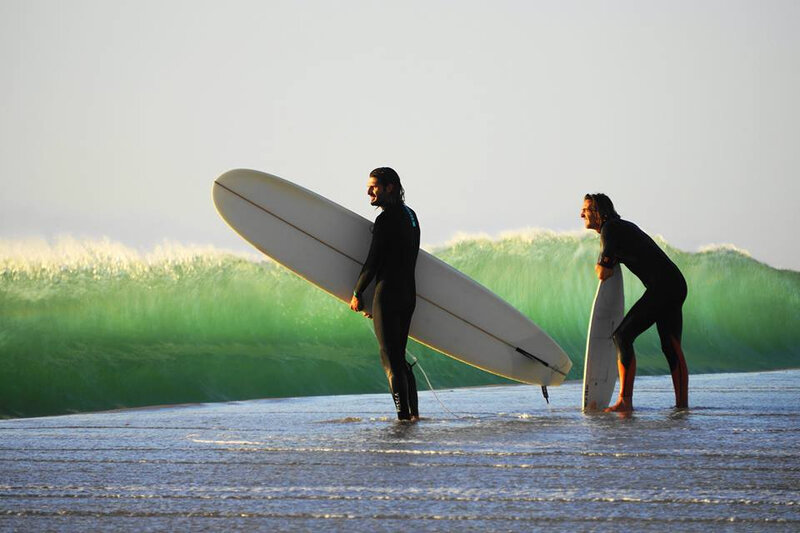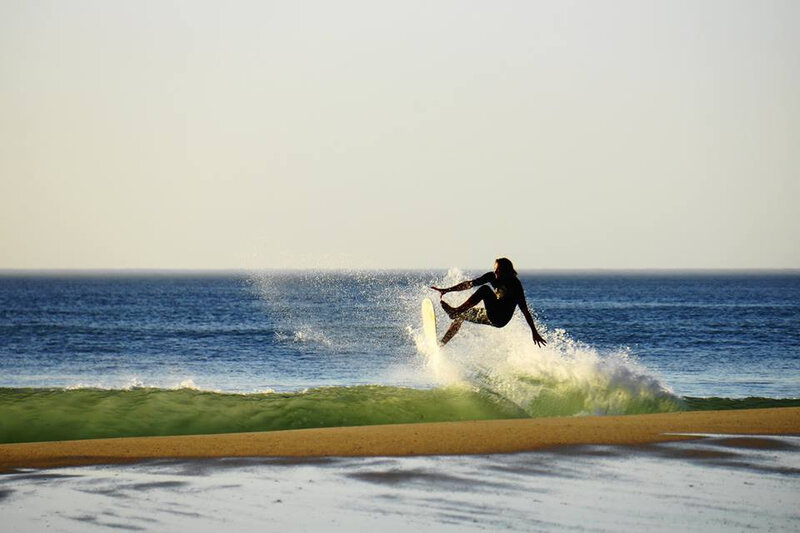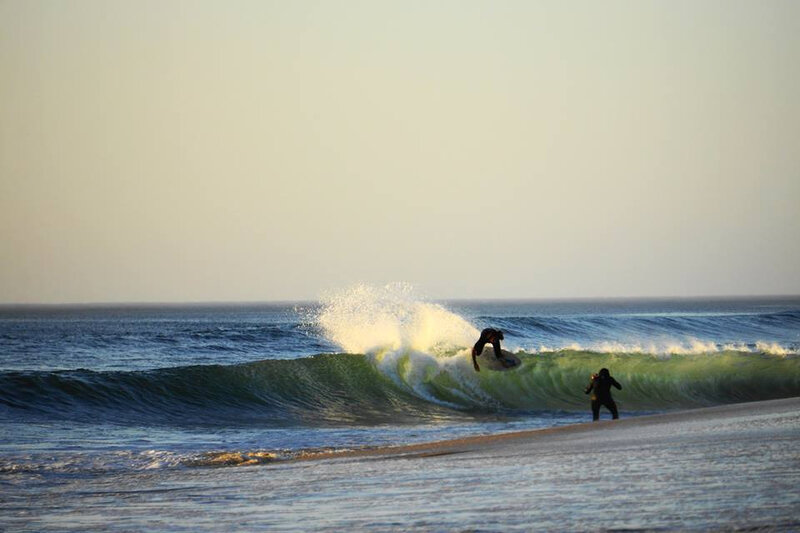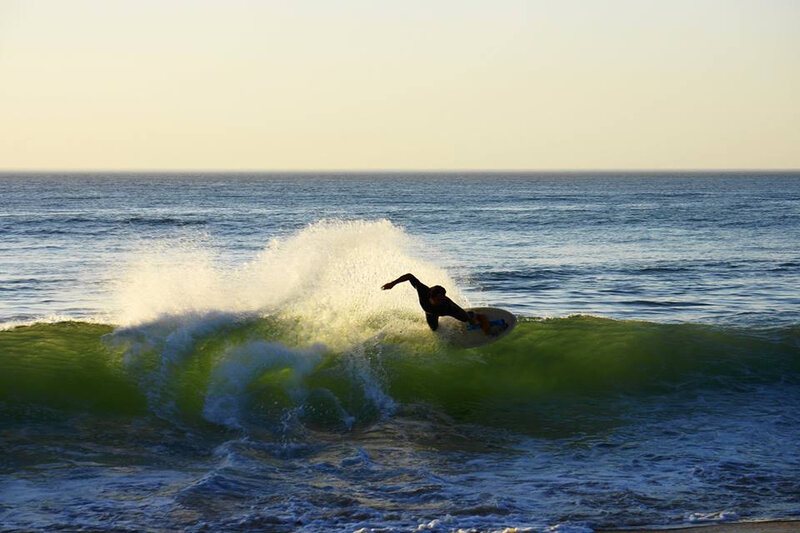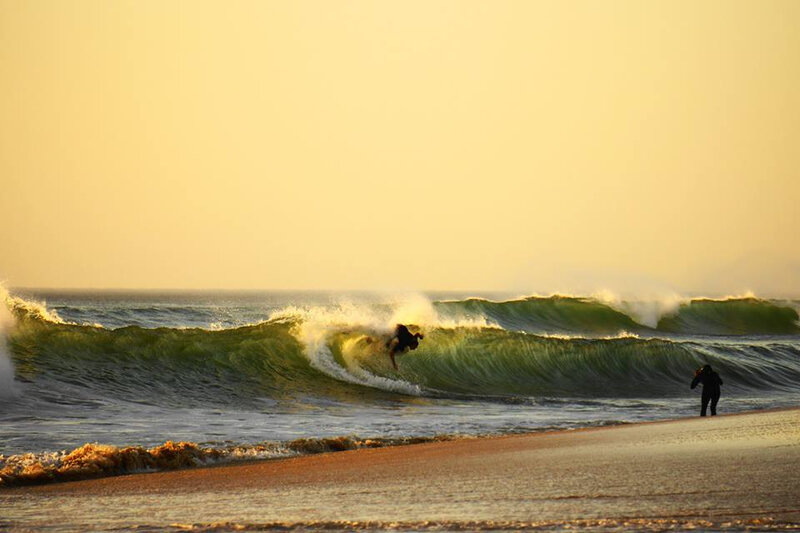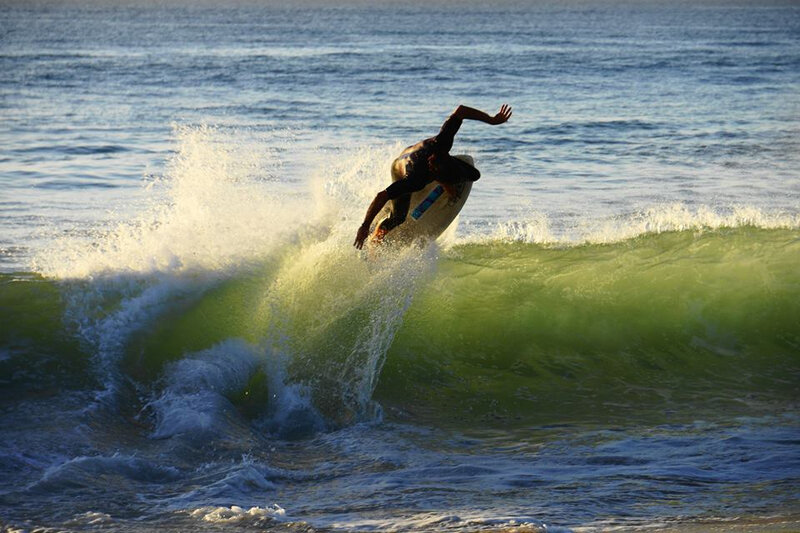 19-06-18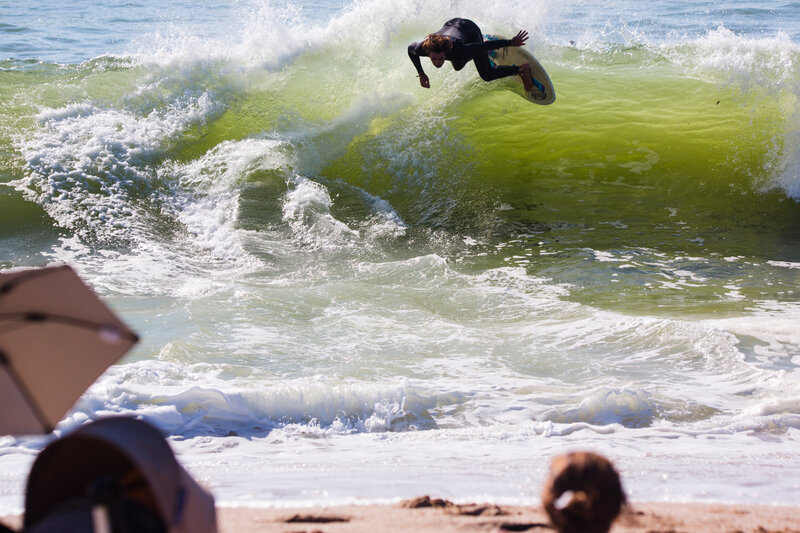 Axl wrapping Milady shorebreak in Biarritz, France - Credits: REMS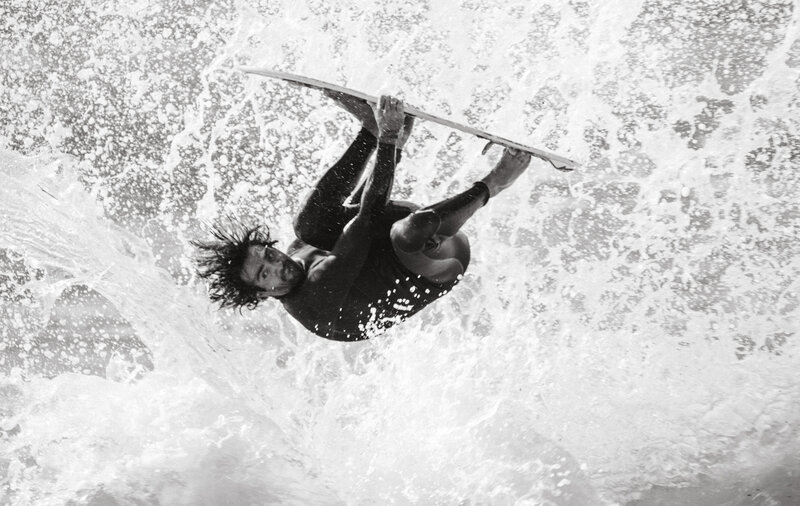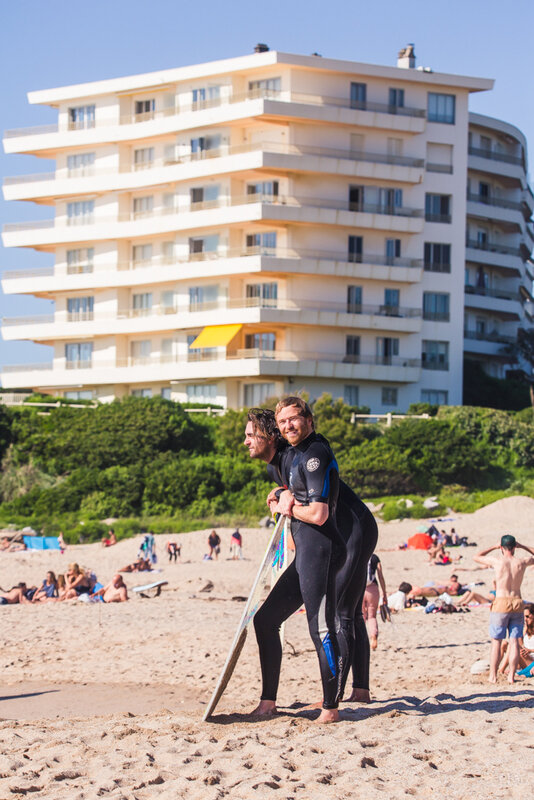 22-11-16
L'interview complète ici...
18-06-16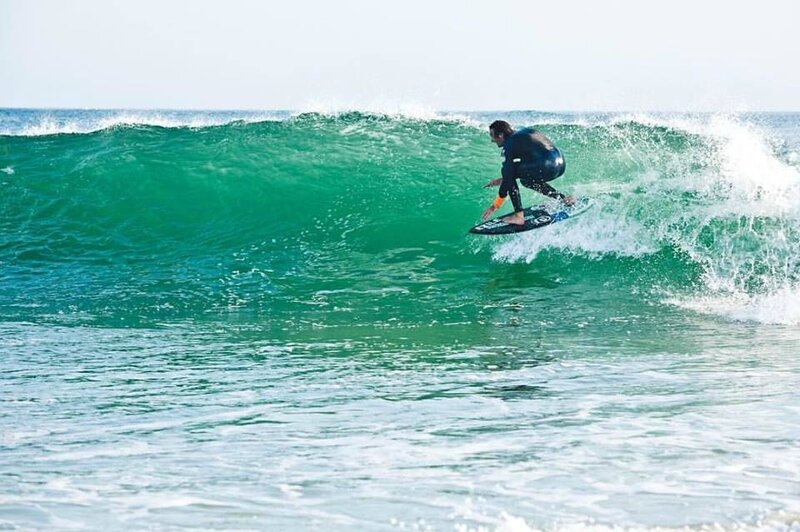 Axl Fullbit @ Cap Ferret - credit Rems
08-10-15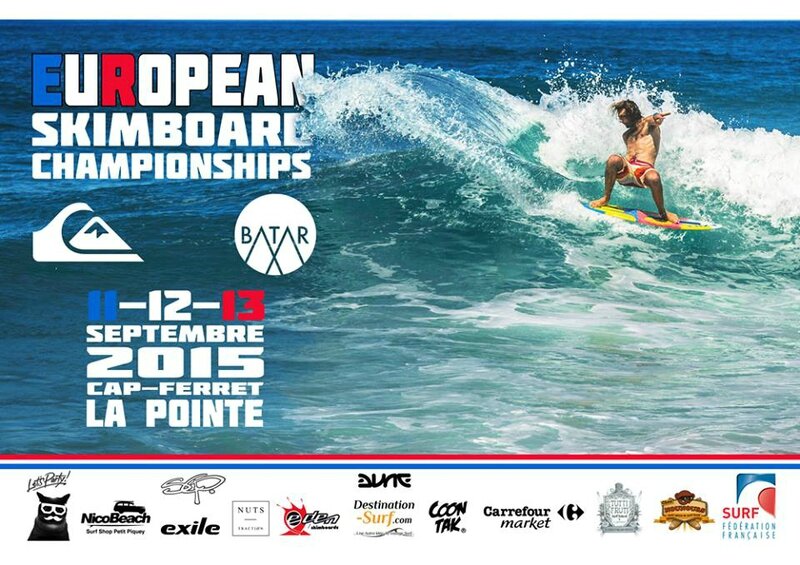 Credits pics: REM'S - A Lanne - Batardubreak - Med Connection...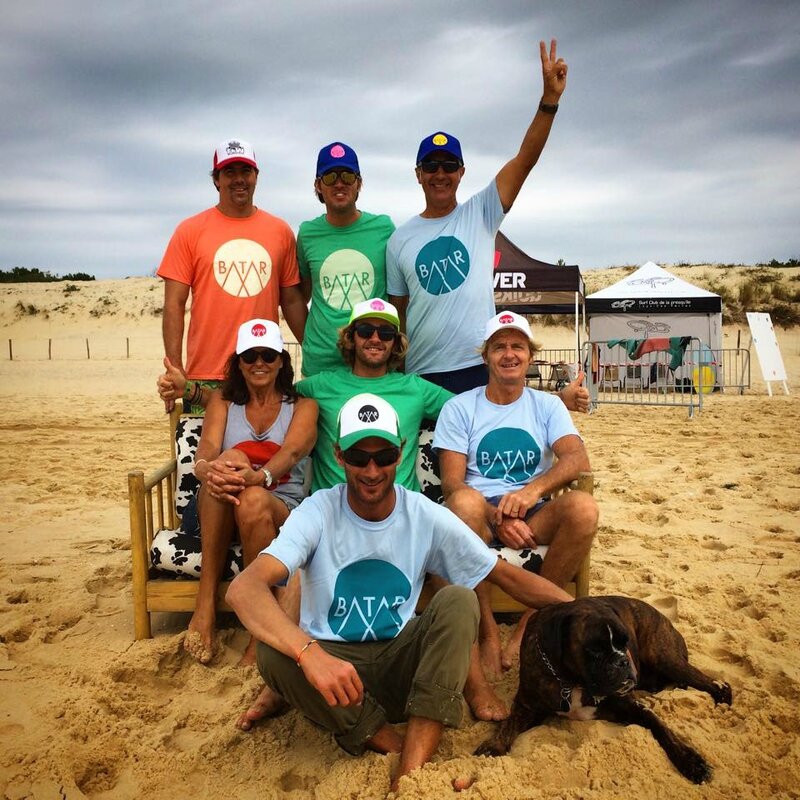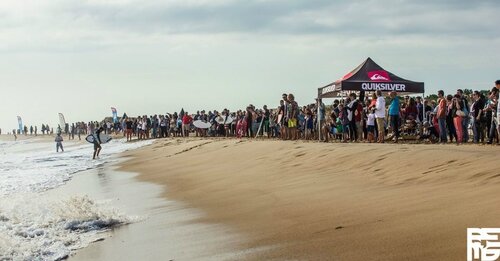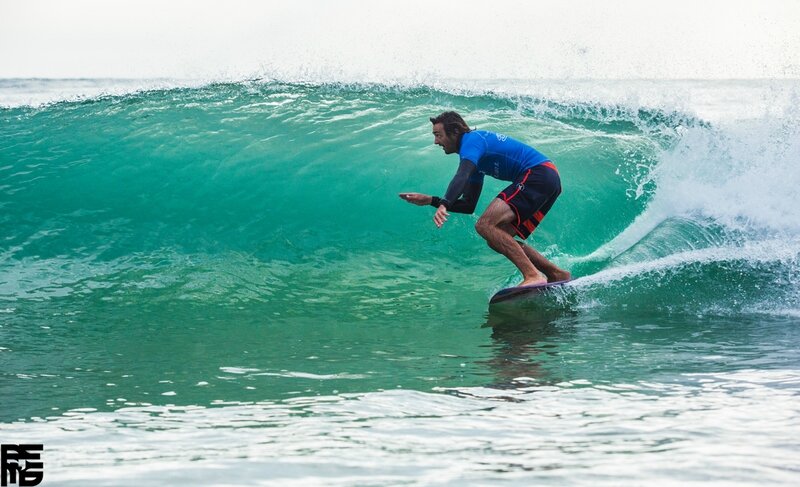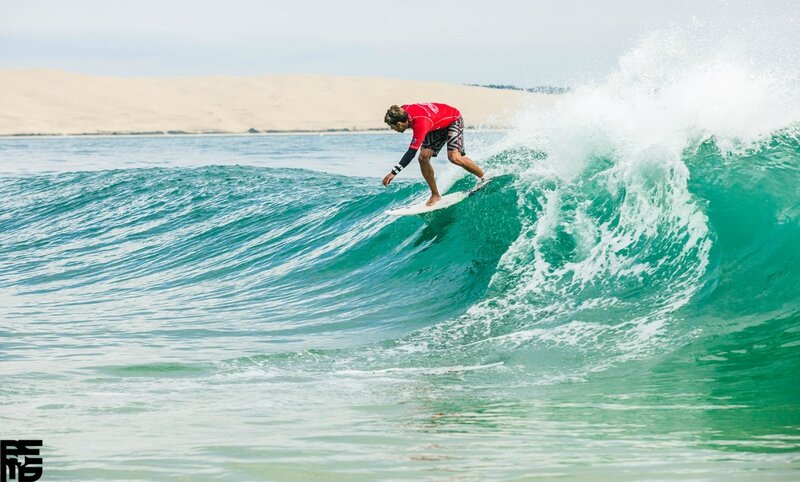 Et FULLBIT fut sacré...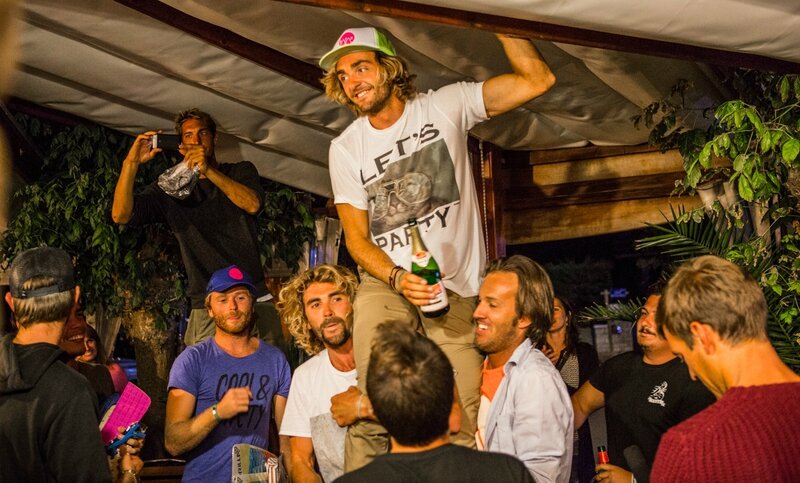 Thanks to all the participants for this epic contest! Special big up to the Cristol FamilyJean Révé du CapFerret, Myriam Cristol, Chacha Maxx, Axel Cristol, staff legendsJacques Bedex, Doud Busdriver, Ric Ou, the girlz Maeva Garcia, Romy Chouviat, the Spanish delegation, the insane Med Connection, 974dalons, the Groms, the partners and all our new followers!
CONGRATULATIONS Axel Cristol, you raise the BATAR flag so high, we are proud of you!
21-09-15
En attendant le grand récap...REM'S nous régale!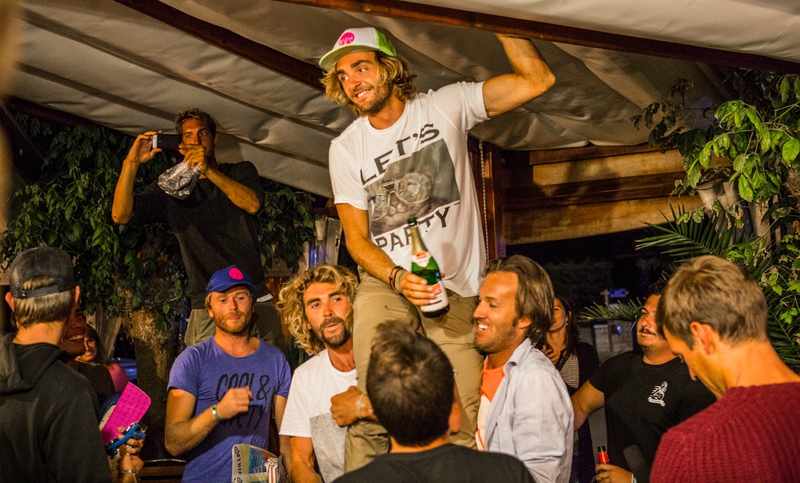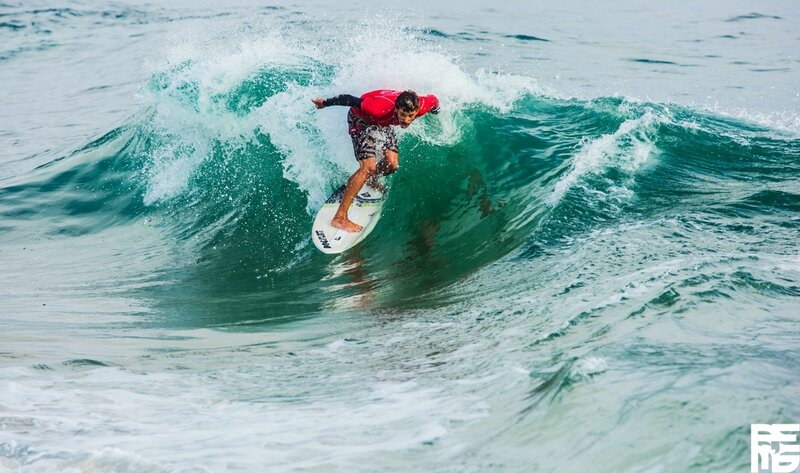 08-10-14
Credits-REMS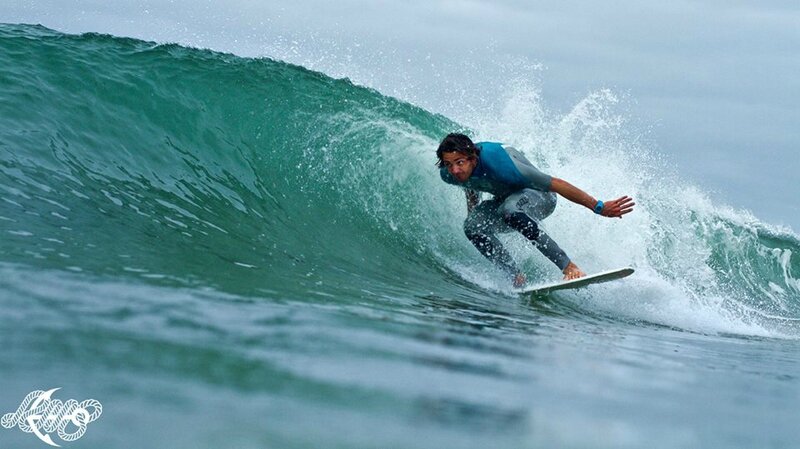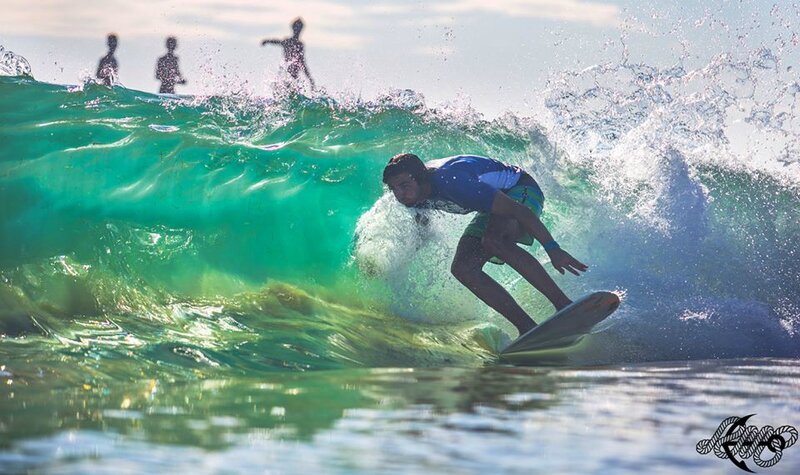 06-08-13
Dabro le monteur le plus rapide de la West Coast!