22 novembre 2016
Remy Dugoua interview - "Dust on my lens"
L'interview complète ici...
08 octobre 2015
CAP FERRET photoset 2015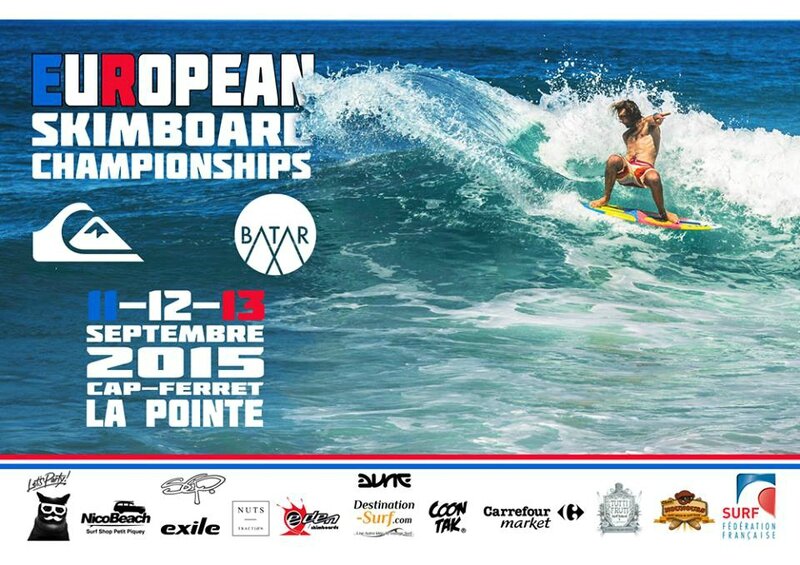 Credits pics: REM'S - A Lanne - Batardubreak - Med Connection...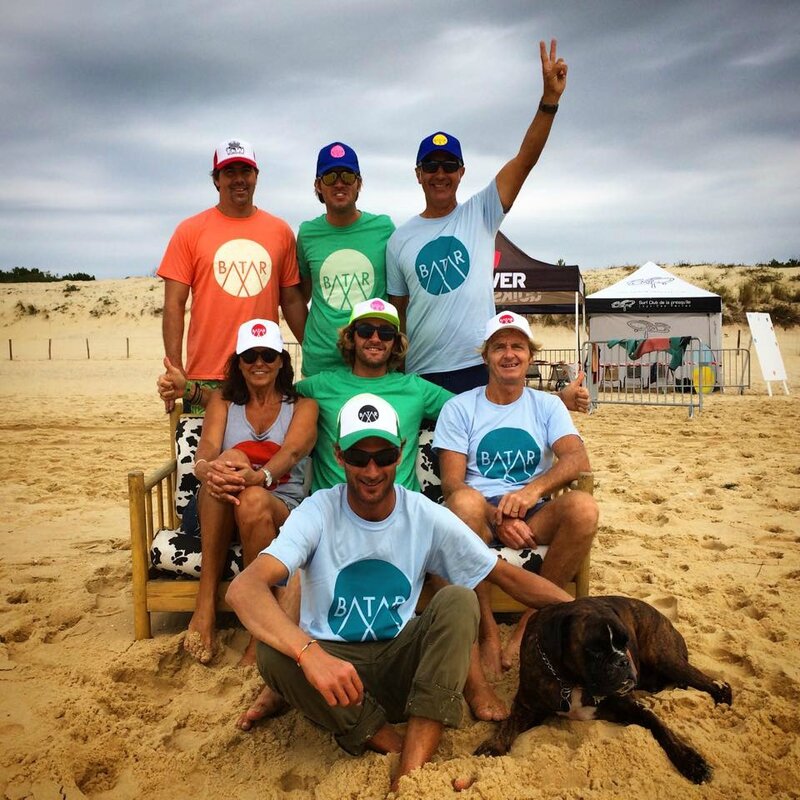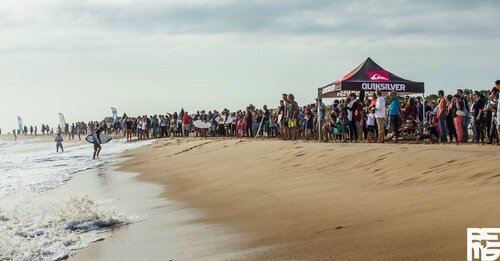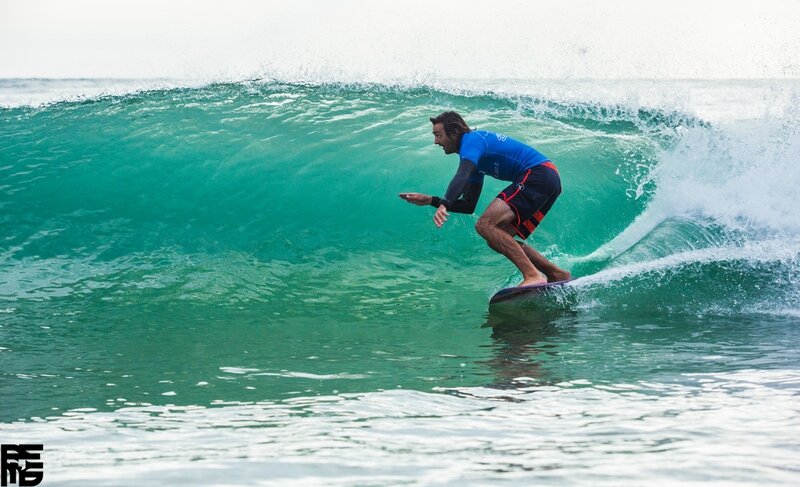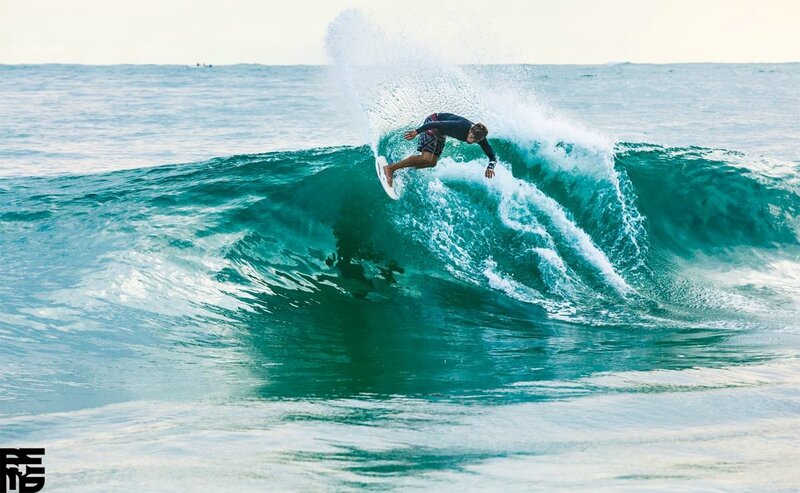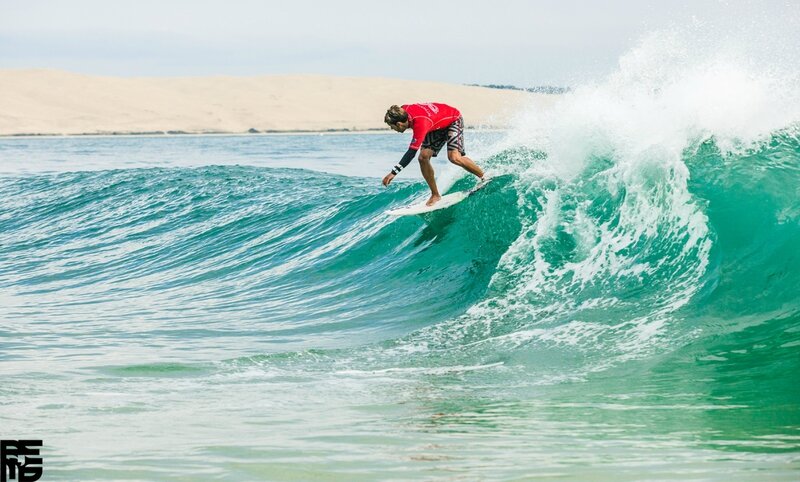 Et FULLBIT fut sacré...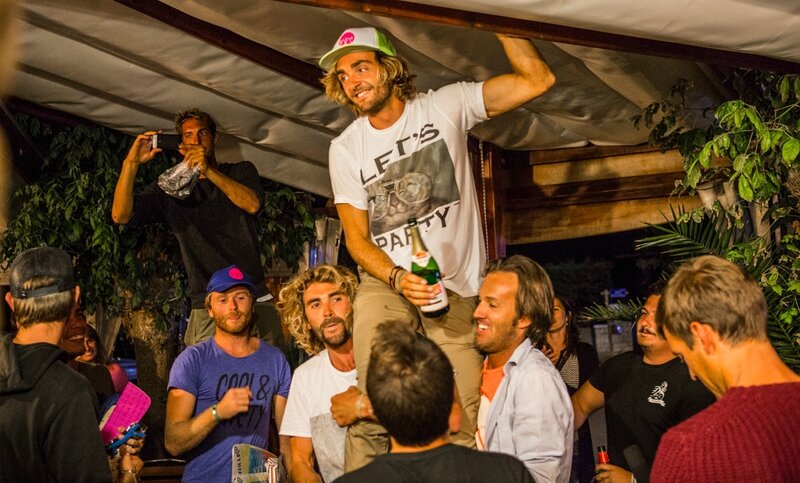 Thanks to all the participants for this epic contest! Special big up to the Cristol FamilyJean Révé du CapFerret, Myriam Cristol, Chacha Maxx, Axel Cristol, staff legendsJacques Bedex, Doud Busdriver, Ric Ou, the girlz Maeva Garcia, Romy Chouviat, the Spanish delegation, the insane Med Connection, 974dalons, the Groms, the partners and all our new followers!
CONGRATULATIONS Axel Cristol, you raise the BATAR flag so high, we are proud of you!
21 septembre 2015
Preview - EuroChamps 2015
En attendant le grand récap...REM'S nous régale!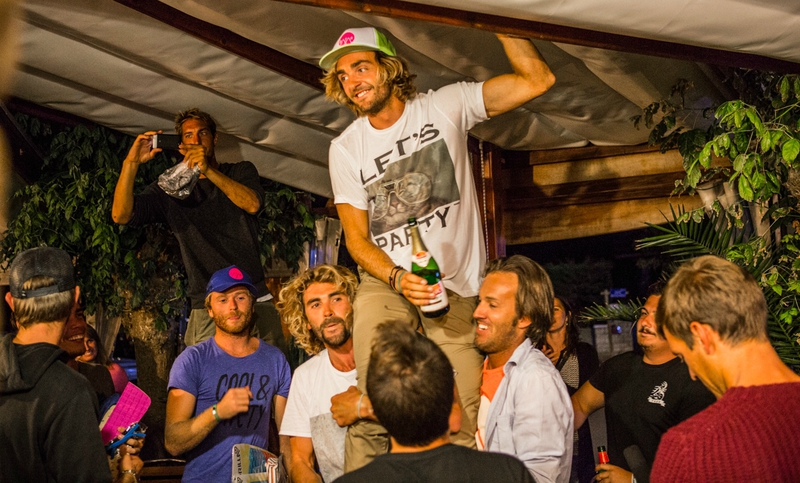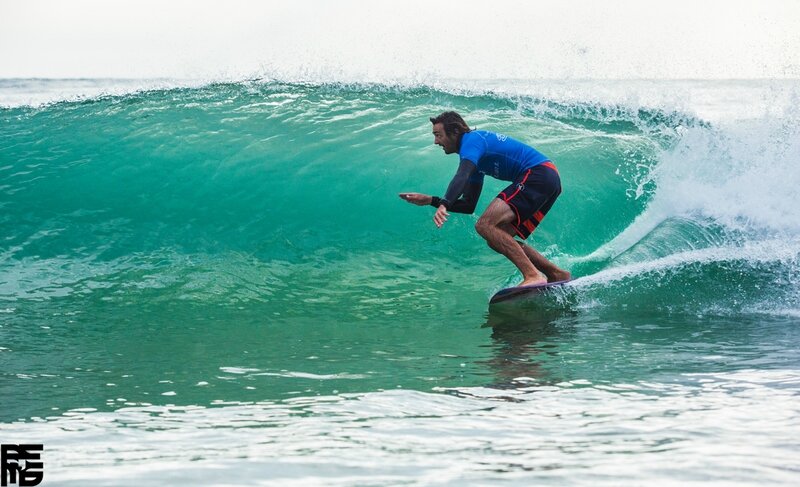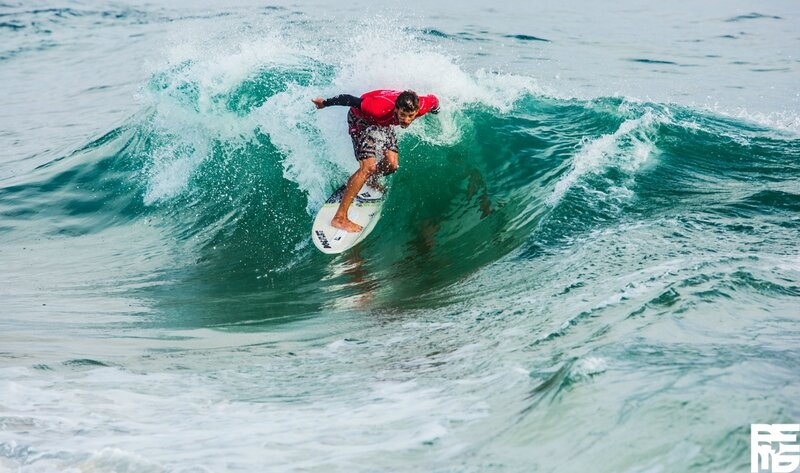 03 juin 2013
FYM&YRWF - COBLAS
Très très bien cette nouvelle vid du clan Groovy sur les As du tricot! On soulignera une très nette progression sur le plan musical par rapport à la précèdente vidéo où l'on avait eu droit à la bande son de la pub Caisse d'Epargne.
27 mai 2013
FYM&YRWF - UNAMAS
Suite de la série FYM & YRWF, cette fois-ci Groovy, Lo2 et Rems sont allés à la rencontre de la poutre des Landes...L'homme qui murmurait à l'oreille des rabots.