10 mai 2014
Welcome to the Jungle!
Credits: Batardubreak and few pics by Corinne Michelle, CTM, Bruna Pereira, Filipe Jannuzzi...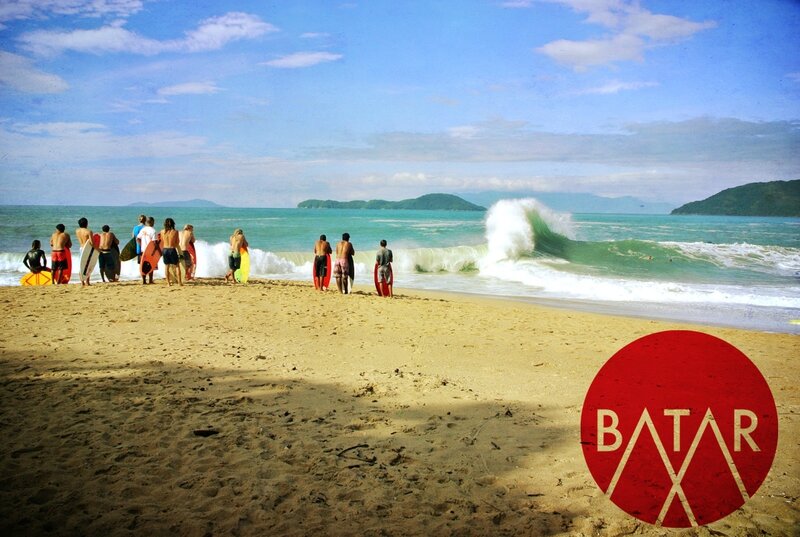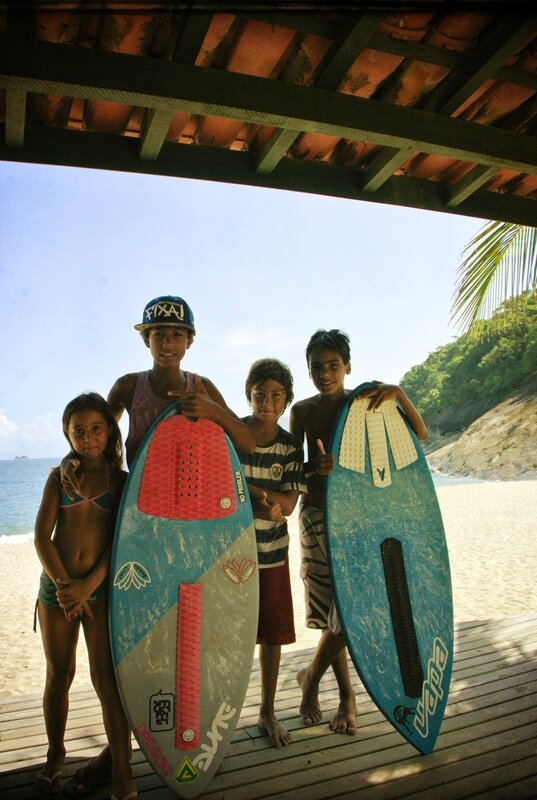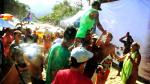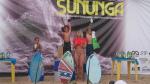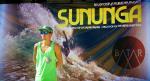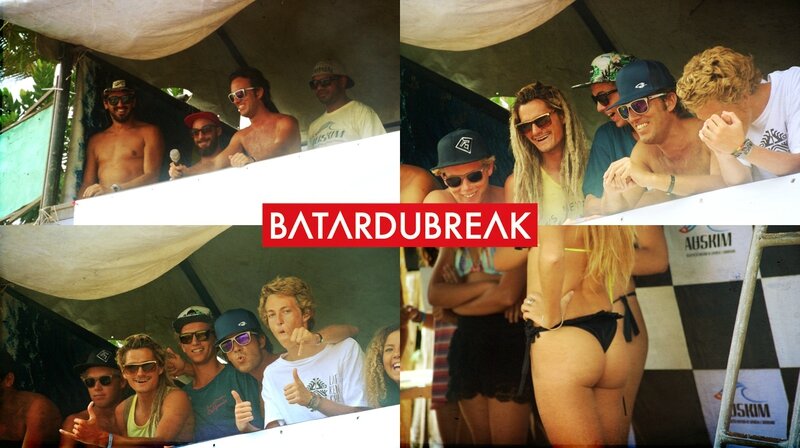 10 septembre 2013
Sununga friends - UST 2013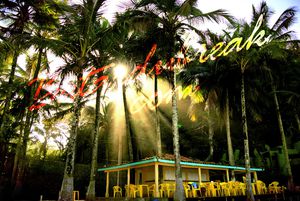 Quelques souvenirs en attendant impatiemment l'édition 2014.
13 avril 2013
UST Sununga propaganda
La grande kermesse approche...
Batardubreak arrivera avec une hotte bien remplie...