16-03-18
Uncompromising in style and humor,
BatarDuBreak is the voice of an alternative skimboard experience...
Enjoy worldwide skim action from Sununga to Laguna!
Copyright © [2006-2018] BATARDUBREAK . All rights reserved
#skim,#skimboard,#laguna beach, #hossegor, #europe, #usa, brazil, #ubatuba, #sununga, #cabo san lucas, #seignosse, #france, #UK, #spain, #portugal, #guincho, #exile, #unamas, #zap, #victoria, #eden, #dune, #glass, #folha, #bill bryan, #aaron peluso, #united skim tour, #european skimboard league, skim tour, #cap ferret, #melaque, #rio de janeiro, #sider, #the wedge, #groovy baby, #skimonline, #skimvids, #skim invasion, #muchu, #skimbrasil, #skimusa, #skimfrance, #skimeurope, #paulo prietto, #sam stinnett, #liner, #skimcity, #hawaii, #hawaii skim league, #barcelona, #newquay,#rems,#FSM, #foreverskim,#derek makekau, #chile, #vina del mar, #costa rica, #brad domke, #jamie obrien, #tom curren, #mascaret, #biarritz, #skimtour, #unitedskimtour, #ust, skimsrilanka, #skimaustralia, #whatisskim,#skimjapan,#braddomke,#skimboard, #skim, #surf, #skimboard.com
05-03-18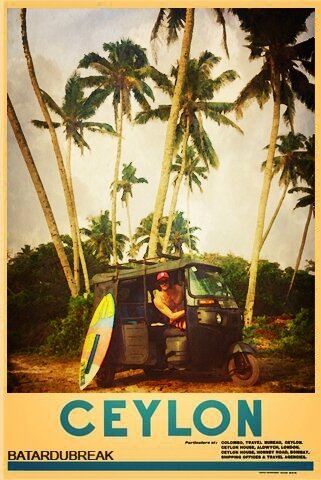 "Endless beaches, timeless ruins, welcoming people, oodles of elephants, rolling surf, cheap prices, fun trains, famous tea and flavourful food make Sri Lanka irresistible." says the Lonely Planet
Cruising from the economic capital Colombo to Dumbulla Buddha caves temple; hiking the 200 meters high of Lion rock fortress at Sigiriya built by King Kasyapa; relaxing in the incredible Royal Botanical Gardens of Kandy; taking the train to capture the most scenic route ever; trekking across lush green tea plantations; searching for elephants, crocodiles and buffalos; crashing at Axel Fullbit's home paradise in Meddawatta on the South coast; surfing and exploring new skim spots;
it was an amazing trip and also a skim quest...
Before leaving, a Buddhist monk gave me this enigmatic message :" UST Ceylon East Coast Liners 2019"
Video to come...
03-10-17
French & English versions available within article.
Histoire du skimboard
Le skimboard est un sport de glisse, dérivé du Surf pour la glisse et du Skate pour les manœuvres. Il consiste pour les débutants à glisser sur le bord de l'eau, au dessus de la pellicule d'eau du bord de plage. Mais la véritable pratique consiste à surfer la vague qui brise au bord (shorebreak).
http://www.skimboardeurope.com
19-07-15
"...but now the skim boards. I was surfing with Brad Domke in Mexico, and just kinda watching what he's doing, trying to figure out how he does it, because he's really surfing the wave with the board like a surfboard."
Tom Curren: Full Interview with LUEX in the Maldives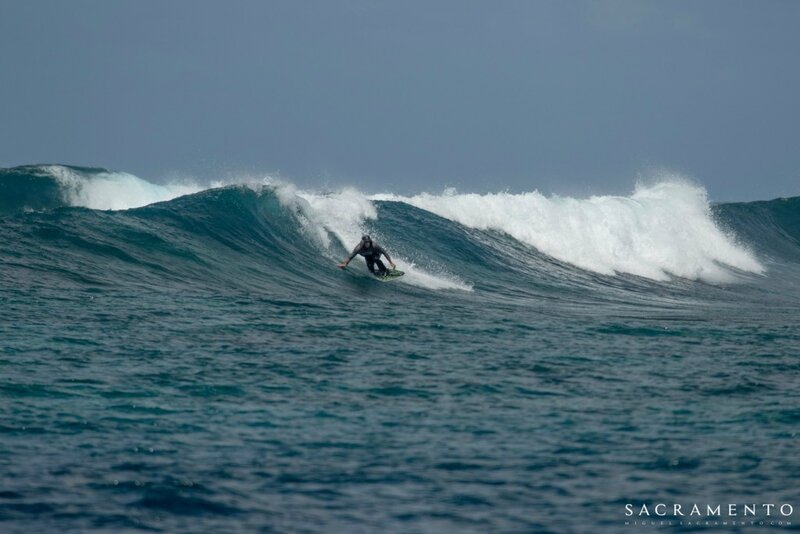 Tom Curren ridant un skimboard.