19 septembre 2017
BATARDUBREAK Genesis
Uncompromising in style and humor,
BatarDuBreak is the voice of an alternative skimboard experience...
Enjoy worldwide skim action from Sununga to Laguna!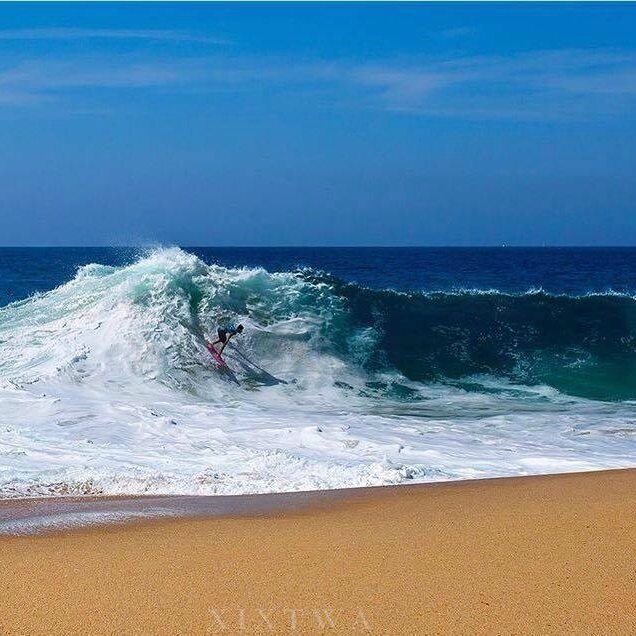 Juan Carlos Nazario Enciso @ Cabo San Lucas - credits: xixtwa
#skim,#skimboard,#laguna beach, #hossegor, #europe, #usa, brazil, #ubatuba, #sununga, #cabo san lucas, #seignosse, #france, #UK, #spain, #portugal, #guincho, #exile, #unamas, #zap, #victoria, #eden, #dune, #glass, #folha, #bill bryan, #aaron peluso, #united skim tour, #european skimboard league, skim tour, #cap ferret, #melaque, #rio de janeiro, #sider, #the wedge, #groovy baby, #skimonline, #skimvids, #skim invasion, #muchu, #skimbrasil, #skimusa, #skimfrance, #skimeurope, #paulo prietto, #sam stinnett, #liner, #skimcity, #hawaii, #hawaii skim league, #barcelona, #newquay,#rems,#FSM, #foreverskim,#derek makekau, #chile, #vina del mar, #costa rica, #brad domke, #jamie obrien, #tom curren, #mascaret, #biarritz
19 juillet 2015
Tom Curren nous parle skimboard
"...but now the skim boards. I was surfing with Brad Domke in Mexico, and just kinda watching what he's doing, trying to figure out how he does it, because he's really surfing the wave with the board like a surfboard."
Tom Curren: Full Interview with LUEX in the Maldives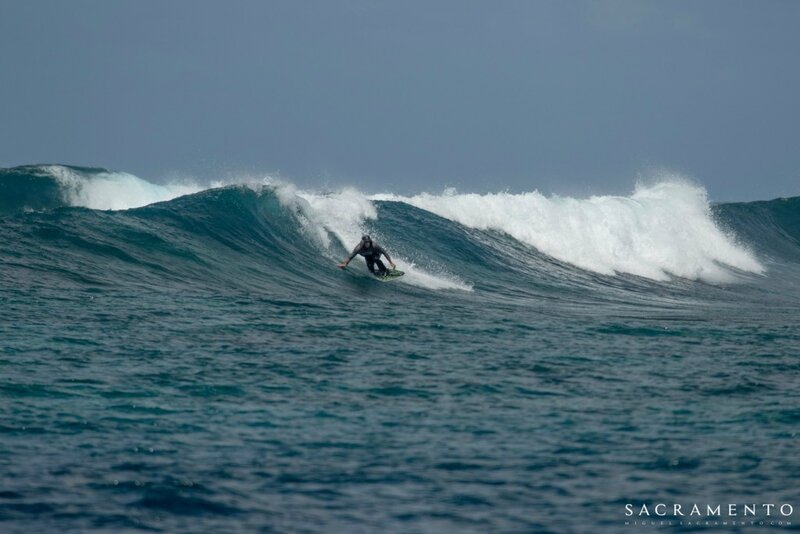 Tom Curren ridant un skimboard.
09 juin 2015
Plus de Cabo 2015 avec Equilibrium
more pics Equilibrium