11-01-19
Uncompromising in style and humor,
BatarDuBreak is the voice of an alternative skimboard experience...
Enjoy worldwide skim action from Sununga to Laguna!
Copyright © [2006-2018] BATARDUBREAK . All rights reserved
#skim,#skimboard,#laguna beach, #hossegor, #europe, #usa, brazil, #ubatuba, #sununga, #cabo san lucas, #seignosse, #france, #UK, #spain, #portugal, #guincho, #exile, #unamas, #zap, #victoria, #eden, #dune, #glass, #folha, #bill bryan, #aaron peluso, #united skim tour, #european skimboard league, skim tour, #cap ferret, #melaque, #rio de janeiro, #sider, #the wedge, #groovy baby, #skimonline, #skimvids, #skim invasion, #muchu, #skimbrasil, #skimusa, #skimfrance, #skimeurope, #paulo prietto, #sam stinnett, #liner, #skimcity, #hawaii, #hawaii skim league, #barcelona, #newquay,#rems,#FSM, #foreverskim,#derek makekau, #chile, #vina del mar, #costa rica, #brad domke, #jamie obrien, #tom curren, #mascaret, #biarritz, #skimtour, #unitedskimtour, #ust, skimsrilanka, #skimaustralia, #whatisskim,#skimjapan,#braddomke,#skimboard, #skim, #surf, #skimboard.com
09-01-19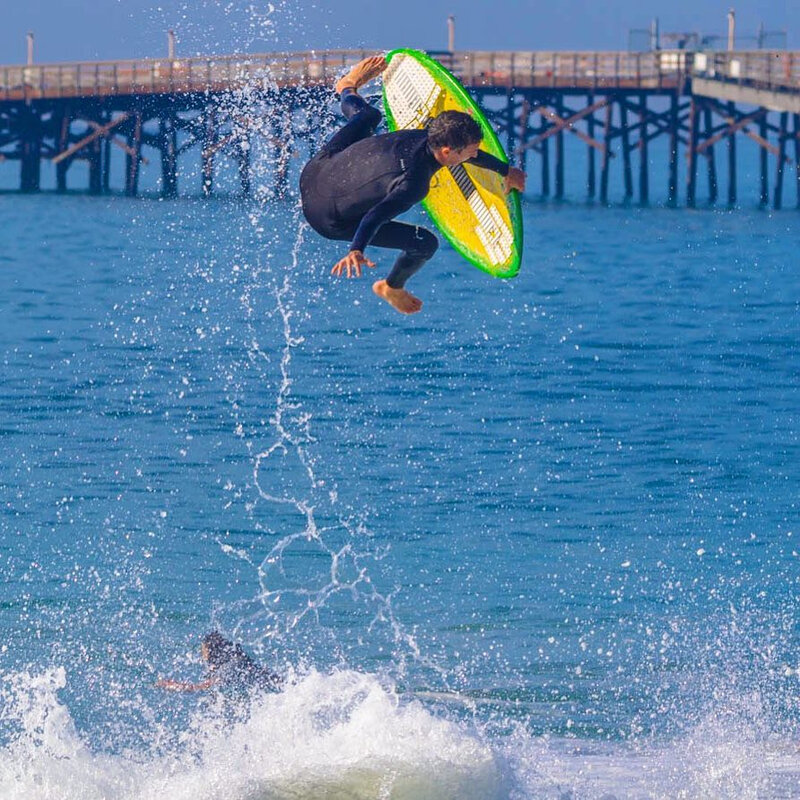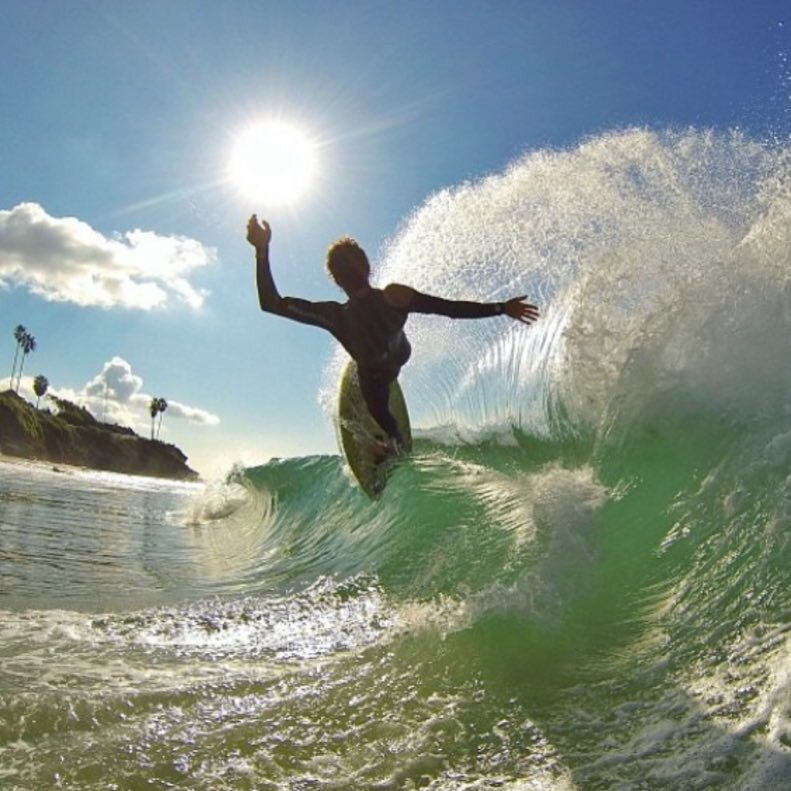 credits: Beaker
06-01-19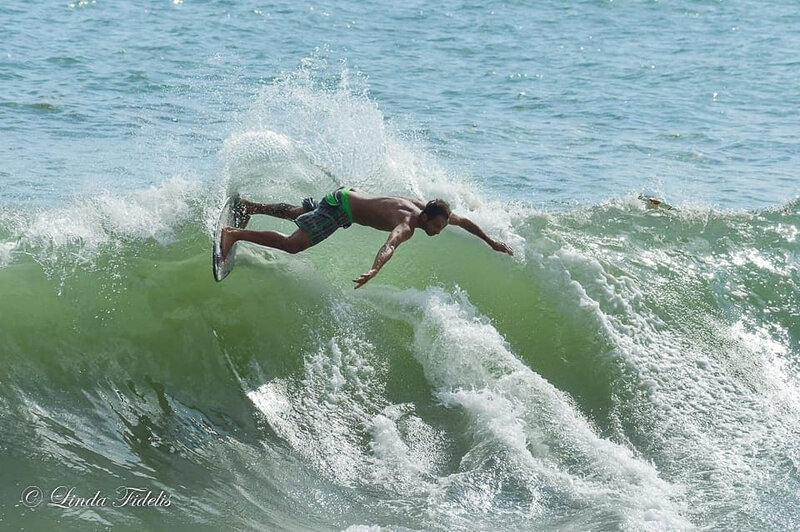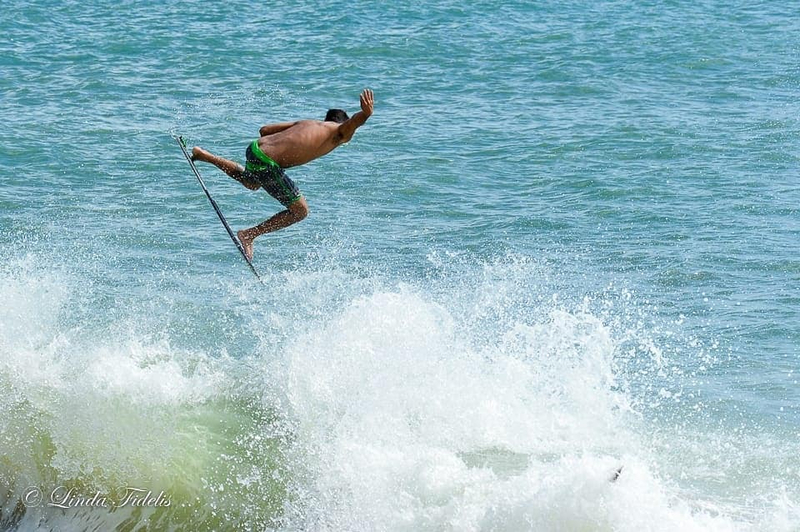 Credits: Linda Fidelis
16-12-18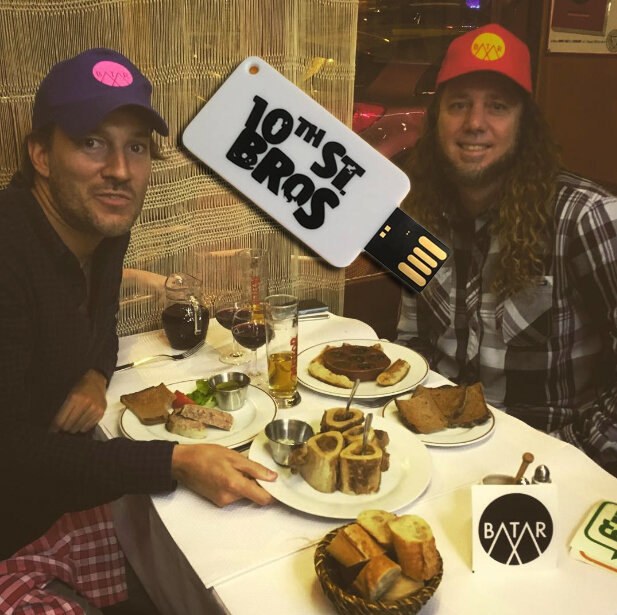 This year Marks 25 years of #10thStBros films.
Celebrating with the release of 10th St Bros Skim/action sports movie collection on a single usb "key".
All the classics are in from The Bomb to Chapter 11, from Aftermath to Sand Crabs
and of course the newest videos such as Crunch Time, Good Call, and BTV...
TO ORDER A KEY (100usd), hit Bill and/or George Bryan on FB
and Batardubreak will take care to send you the precious key across Europe.
15-12-18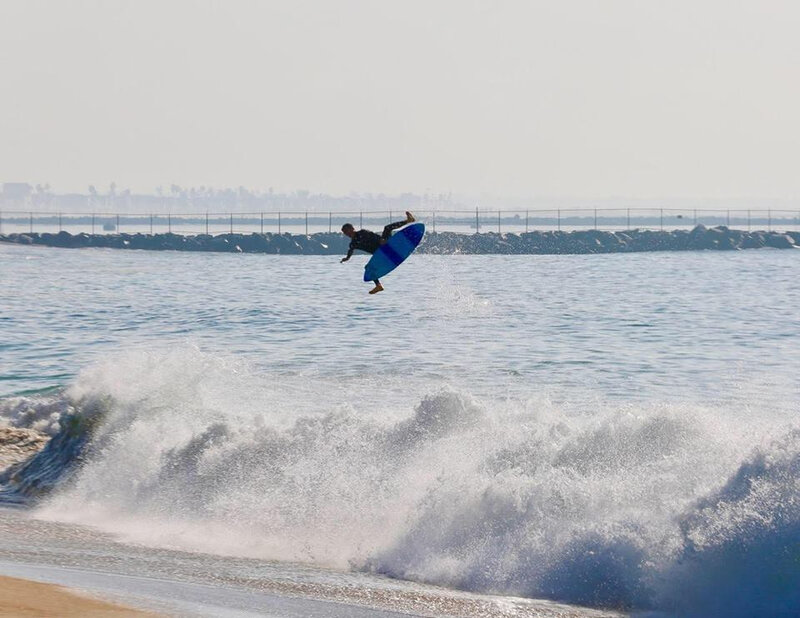 credits: Bill Bryan