16-05-19
Uncompromising in style and humor,
BatarDuBreak is the voice of an alternative skimboard experience...
Enjoy worldwide skim action from Sununga to Laguna!
Copyright © [2006-2018] BATARDUBREAK . All rights reserved
#skim,#skimboard,#laguna beach, #hossegor, #europe, #usa, brazil, #ubatuba, #sununga, #cabo san lucas, #seignosse, #france, #UK, #spain, #portugal, #guincho, #exile, #unamas, #zap, #victoria, #eden, #dune, #glass, #folha, #bill bryan, #aaron peluso, #united skim tour, #european skimboard league, skim tour, #cap ferret, #melaque, #rio de janeiro, #sider, #the wedge, #groovy baby, #skimonline, #skimvids, #skim invasion, #muchu, #skimbrasil, #skimusa, #skimfrance, #skimeurope, #paulo prietto, #sam stinnett, #liner, #skimcity, #hawaii, #hawaii skim league, #barcelona, #newquay,#rems,#FSM, #foreverskim,#derek makekau, #chile, #vina del mar, #costa rica, #brad domke, #jamie obrien, #tom curren, #mascaret, #biarritz, #skimtour, #unitedskimtour, #ust, skimsrilanka, #skimaustralia, #whatisskim,#skimjapan,#braddomke,#skimboard, #skim, #surf, #skimboard.com
11-05-19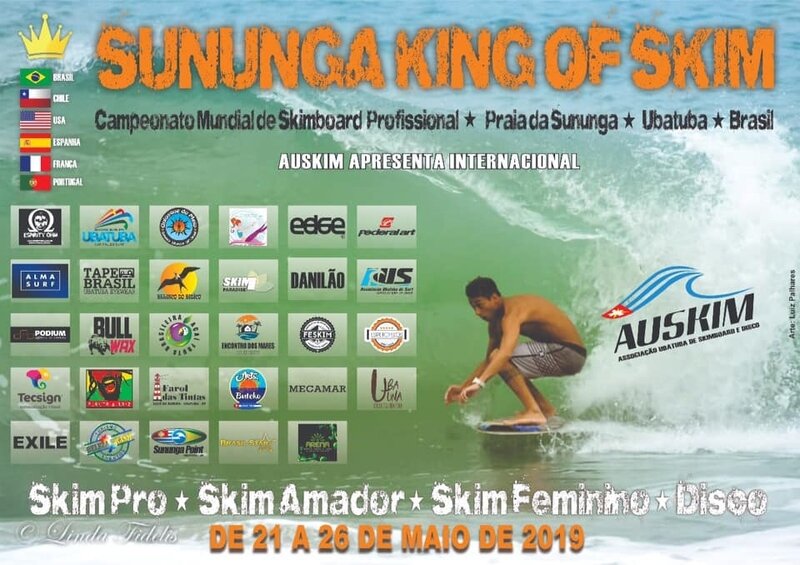 09-05-19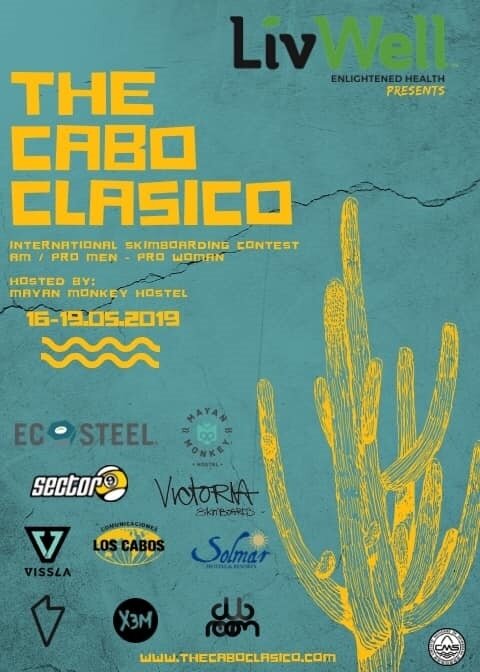 07-05-19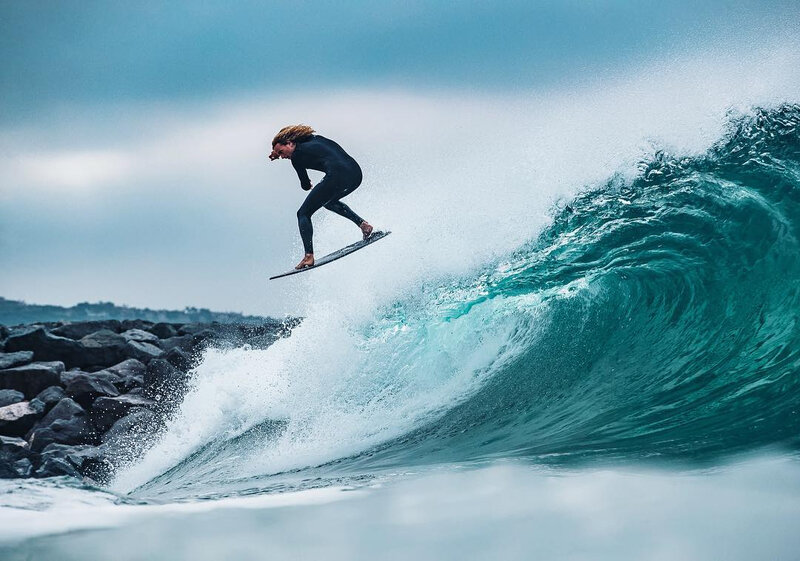 04-04-19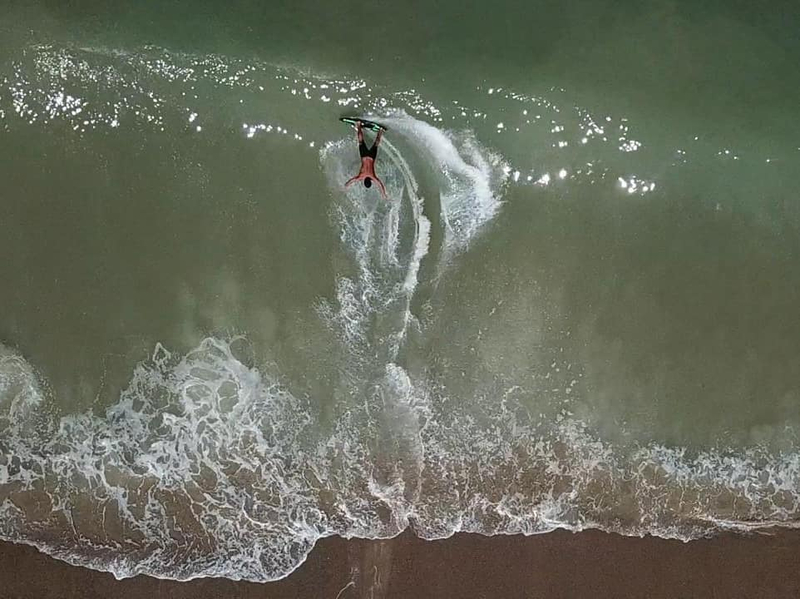 credits: pvskimfest
02-04-19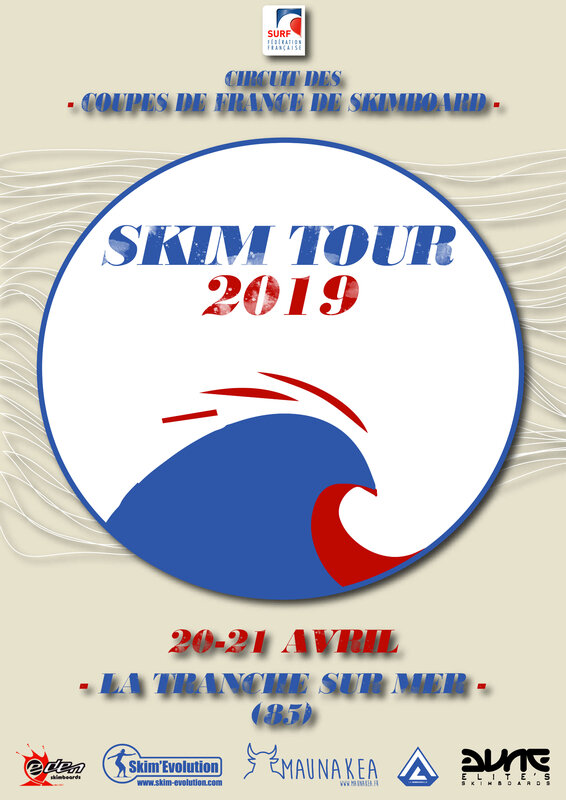 01-04-19
MIGUEL BRAZ - BEMVINDO
Miguel Braz, natural de Lagos (sur de Portugal), llega en este 2019 para unirse a nuestro team de competición. Cierto es que contamos con un equipo de riders espectacular, principalmente en España y Portugal, con riders de altísimo nivel, tanto a nivel europeao como mundial; pero cuando suena el teléfono y al otro lado está un rider de la categoría y la pasión de Miguel, hay que escuchar atentamente lo que tiene que decir!
http://dogflutskimboards.com
31-03-19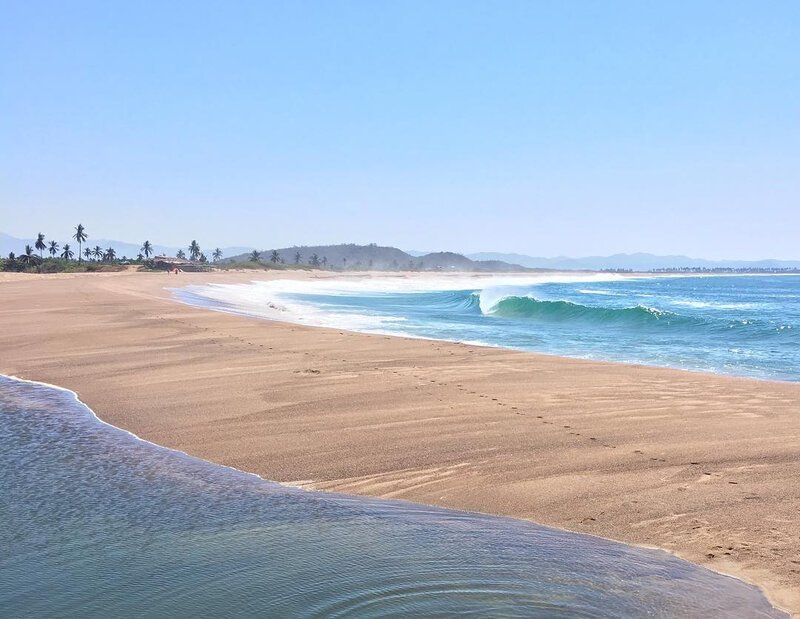 credits: Gerardo Valencia