18-10-17
Uncompromising in style and humor,
BatarDuBreak is the voice of an alternative skimboard experience...
Enjoy worldwide skim action from Sununga to Laguna!
Copyright © [2006-2018] BATARDUBREAK . All rights reserved
#skim,#skimboard,#laguna beach, #hossegor, #europe, #usa, brazil, #ubatuba, #sununga, #cabo san lucas, #seignosse, #france, #UK, #spain, #portugal, #guincho, #exile, #unamas, #zap, #victoria, #eden, #dune, #glass, #folha, #bill bryan, #aaron peluso, #united skim tour, #european skimboard league, skim tour, #cap ferret, #melaque, #rio de janeiro, #sider, #the wedge, #groovy baby, #skimonline, #skimvids, #skim invasion, #muchu, #skimbrasil, #skimusa, #skimfrance, #skimeurope, #paulo prietto, #sam stinnett, #liner, #skimcity, #hawaii, #hawaii skim league, #barcelona, #newquay,#rems,#FSM, #foreverskim,#derek makekau, #chile, #vina del mar, #costa rica, #brad domke, #jamie obrien, #tom curren, #mascaret, #biarritz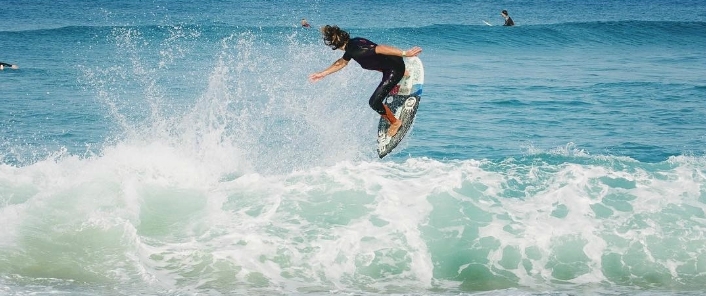 Credits: Groovy Baby
3eme étape de la Coupe de France
17-10-17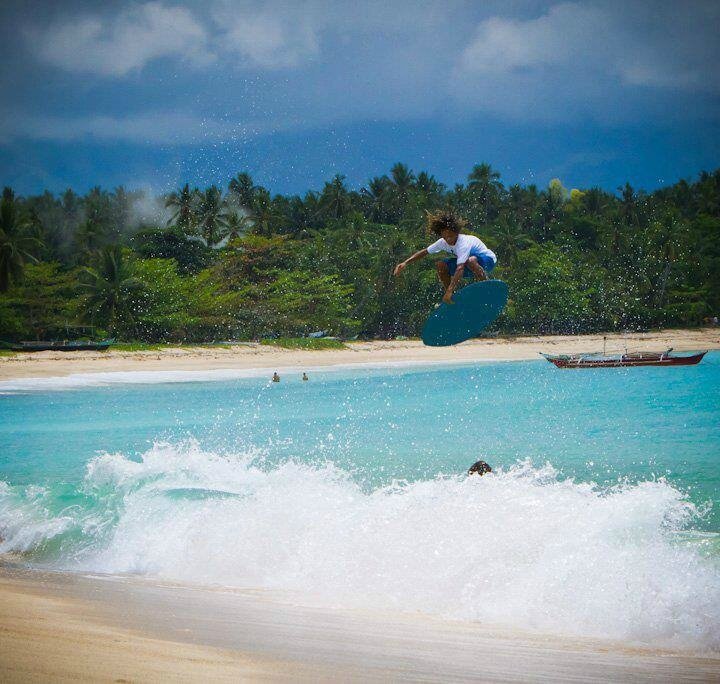 credits: unknown
16-10-17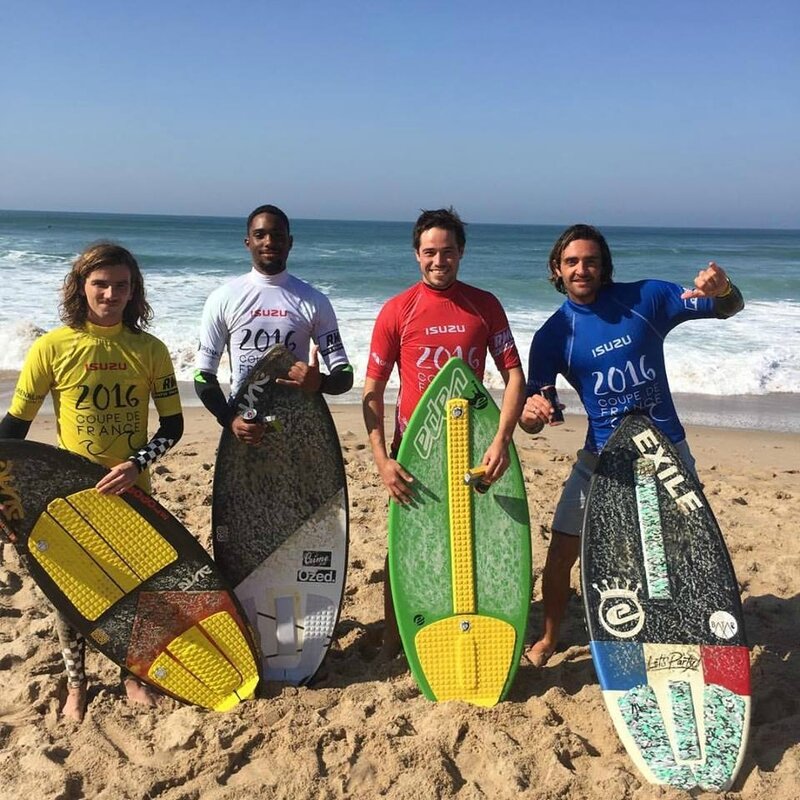 Résultat de la 3ème étape de la Coupe de France : 1er Axel Cristol, 2ème Mat Le Guen, 3ème Benjamin Sandré et 4 ème Bastien Corneil. Mat Le Guen est le vainqueur au classement général de la Coupe de France ! #skimboard #skimtour #skimevolution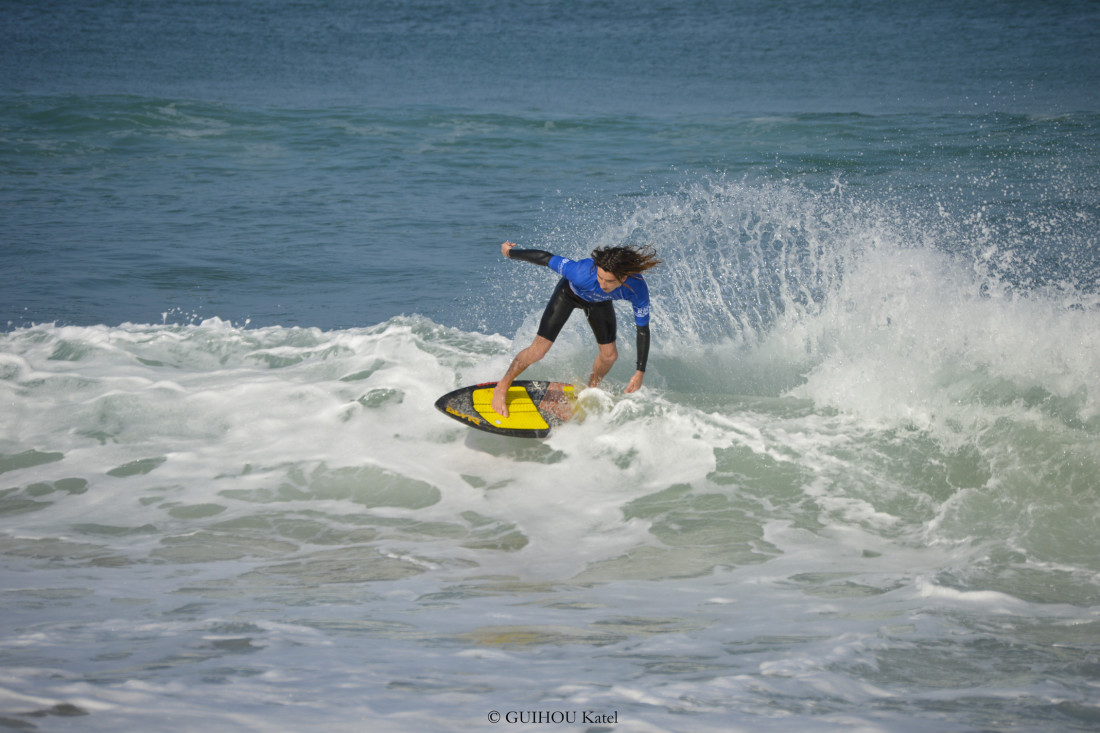 14-10-17
Final SFB Sununga - Skim Festival Brasil
Vem aí a final do Circuito Brasileiro de Skimboard. A final do Skim Festival Brasil que está na sua 10ª edição acontecerá entre os dias 30 de outubro à 05 de novembro de 2017. O SFB foi criado e é realizado pela AUSKIM - Associação Ubatuba de Skimboard e Disco e conta com o apoio da FESKIM e da Tartaskim na sua realização.
http://auskim.com.br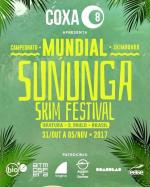 12-10-17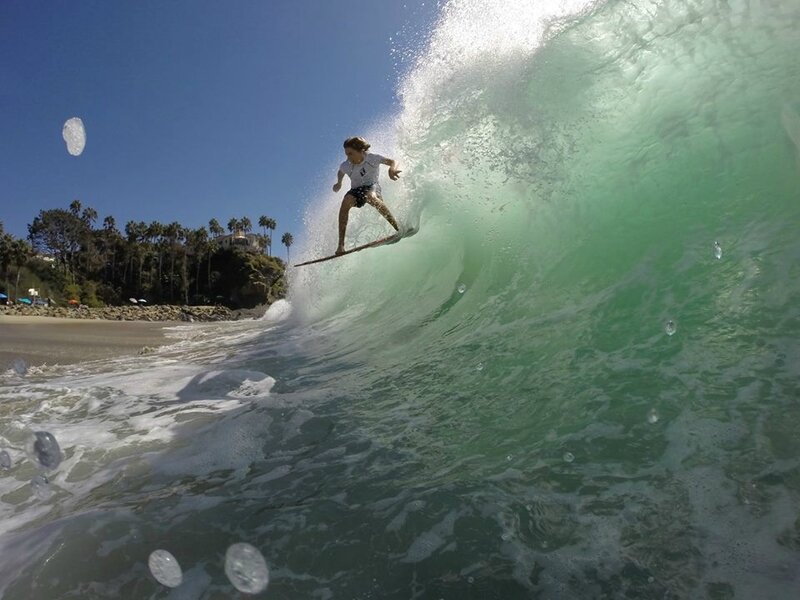 credits: Joey Bailey