06-10-21
Uncompromising in style and humor,
BatarDuBreak is the voice of an alternative skimboard experience...
Enjoy worldwide skim action from Sununga to Laguna!
Copyright © [2006-2021] BATARDUBREAK . All rights reserved
#skim,#skimboard,#laguna beach, #hossegor, #europe, #usa, brazil, #ubatuba, #sununga, #cabo san lucas, #seignosse, #france, #UK, #spain, #portugal, #guincho, #exile, #unamas, #zap, #victoria, #eden, #dune, #glass, #folha, #bill bryan, #aaron peluso, #united skim tour, #european skimboard league, skim tour, #cap ferret, #melaque, #rio de janeiro, #sider, #the wedge, #groovy baby, #skimonline, #skimvids, #skim invasion, #muchu, #skimbrasil, #skimusa, #skimfrance, #skimeurope, #paulo prietto, #sam stinnett, #liner, #skimcity, #hawaii, #hawaii skim league, #barcelona, #newquay,#rems,#FSM, #foreverskim,#derek makekau, #chile, #vina del mar, #costa rica, #brad domke, #jamie obrien, #tom curren, #mascaret, #biarritz, #skimtour, #unitedskimtour, #ust, skimsrilanka, #skimaustralia, #whatisskim,#skimjapan,#braddomke,#skimboard, #skim, #surf, #skimboard.com
01-10-21
Part 1/3 - An epic journey to Baja California Del Sur.
16-08-21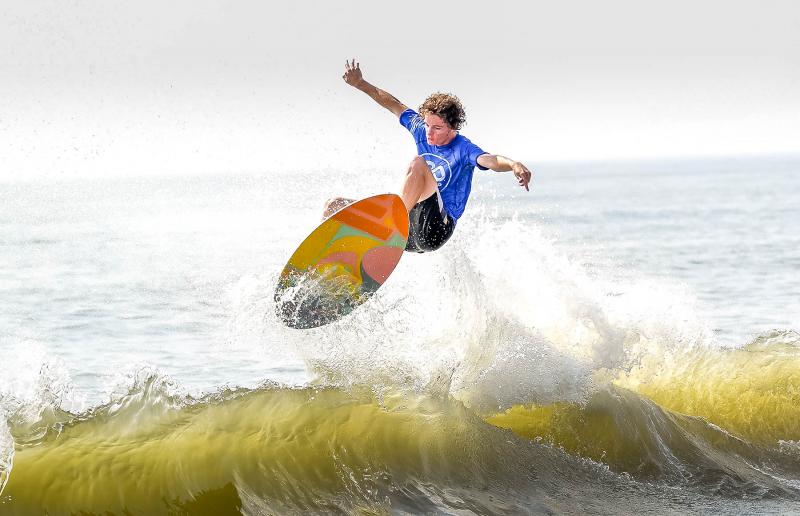 15-08-21
2021 OBX Skim Jam Recap
We had a great time in North Carolina for the 2021 OBX Skim Jam! It was a great turn out and all the competitors were ripping. The future of skimboarding looks bright with lots of youngsters blowing minds. We couldn't have asked for better conditions weather wise all weekend.
https://au.zapskimboards.com
29-07-21
Saint Laurent's New Skimboard Is the Ultimate Beach Flex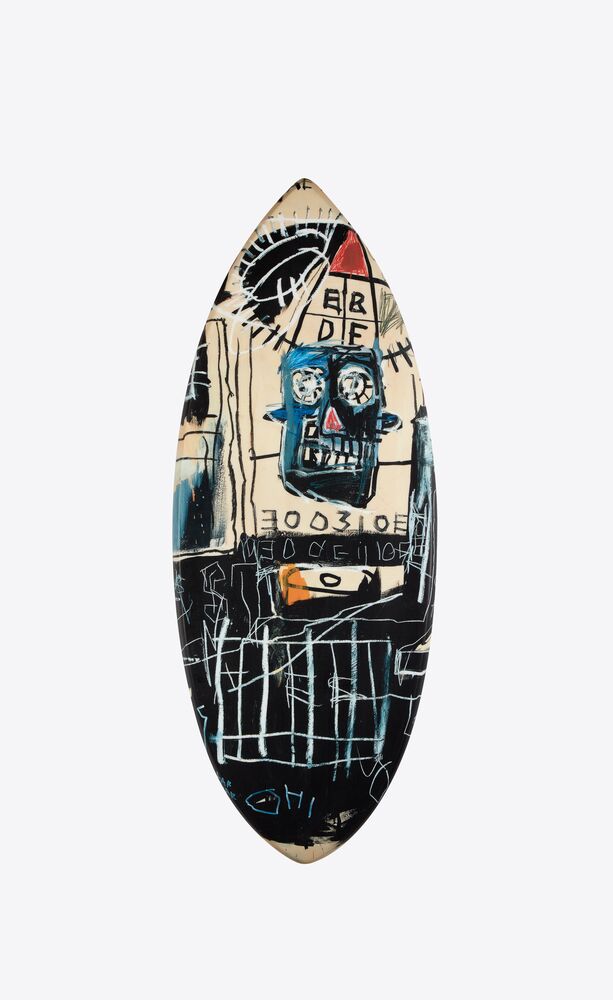 26-07-21
Première étape de la coupe de France de skimboard à Saint Nazaire 2021. De bonnes conditions, du level et une equipe de winners. Que demander de plus ? Félicitations à Beryl pour sa victoire et un grand merci à Enzo Lopes et Rodolphe Moussier derrière la camera.
20-05-21
When you score a day at The Wedge when the sun is out, the water is clear, and the waves are this good, you don't ever want to leave. Just when everyone thought the big swell was over there was plenty of more good days in store with much better conditions. Filmed and edited by @andre_magarao on IG