12-08-07
Spot: Seignosse, FRANCE
Starring: Hugo Santos, Morgan Just, Team Muuuustach', and all of fame in Europe...
Spot: Hossegor, FRANCE
Credit-editing: Audience 33 for Unamas Skimboards
Riders: Blackshorts from Hossegor
11-08-07
Franchement, ce serait dommage que le plus Old Skooler des méditerranéens ne puisse plus s'entrainer sur son home spot...Après l'opération "une femme pour Bedex", nous décretons nouvelle cause nationale: "Nico B, jamais sans ma plage".
Afin de vous prouver qu'il ne s'entraine pas que sur du flat, checkez la vid où la moitié des rides ont été shootés à Cannes!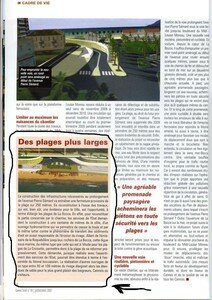 Rider: Nicolas Bernard
06-08-07
Petit swell, p'tite chaleur, il n'en fallait pas plus pour que notre ami brésilien se mette à l'eau!
Andre Magarao découvre le Cap en compagnie de Dardarmotus, Rems, Gruss, Bushido & la Geay's familly...
28-07-07
More info: Skim-Tour
23-07-07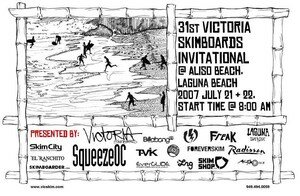 Updating from SKIMBOARDER.COM
Videos by Teddy Parker
Bill remporte sa 14eme Vic!
Final results:
1st. Bill Bryan
2nd. Morgan Just
3rd. Jamie Lovett
4th. Paulo Prietto
5th. Sammy Stinnett
6th. Grady Archbold
-----------------------------------------------------------------------------
10:55 pro heats updates

Pro heat 1
1st Tyler stanaland
2nd Corbin Dull
3rd isaac zoller
4th Jason Wilson

Pro heat 2
1st brandon Rothe
2nd dominic prietto
3rd stephen Bradford
4th Jesse westgaard

Pro heat 3
1st Sammy stinnett
2nd Brandon Sears
3rd Scott Flores
4th Daniel Alvarez

11:22AM

Pro heat 4
1st Hunter Poller
2nd jake stinnett
3rd kieth Peery
4th Austin bleiwise

11:43

Pro heat 5
1st Morgan just
2nd brad domke
3rd drew peace
4th joey vavala

11:57am

Pro heat 6
1st toby lehman
2nd ryah arthur
3rd tomomitsu matsushita
4th emanual embaixador

Pro heat 7
1st sam ferguson
2nd hugo santos
3rd steve taylor
4th satoshi yasuda

Pro heat 8
1st nate zoeller
2nd mike stanaland
3rd nick hernandez
4th yuichi takenaka

Round two Pro Results 3:11pm Update

heat 1
1st Bill Bryan
2nd hunter poller
3rd nate zeoller
4th Ryah arthur

heat 2
1st Sammy Stinnett
2nd Jamie Lovit
3rd Sam furgeson
4th Brandon Sears

heat 3
1st tyler stanaland
2nd paulo prietto
3rd Brandon Rothe
4th Mike stanaland

heat 4
1st morgan Just
2nd keith fouler
3rd toby lehman
4th corbin dull

heat 5
1st brad Domkee
2nd jake stinnett
3rd noogie
4th koty lopez

heat 6
1st Grady Archbold
2nd George Bryan
3rd Hugo Santos
4th Dominic Prietto

21-07-07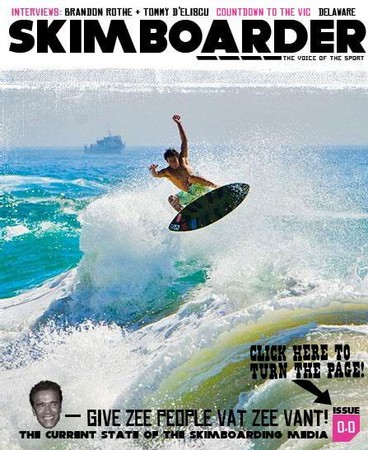 19-07-07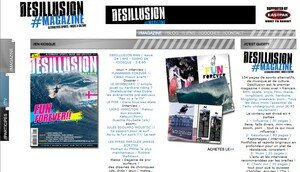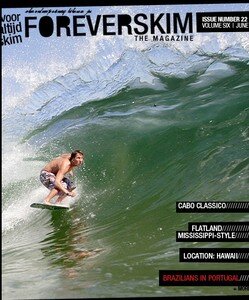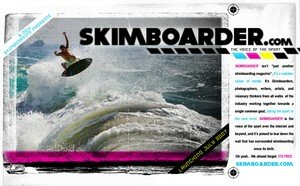 17-07-07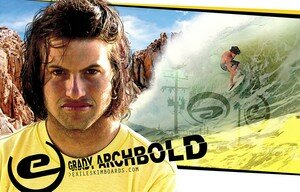 Du 11 au 22 septembre prochain,
Aaron Peluso, Geo, Paulo, Grady, Domke & Ben Kotin
viennent vendanger les coteaux Ferret Capien...