23-01-07
28-29 Avril : La Tranche sur Mer - 1ère étape des Championnats de France
19-20 Mai : Siouville-Hague - 2ème étape des Championnats de France
15-16-17 Juin : Santa Cruz (Portugal)- Contest International
22-23-24 Juin : Seignosse - Contest International
25-26 Août : Cap Ferret - 3ème étape des Championnats de France
Plus d'infos: www.skim-tour.com
22-01-07
Le site est dorénavant aussi accessible avec l'url: www.batardubreak.com
21-01-07
Check out the new website of the Portuguese brand.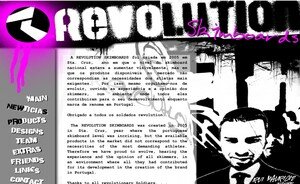 18-01-07
1 mois et demi de retard mais il est là! Les photos claquent et la prochaine issue sera dispo dans 2 semaines!
17-01-07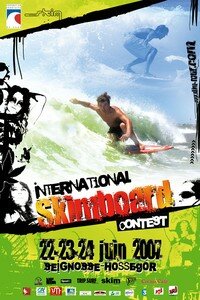 International FRANCE 2007
June 22/23/24, Seignosse-Hossegor
16-01-07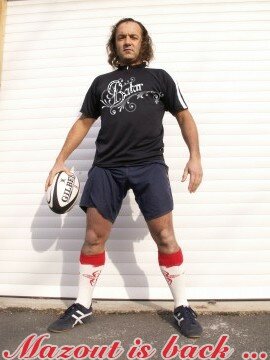 10-01-07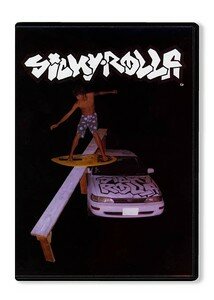 Brandon nous avait fait une "Gravit" en perdant le montage sur son ordi, ce qui explique le retard...Bon, ça vaut pas Bearded mais ça colle comme même bien du lourd!
Vous pouvez commander la vid sur Skimonline (25$).
08-01-07
A trip to San Seb' means some good sider'waves but not only, this is also an appointment with good food!
San Sebastián is probably the best place to eat in Spain! This is the trendy gastronomic destination.
In the old quarter of San Sebastián, every local bar is a culinary heaven...
The Basque custom, observed in every single bar in the region, is to lay out assorted Pintxos (Basque interpretation of tapas), on the barra.
Pintxos familly is wide : red pimientos stuffed with bacalao paste, from the plump, green Gernika peppers, the garlic-speckled anchovies in oil and vinegar, the chorizos, the cheeses and chicken croquettes...etc , most of them astride on a slice of txapata or baguette.
But, if you wanna reach the paradise, order a plate of delicious morsels of the SO SICK ham:
el Jabugo
!!!
A plate of Jabugo ham is more evidence for the eyes of what is that everything you eat here is the freshest, finest quality produce. Basques are exquisitely fussy about their food...
The Batardubreak's HDQ is located in the main street of Parte Vieja at Bar La Cepa, Calle 31 de Agosto,n ° 7. See you there...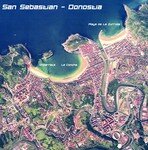 Pics by: Skalp, BDB, Lolo...
04-01-07
Le premier article skim, de feu BODYBOARD-AIR-FORCE (N°1 Mai-Juin 1993)