16-12-18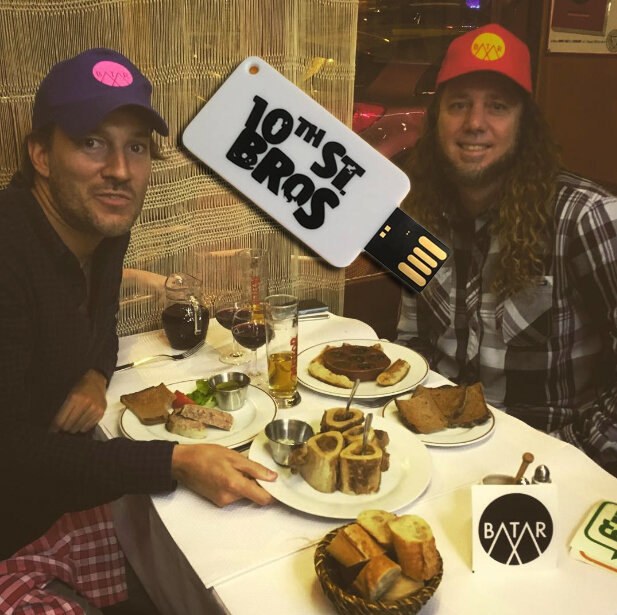 This year Marks 25 years of #10thStBros films.
Celebrating with the release of 10th St Bros Skim/action sports movie collection on a single usb "key".
All the classics are in from The Bomb to Chapter 11, from Aftermath to Sand Crabs
and of course the newest videos such as Crunch Time, Good Call, and BTV...
TO ORDER A KEY (100usd), hit Bill and/or George Bryan on FB
and Batardubreak will take care to send you the precious key across Europe.
15-12-18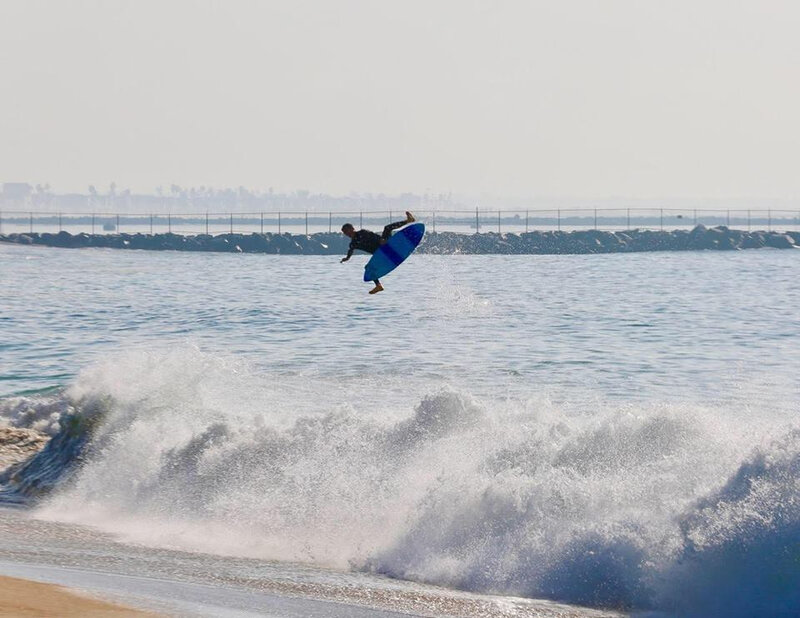 credits: Bill Bryan
12-12-18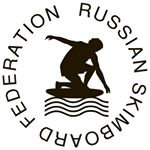 29-11-18
Blair Conklin Is Switched The Fuck On
It's 11:30 PM in Central Texas. I'm standing on a balcony, overlooking a milky green wave, watching a man with a curly blonde head of hair and sunken eyes, toting a tiny board bag that looks like it belongs to a 9-year-old NSSA warrior.
https://stabmag.com
21-11-18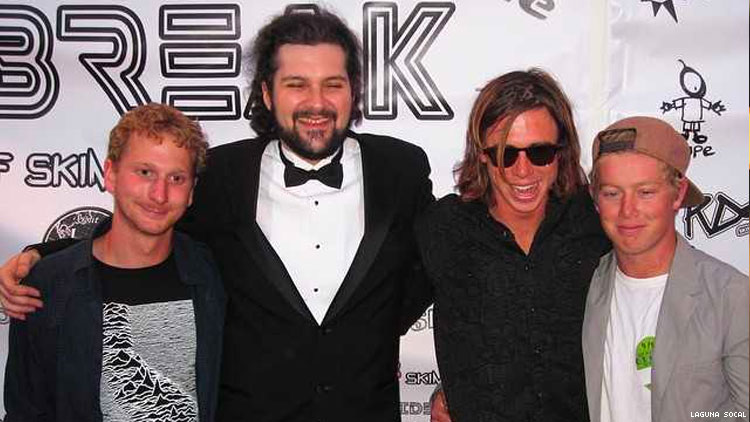 Tony Hawk, Brad Domke, and Other Board Legends Love 'Shorebreak'
If you've never been surfing it's difficult to verbalize the transcendent experience it is - the remarkable sensation of the suspension of time- it's real life magic. Director Tony Liuzzi manages to capture that magic however in his new documentary film Shorebreak. Shorebreak is specifically about the skim boarding culture that emerged in Laguna Beach California in 1970s.
https://www.chill.us