14-06-18
credits: Steve Lerum
07-06-18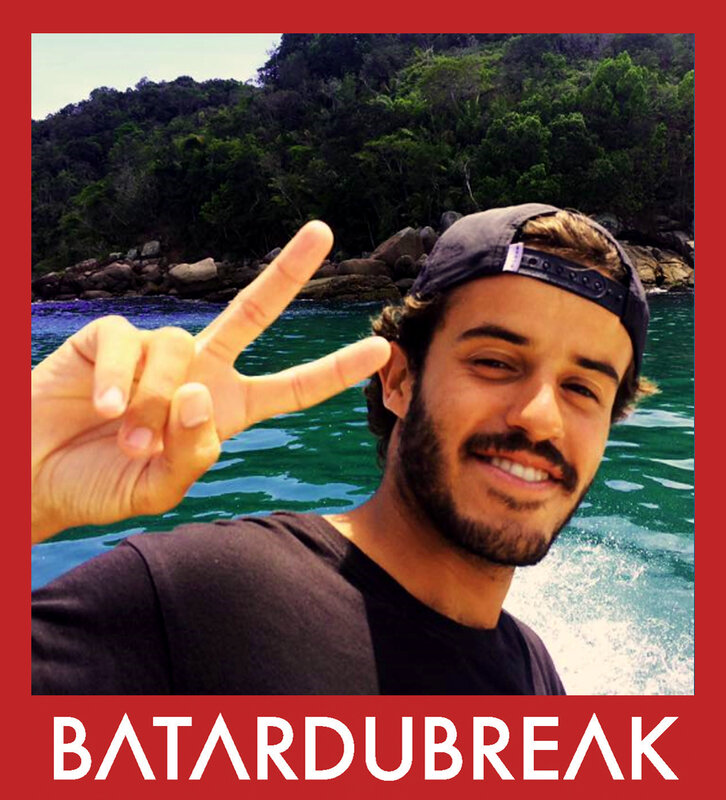 WHO: Heytor Torres
Nickname: Ceta
Age: 22
Homespot: São Pedro do Estoril
Sponsors: Onderiva & Reflex skimboards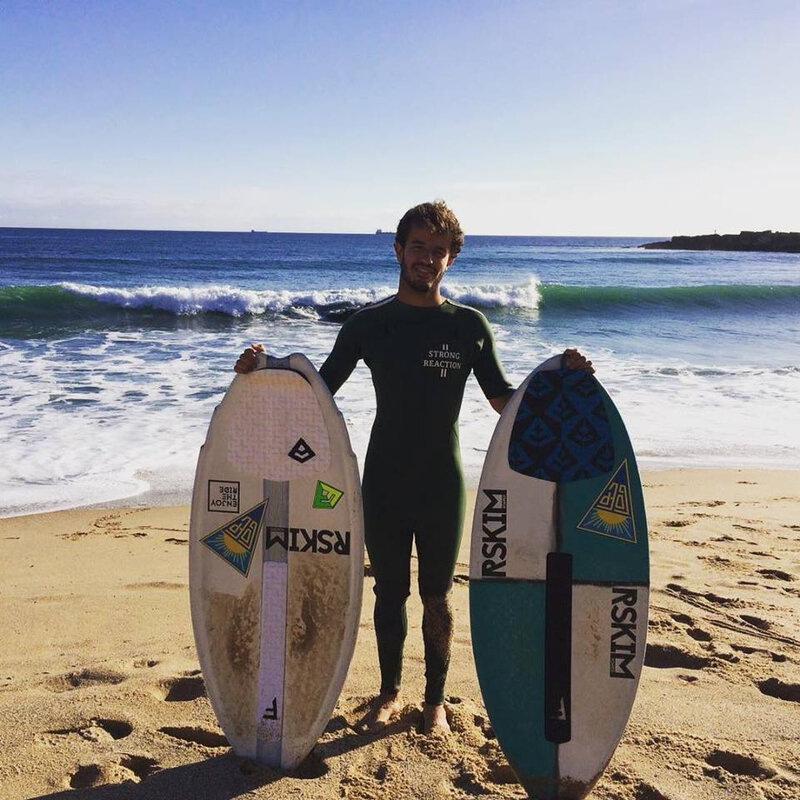 How, when and where did you start skimboarding?
I started skimboarding when I was living in Recife, Brazil. I remember going to the beach on the weekends and seeing about 20 guys running behind boards , that's taped me up! "How they do that?!". Then, I was bugging my mom everyday to buy me a board. She waited till my birthday to offer me a wooden board… the best present ever! Love you mom!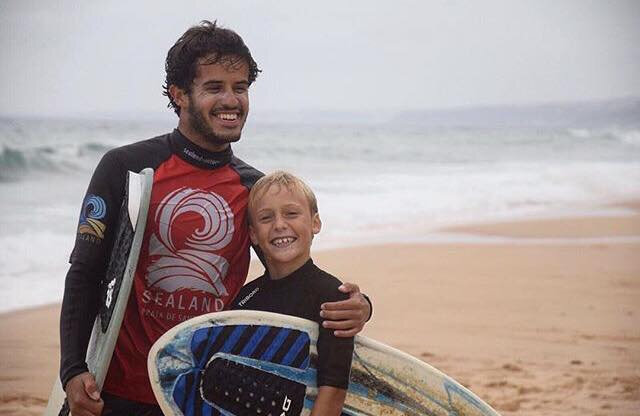 Passing on the batton with the next gen
Who's your skimcrew?
SPL. Barahona, Poli, Joao Luz, Millan, Afonso, etc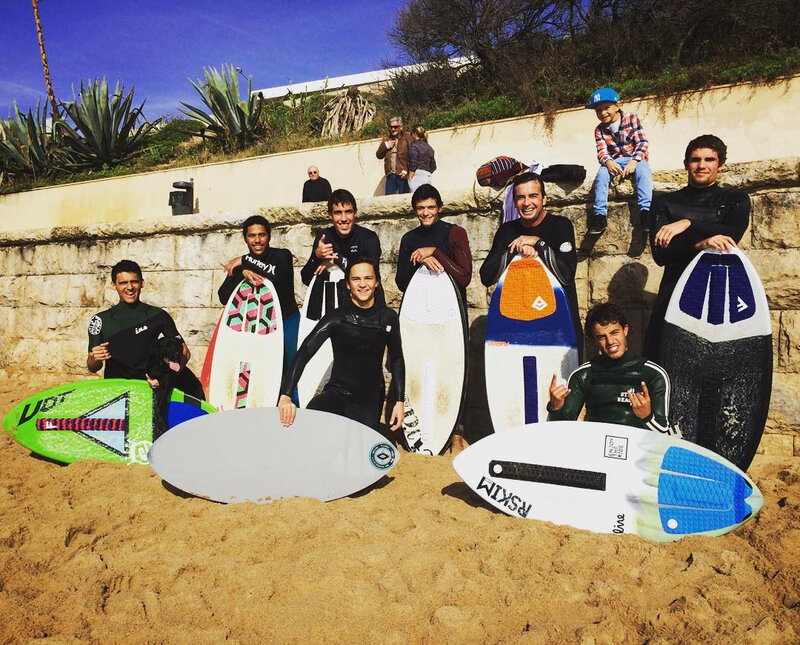 Local Skim crew - Sao Pedro do Estoril
Favorite spots:
Sununga, Rata, Paço de Arcos and the one and only, São Pedro do Estoril.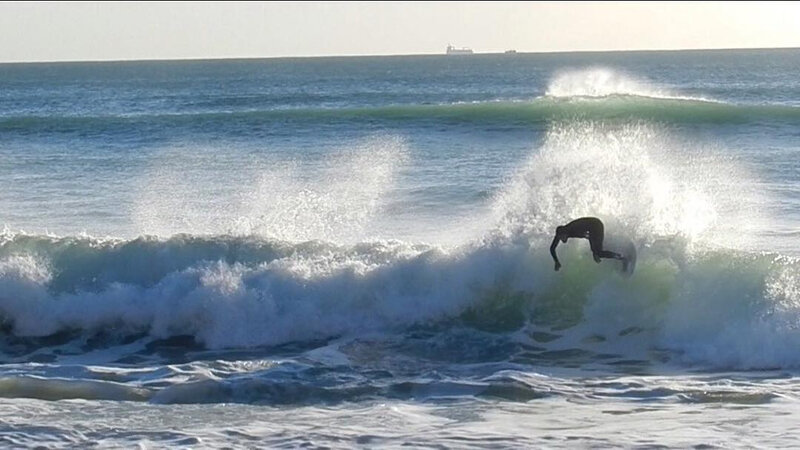 Shreding Sao Pedro do Estoril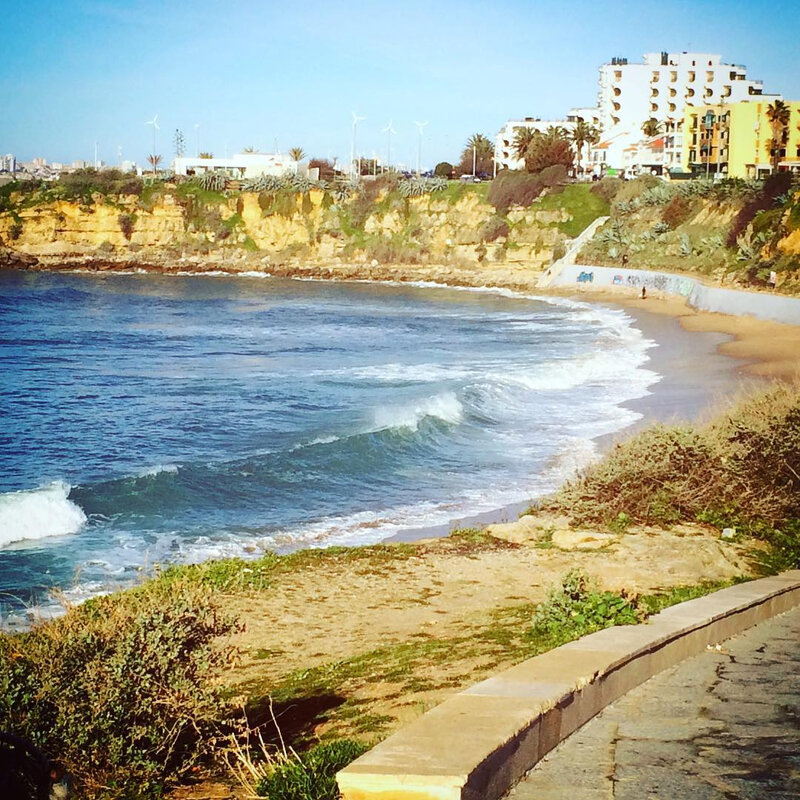 Could you tell us more on your local skim scene?
Portugal rocks!!! We have a solid community. From Espinho (North) to Lagos (South) you can find some really good skim spots and great riders. There is a unique feeling to be a skimboarder because everybody knows each other. You can spend 10 years without seeing a person that is all good. You I´ll find her sooner than ever and I pretty sure that is gonna end up with some laughs and cold beers.
If I say "skimquest", what does it mean to you?
Out of your comfort zone to find some waves(?).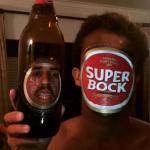 Who are your Skim idols and why?
There's a lot of riders who I look up to and l try to learn as much as I can from them. I have to say that Hugo Santos, Mega, Pinto and Lino took the Portuguese skim to the next level and keep teaching us everyday. Thank you guys!!!
In another dimension, Blair, Renato, Sam, Bill, Weber, Domke, AK, etc, show us the possibilities you can do on a finless board.
I also keep watching old footages from B. Rothe, B. Stevens, Paulo, Grady that makes me psyched to skim!!!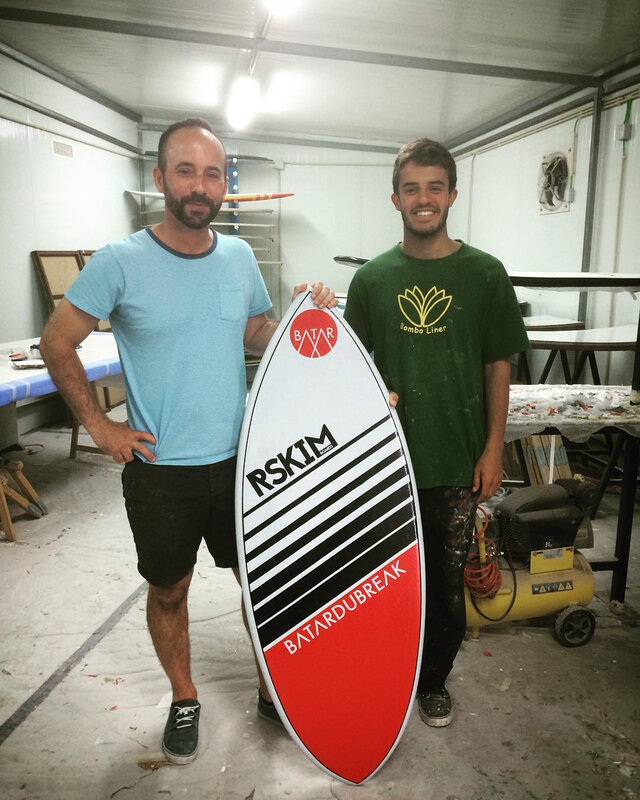 With Portuguese legend Lino Curado (Reflex skimboards)
What is your best skim memory?
My very first day at Sununga was something more than special. I remember arriving at the hotel at midnight...but I couldn't sleep!
I was literally in a trance waiting for the sunrise. And man, when I saw the sider breaking, I couldn't believe that I was there.
I skimmed all day long with some local legends and at the end of the day we had a bbq at Quiosque do Meio with Jacks and Carlinhos, with a unique sunset that's only Sununga can provide.
My advice to everybody...Go to Sununga, Right now! You won't regret, this place is crazy good! Amen
Where would you go to skim?
Anywhere with some good frontside siders/liners.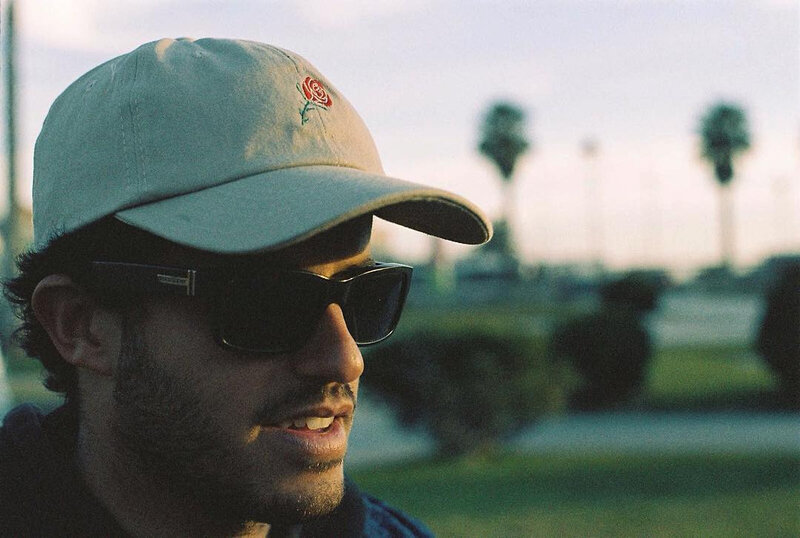 Looking for the next trip...Aguram bay, Sri Lanka
How do you imagine the future of skimboarding?
Tough question! I'm not sure, because we've been with some ups and downs but I think that skim has so much to offer. It's crazy how skim is a mix of so many sports but still doesn't get any attention from the media. Maybe if Blair skimms the Kelly Slater Surf Ranch pool things could change a little bit. Or not, how knows? I see skimboard going in the same direction as the skate scene, keep underground, not mainstream as surf and slowly getting more fans and skimmers. Let's see...
What you think?
Besides skimboarding, what do you enjoy?
Right now I'm working at Xhapeland, making skimboards with the Rskimboards crew and learning everything that I can on the surfing industry. So there's no much free time as I would like, but it's fun anyways, meeting new people and doing things that I would never thought I would be able to do.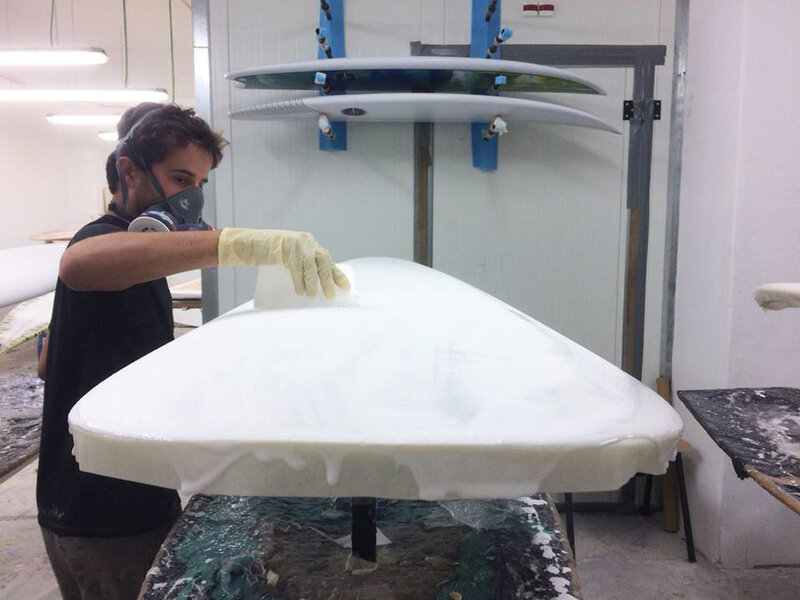 Icing giant candy at Xhapeland
Anybody to thanks?
So many. First I want to thank you for giving me some space to talk and show some of the Portuguese scene. Feel free to visit us anytime, but I´ll definitely recommend you to come during summer time!
And I also would like to thank Estoril Praia for giving me this opportunity to represent my local team on skimboarding and treating me so well in and out of the water. Thank you. I also want to thank my friends for helping me with everything, you guys rocks!! And of course shoutout to my sponsors, Onderiva best skim shop in town & Rskimboards with the magics sticks : ) <3
02-06-18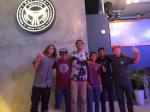 PRO MEN
1. Sam stinnett
2. Juan Carlos Nazario "Bulo"
3. Anonyme Valence
4. Gérard Valencia
5. Paul Marquez "mouton"
6. Eloy Lino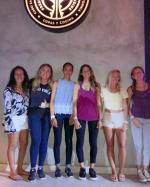 PRO WOMEN
1. @chabewhite
2. @ellen_wood
3. @ambertorrealba
4. @kellyvallejos
5. @asurfergirl
6. @ana.garcia.7
21-05-18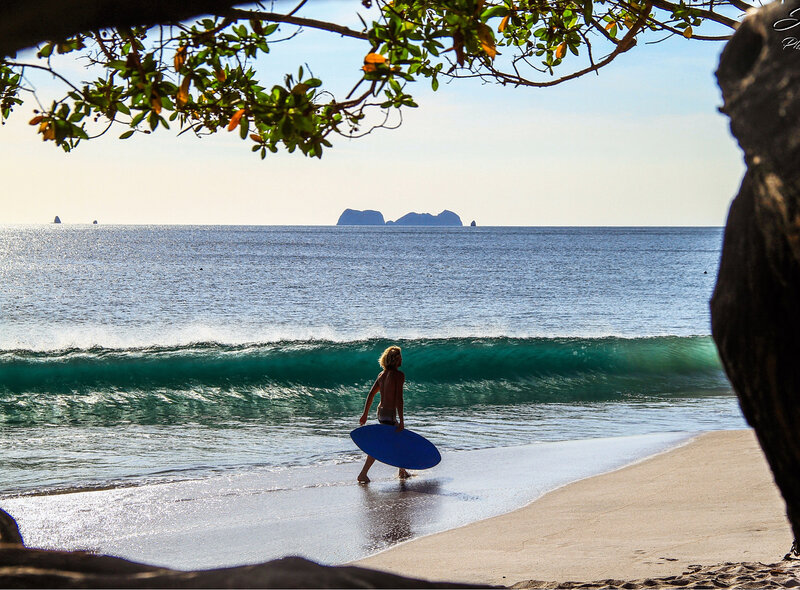 Rider: Blair Conklin - credits: @jesseart_photography
17-05-18