12-04-13

La suite des premiers rides cariocas de FullBit shooté par Dédé Magarao, c'est ici
09-04-13
Suivez en live toutes les aventures du gamin le plus dégénéré de la presqu'île: AXL FULLBIT.
08-04-13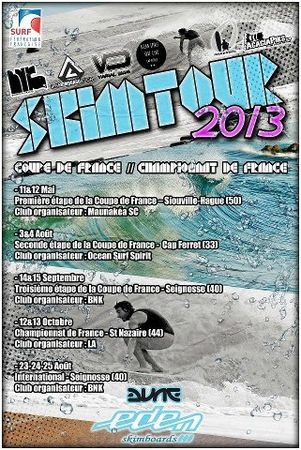 06-04-13
Tout ce que vous devez savoir pour vous rendre au paradis sans poiroter au purgatoire.
Merci Skimacumba!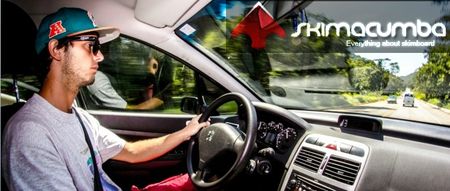 Click the pic
02-04-13

click to enter
01-04-13
20-03-13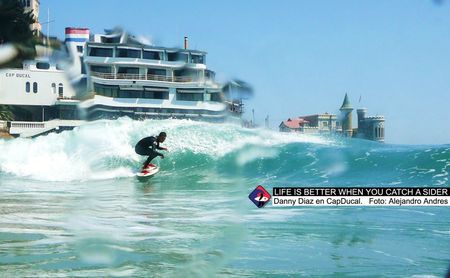 16-03-13
Cliquez sur las catalogues pour faire vos courses. -20% avec le code promo "BDB 2013"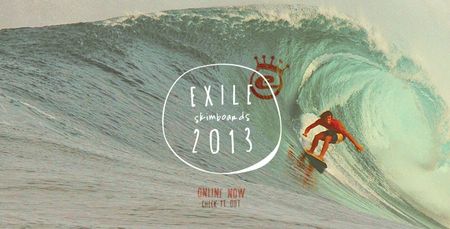 12-03-13
Y a du très gros level sur le liner de Rebasilto...