07-03-12
Cory et Sam nous en avaient parlé il y a un an...
Bref, si vous avez envie de vous marrer au 4eme degré, le truc est bien monté façon junk real TV, c'est pour vous!
"Cory Sparkuhl teamed up with longtime friend and skim boarding pro Brandon Sears to create 100% self made, filmed, directed, produced, and edited reality show about the lifestyle of skim. The show is based around seven pro and up and coming male and female athletes."

click the pic
04-03-12
Le circus Scrappy & Co en plein effort...Trop dure la vie à Baja Sur!
01-03-12
Déjà la 8eme édition du festival Groléron Liners pour tous organisé par Ricou le Moustacul.
Comme d'hab, on attend une invasion des brittons.
La dernière oeuvre cinématographique de Ricou, "Les Moustaculs II" sera projetée pour la première fois en 3 D au cinéma "l'eldorado" à St Pierre d'Oléron.
28-02-12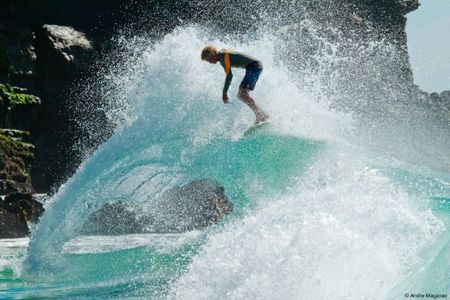 More pics : SkimBrasil
11-02-12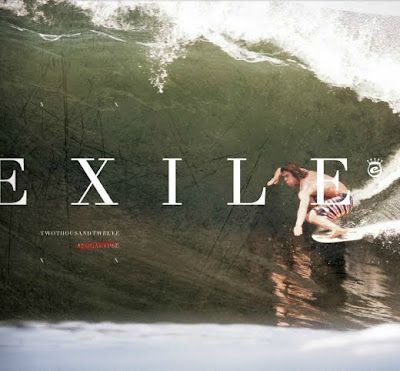 Click the pic