23-02-14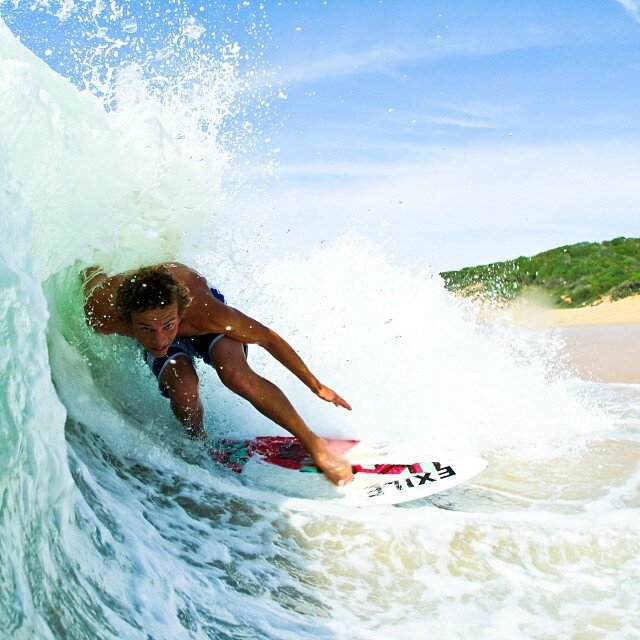 Luis et Blair sont repartis sur les traces de Cabo Corrientes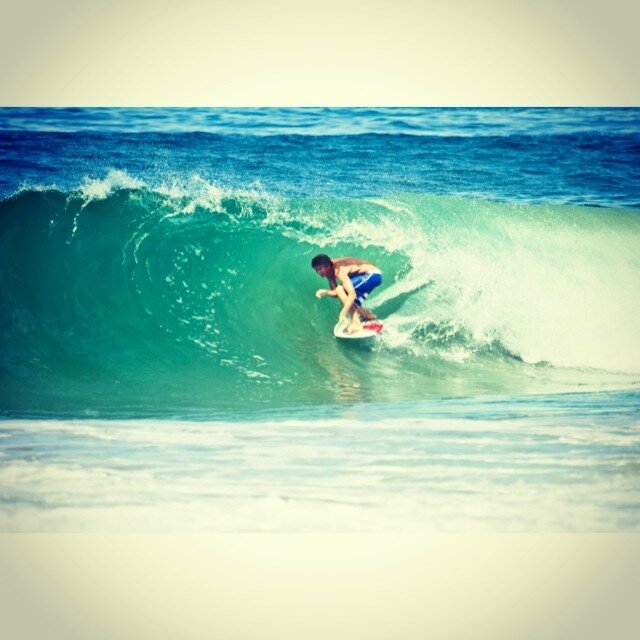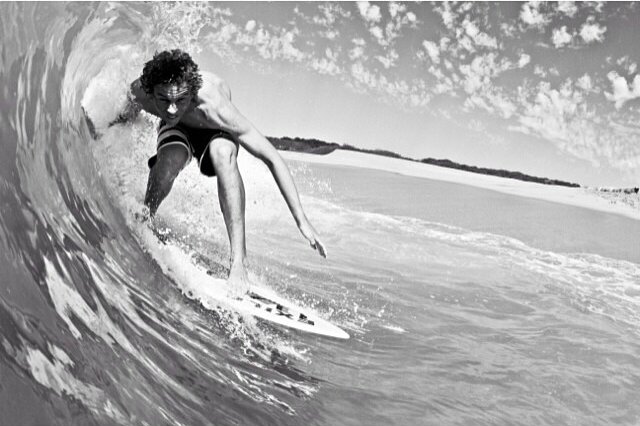 credits: Luis Uribe
15-06-13
Enfin le retour des bonnes vids UST après le loupé de celle de Sununga! Merci LEAF!
24-05-13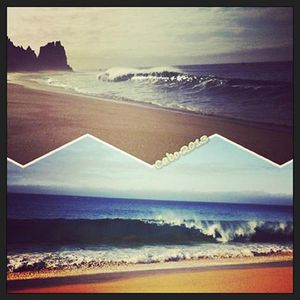 Au menu du tour de chauffe, le Fullbit va se faire later par Domke mais devrait enfumer Marcos Castafiotte, quant à Yann "Magarao" Franssen, il affrontera son voisin Scotty Flores et devra se faire lâcher la Grape par Travis Sampson.
Faites entrer la fanfarre!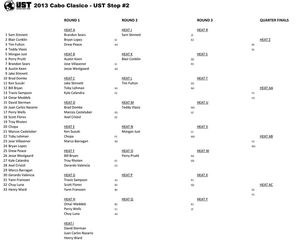 07-05-13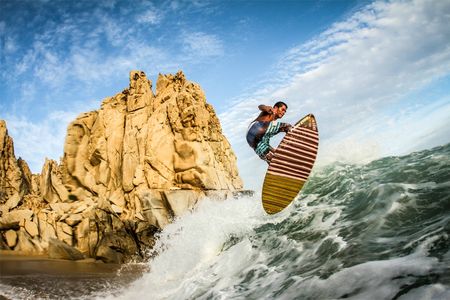 More pics on Skimmexiko
21-02-13
L'amigoLuis de Skimmexiko nous régale une fois de plus avec les Bros Stinnett.
13-06-12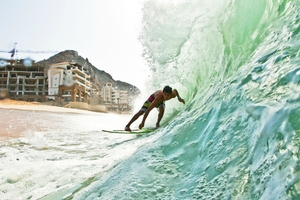 "The Cabo contest represents the beginning of the United Skim Tour 2012. As well, this start sets a bunch of expectations about who's going to dominate the hole thing. After the Cabo final which was such a motivating battle between the old and the new school between Bill Bryan, Paulo Prietto and Sam Stinnett. It was Samm who ended getting a couple of barrels that made the difference. It is impressive how Sam's become in such an experimented competitor when it comes to winning crucial heats"...Click to read more on Skimmexiko
28-11-11
Luis Uribe le Casanova de Guadalajara nous pond son report sur l'UST France.
On dirait qu'il a pas trouvé ça trop pourrave!