12 octobre 2016
Encoding...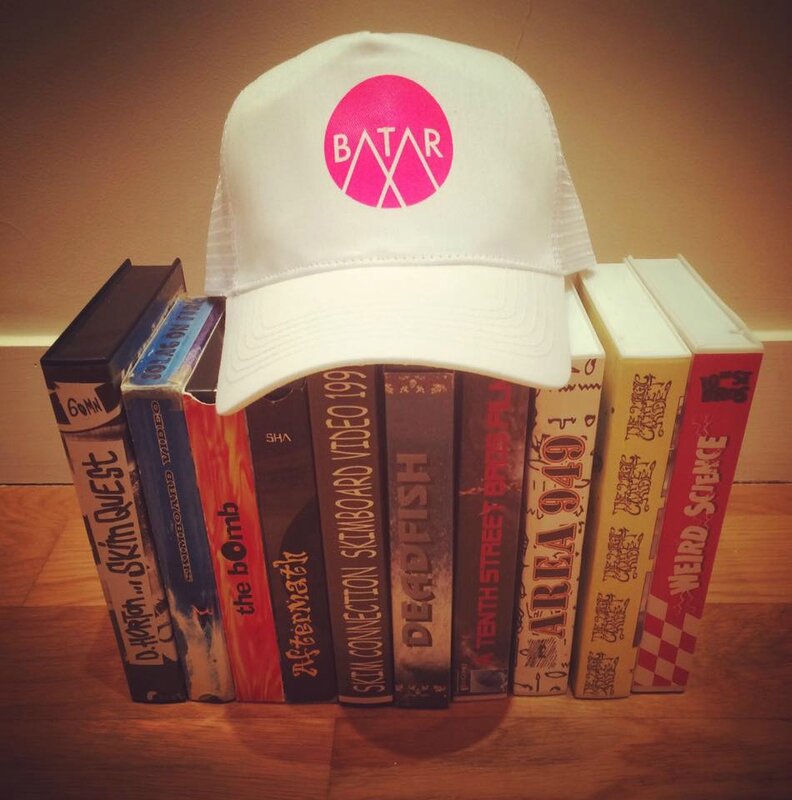 #vhs#90's#skimquest#solagfire#thebomb#aftermath#skimconnection#deadfish#vortexchildren#area949#magicarpetride#weirdscience#tenthstreetbros#groovybaby
20 novembre 2011
Bringing The Vibes - 10st Bros Vid

L'action est bien actuelle mais la vibe est très back to the 90's,
bref une vraie vidéo de boucher à la mode Tenth Street.
Après tout, quand le poids des rush suffit,
pourquoi s'emmerder à faire un montage choc!
Quelqu'un pourrait-il dire à Geo que nos jeunes n'achètent plus de DVD en 2011?
Putain, c'était pourtant bon l'époque où tu trouvais
la VHS NTSC de the Bomb au pieds du sapin.