27-08-23
Uncompromising in style and humor,
BatarDuBreak is the voice of an alternative skimboard experience...
Enjoy worldwide skim action from Sununga to Laguna!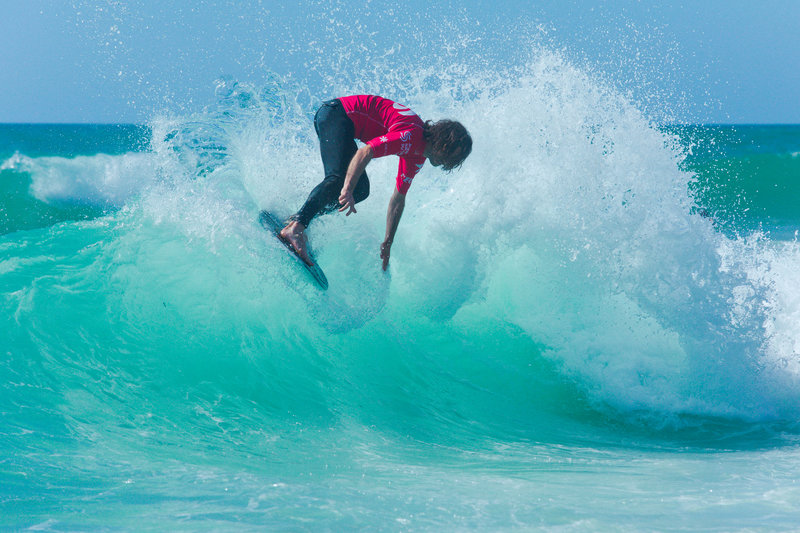 Coupe de France - Seignosse 2023
Copyright © [2006-2023] BATARDUBREAK . All rights reserved
#skim,#skimboard,#laguna beach, #hossegor, #europe, #usa, brazil, #ubatuba, #sununga, #cabo san lucas, #seignosse, #france, #UK, #spain, #portugal, #guincho, #exile, #unamas, #zap, #victoria, #eden, #dune, #glass, #folha, #bill bryan, #aaron peluso, #united skim tour, #european skimboard league, skim tour, #cap ferret, #melaque, #rio de janeiro, #sider, #the wedge, #groovy baby, #skimonline, #skimvids, #skim invasion, #muchu, #skimbrasil, #skimusa, #skimfrance, #skimeurope, #paulo prietto, #sam stinnett, #liner, #skimcity, #hawaii, #hawaii skim league, #barcelona, #newquay,#rems,#FSM, #foreverskim,#derek makekau, #chile, #vina del mar, #costa rica, #brad domke, #jamie obrien, #tom curren, #mascaret, #biarritz, #skimtour, #unitedskimtour, #ust, skimsrilanka, #skimaustralia, #whatisskim,#skimjapan,#braddomke,#skimboard, #skim, #surf, #skimboard.com
11-05-19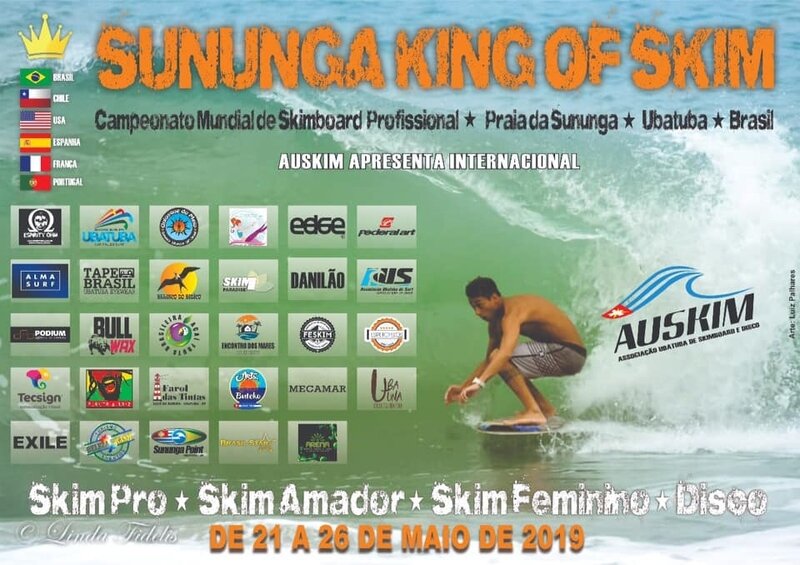 24-02-19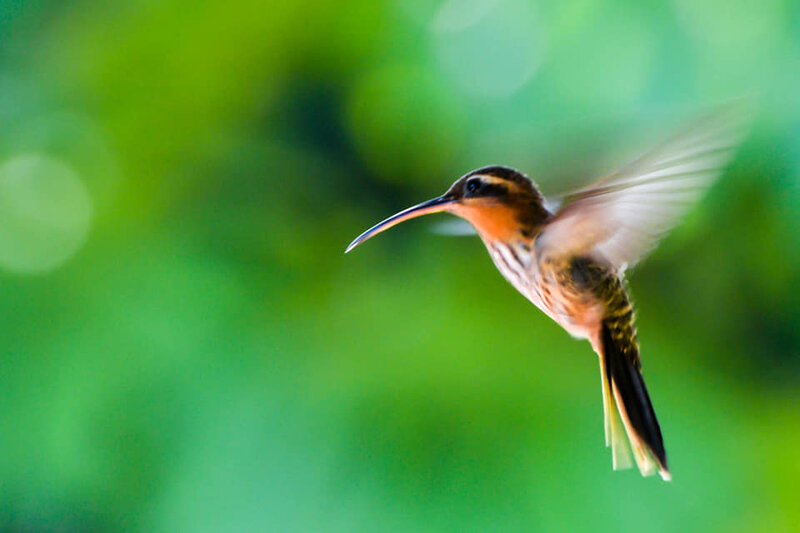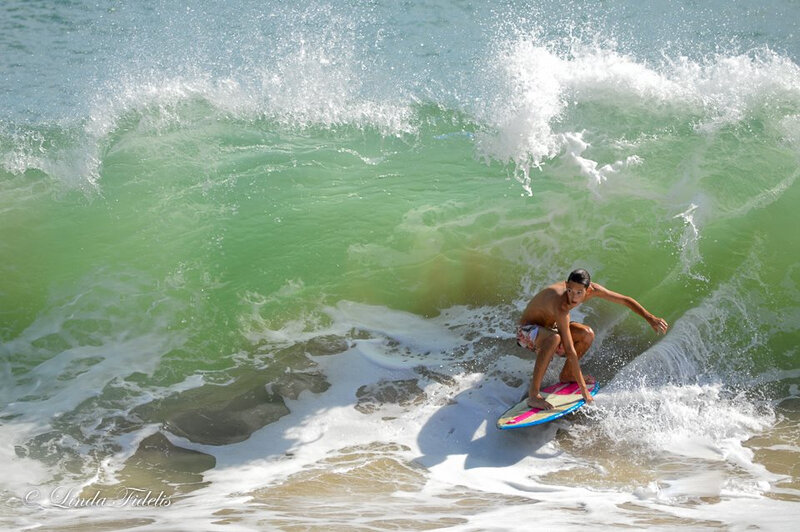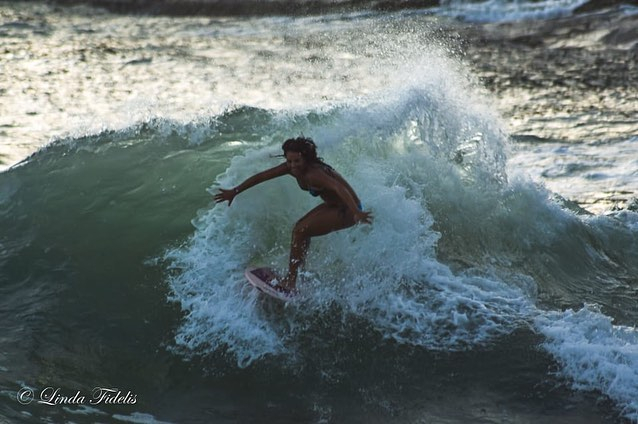 credits: linda Fidelis
06-01-19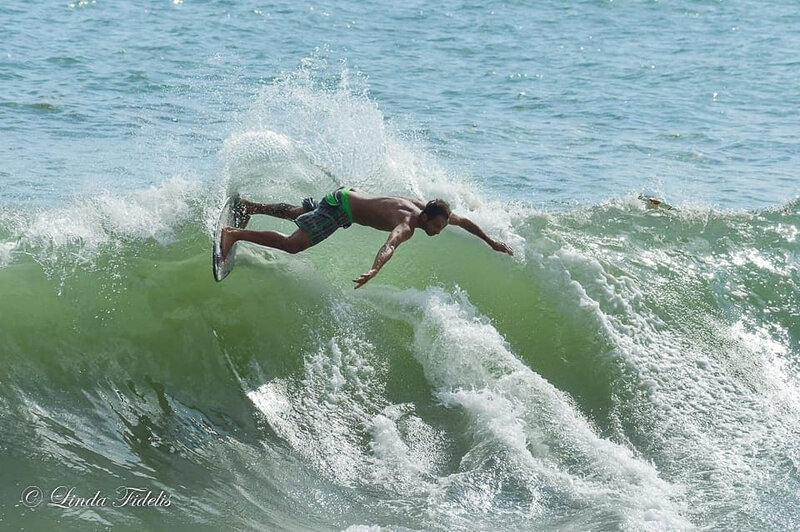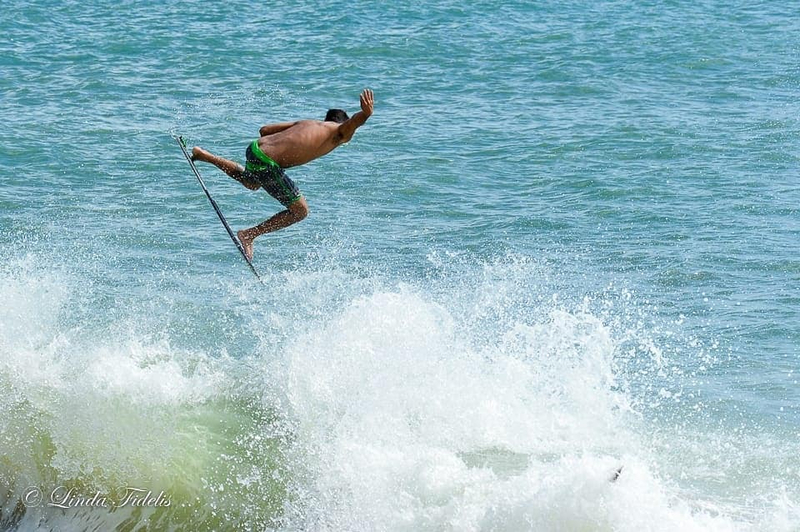 Credits: Linda Fidelis
26-04-18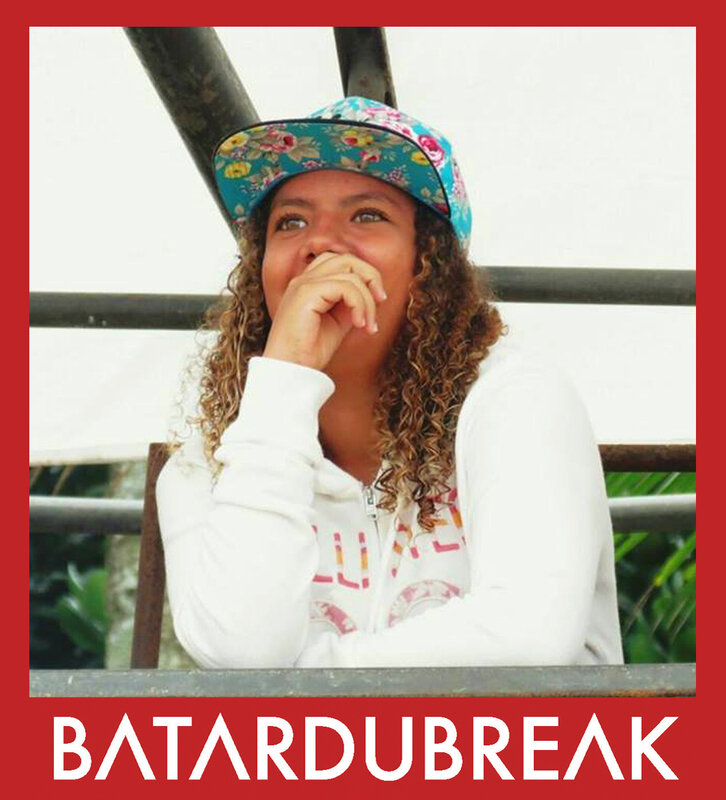 WHO: Julia Santos Machim Sosa Dias
Age: 15
Homespot: Sununga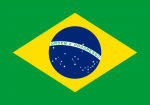 Sponsors: Federal Art, Skim Paradise, Lets Party traction
How, when and where did you start skimboarding?
I started skimboarding because of the influence of my uncles. They used to practice and I fell in love with it. I was 7 years old when I first tried at Sununga beach.
Who's your skimcrew?
The monsters skimboarding at Sununga: Renato Lima, Leandro Azevedo, Jacks Rodrigues, Rodrigo( Noturno )...
Favorite spot:
Sununga for sure!
Could you tell us more on your local skim scene?
Sununga is a beach located in Ubatuba, Brazil, and it's one of the best skimboard places in the world. It's famous for its sider, that allows to ride the entire beach in one single wave! It's also famous for the beauty of the place and the kindness of the locals. Every skimboarder in the world dreams of coming to Sununga and it's my little piece of heaven!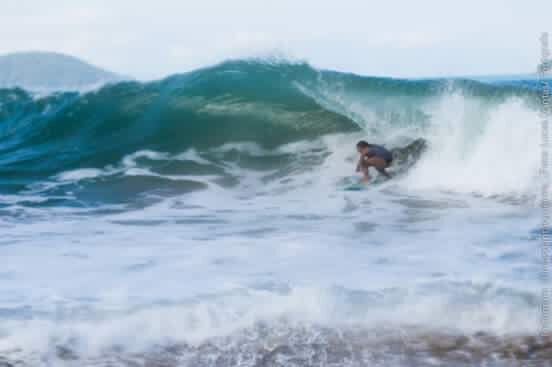 If I say "skimquest", what does it mean to you?
I dont know sorry...
eg. We will show an old VHS to Julia...
Who is your Skim idol and why?
My idol is local skimboarder Renato Lima who is considered one of the best in the world, he is a monster. I grew up seeing him do things, I thought impossible. Renato is also a really nice and friendlly guy. He is definitely my inspiration.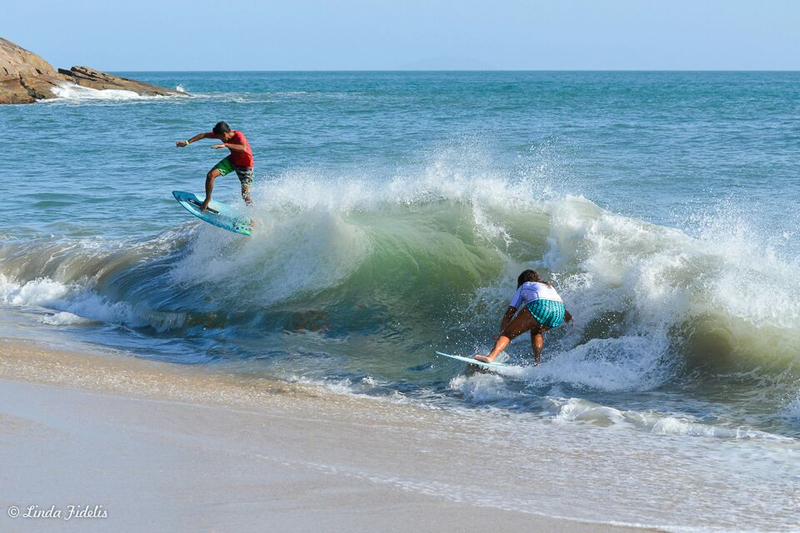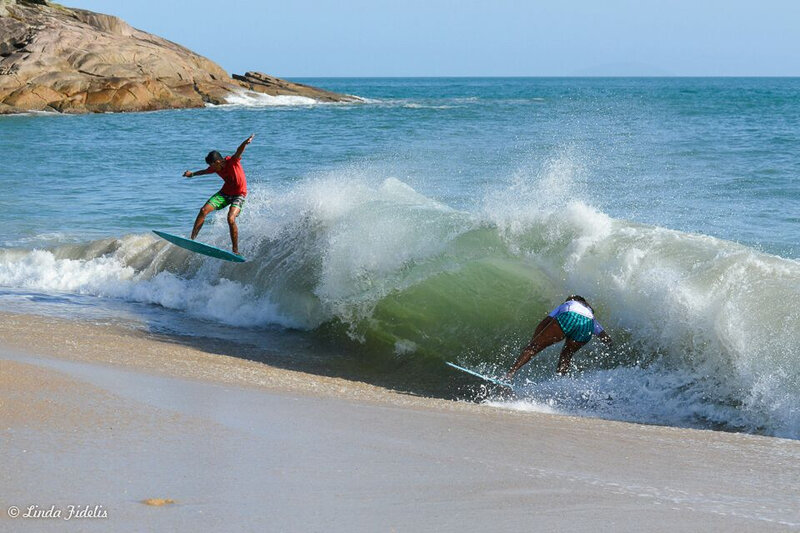 Sharing a wave with idol Renato Lima
What is your best skim memory?
My best memory is when I went to Angola for a contest with riders from sununga, and people from all over the world. I was invited by Kalemba Skim, a social group who organizes and helps the development of skimboard in Angola. I met so many people there and it was the best time of my life !
Where would you go to skim?
Cabo San Lucas, the Wedge and Aliso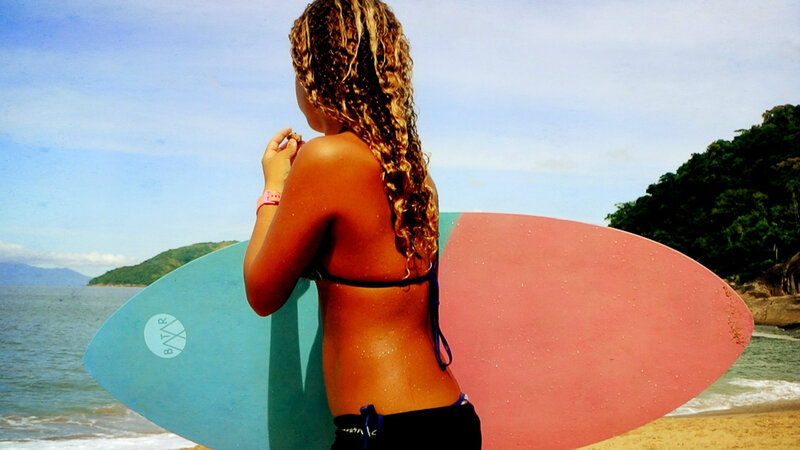 How do you imagine the future of skimboarding?
I imagine that it will become a well recognised sport with lot of support.
Besides skimboarding, what do you enjoy?
I like to surf and play soccer. My dream is to one day paragliding or hang gliding.
Anybody to thanks?
I would like to thank my family for all the support, and also Federal art, Lets party traction and Skim Paradise for believing in my potential.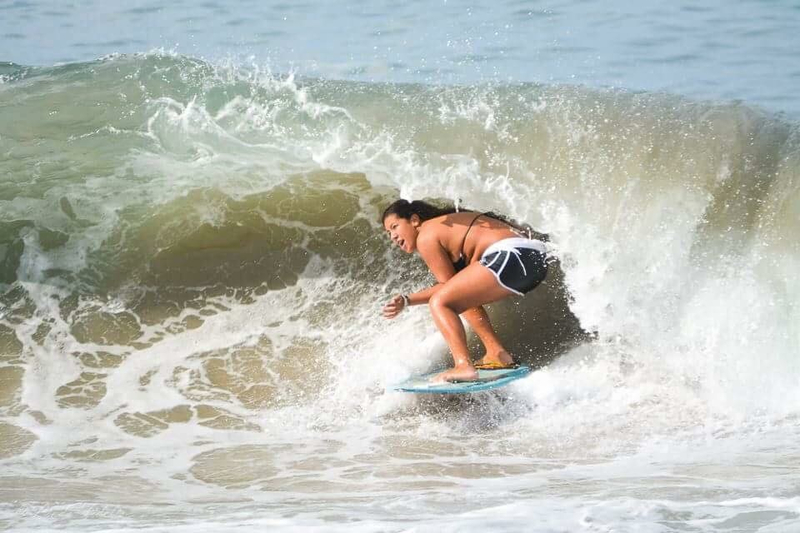 Julia rides Sununga better than you!
03-08-16
Credits: Batardubreak & friends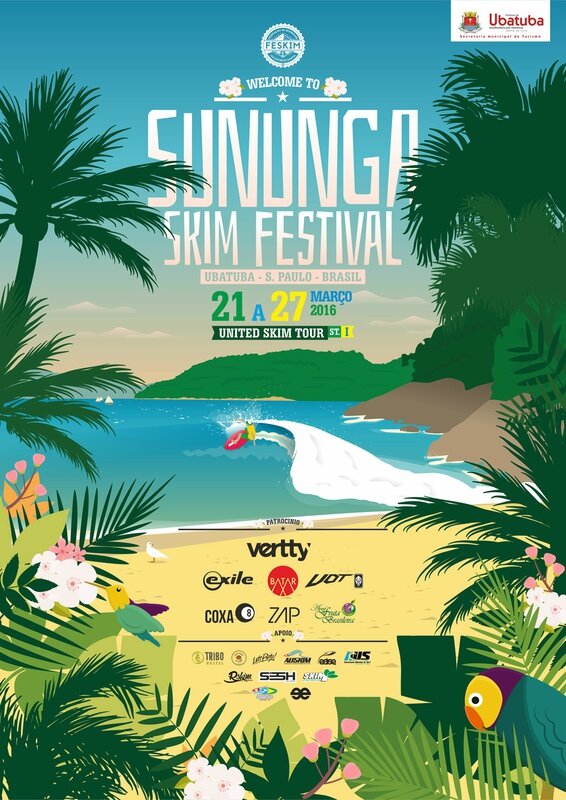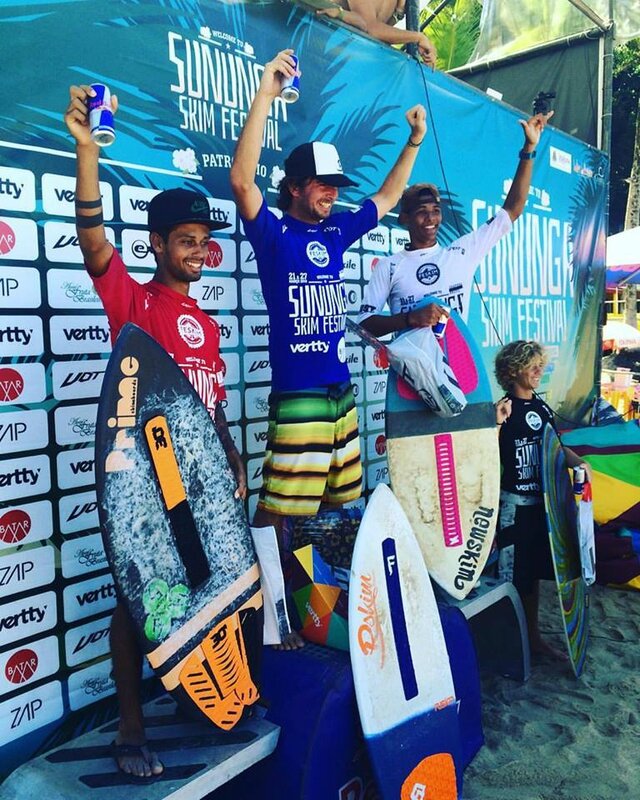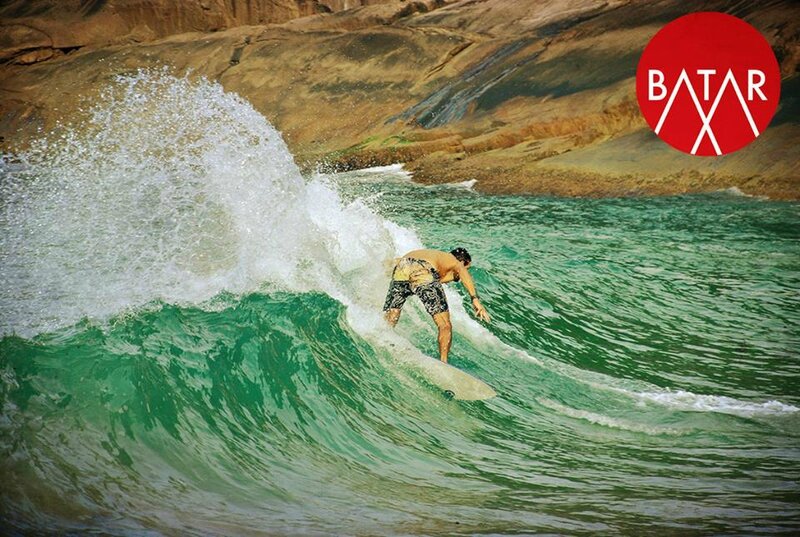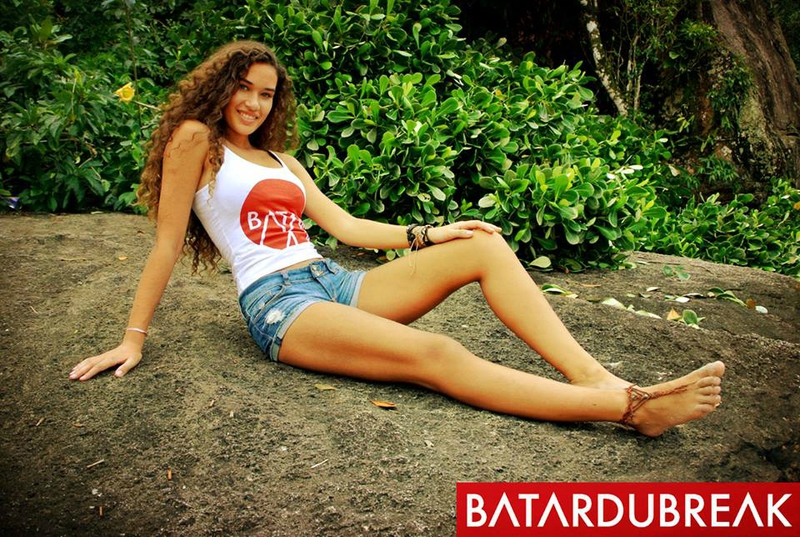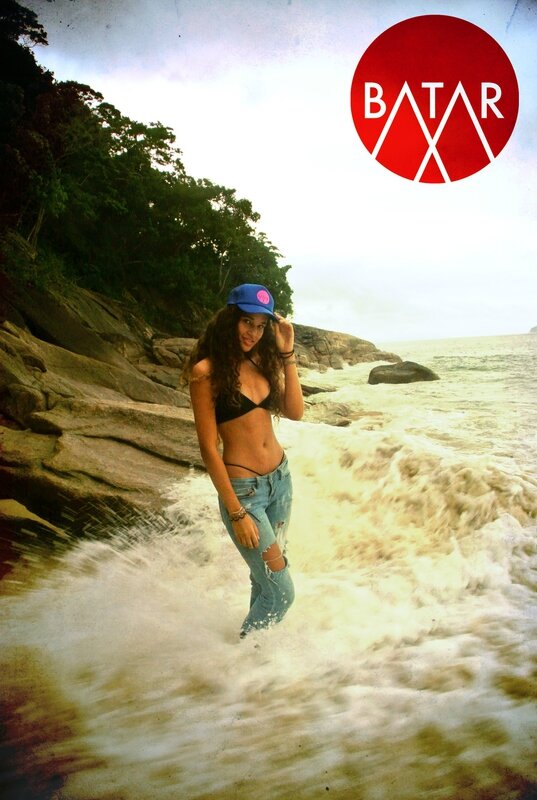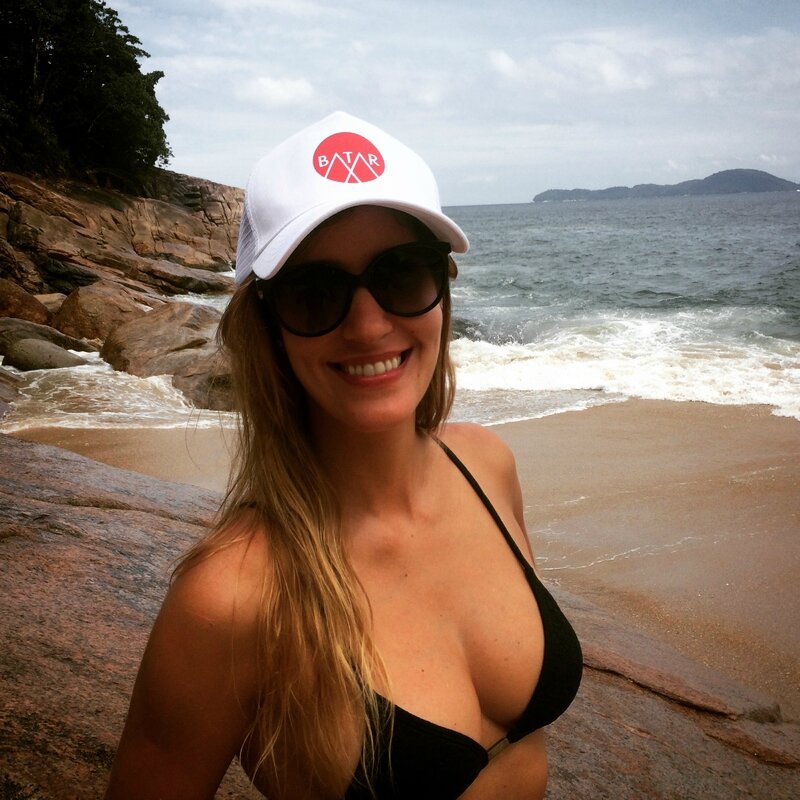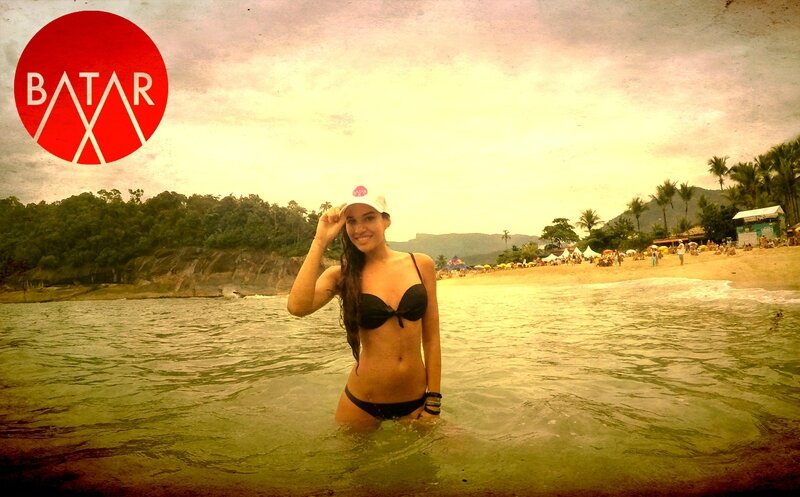 More pics from Linda Fidelis...
More pics from Laguna Socal...