02-10-12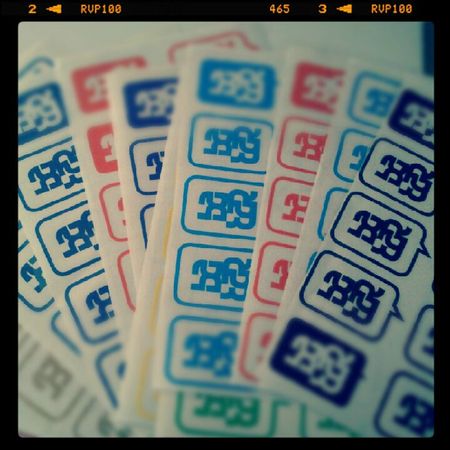 10 first to respond on Facebook why they love BATARDUBREAK will win free stickers!
Be creative...
07-09-12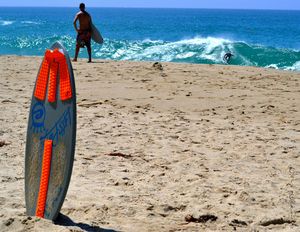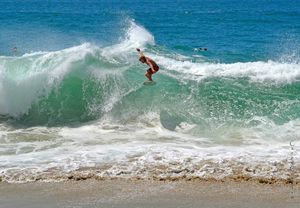 27-08-12
5/8" Epoxy Carbon Medium Light Weight // Light Finish.
Rounded Nose and Tail. Boxy Rails, Slightly more tapered towards the Nose.
2" Nose Rocker // 1/16" Tail Rocker.
Viper Red and Medium Gray.