07-09-12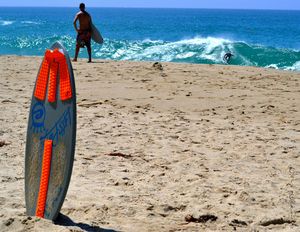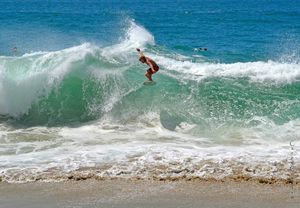 27-08-12
5/8" Epoxy Carbon Medium Light Weight // Light Finish.
Rounded Nose and Tail. Boxy Rails, Slightly more tapered towards the Nose.
2" Nose Rocker // 1/16" Tail Rocker.
Viper Red and Medium Gray.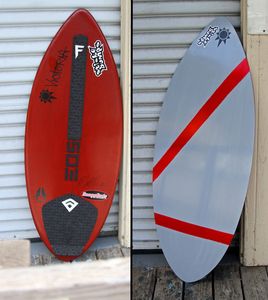 29-06-12
Cette année encore, on pourra mater la "VIC" en live!
06-06-12
Blair Conklin
Brad Domke
Sam Stinnett
Morgan Just
De la très bonnes barriques en Go Pro...