25-07-22
Uncompromising in style and humor,
BatarDuBreak is the voice of an alternative skimboard experience...
Enjoy worldwide skim action from Sununga to Laguna!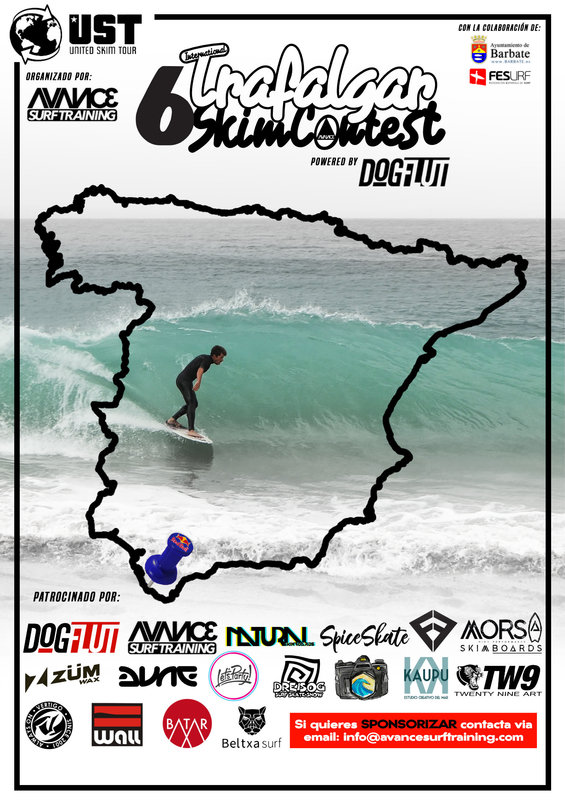 See you in SPAIN next September!
Copyright © [2006-2021] BATARDUBREAK . All rights reserved
#skim,#skimboard,#laguna beach, #hossegor, #europe, #usa, brazil, #ubatuba, #sununga, #cabo san lucas, #seignosse, #france, #UK, #spain, #portugal, #guincho, #exile, #unamas, #zap, #victoria, #eden, #dune, #glass, #folha, #bill bryan, #aaron peluso, #united skim tour, #european skimboard league, skim tour, #cap ferret, #melaque, #rio de janeiro, #sider, #the wedge, #groovy baby, #skimonline, #skimvids, #skim invasion, #muchu, #skimbrasil, #skimusa, #skimfrance, #skimeurope, #paulo prietto, #sam stinnett, #liner, #skimcity, #hawaii, #hawaii skim league, #barcelona, #newquay,#rems,#FSM, #foreverskim,#derek makekau, #chile, #vina del mar, #costa rica, #brad domke, #jamie obrien, #tom curren, #mascaret, #biarritz, #skimtour, #unitedskimtour, #ust, skimsrilanka, #skimaustralia, #whatisskim,#skimjapan,#braddomke,#skimboard, #skim, #surf, #skimboard.com
21-07-22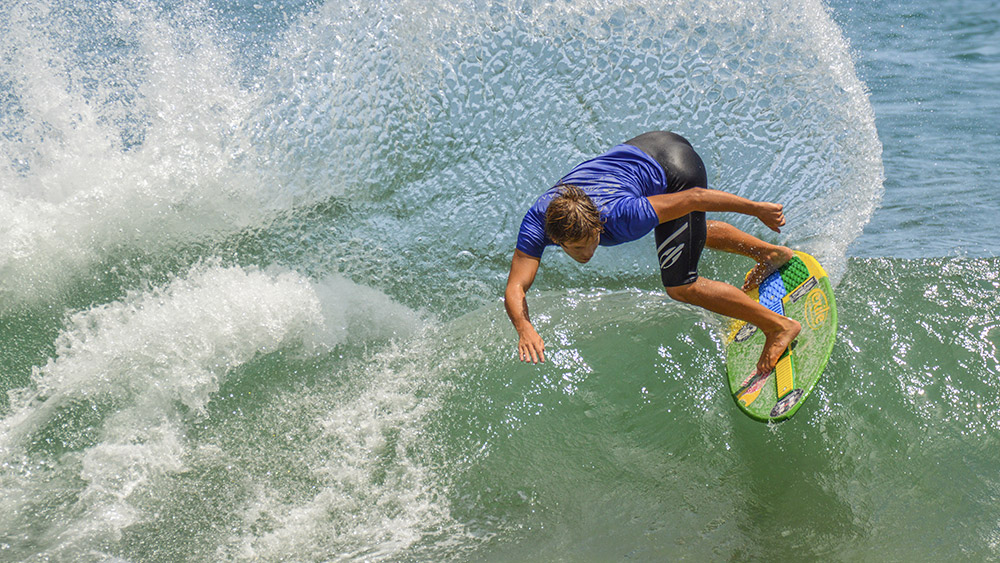 27-06-22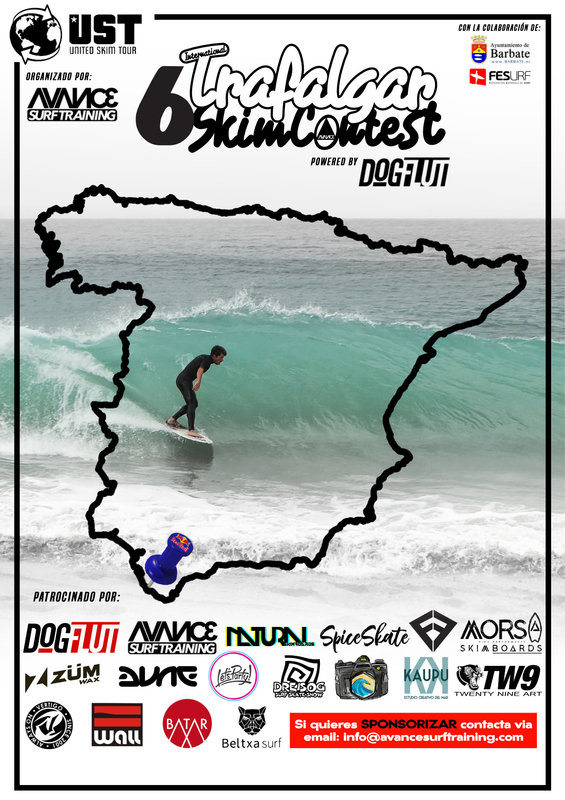 UST - Campeonato Internacional de Skimboard creado en el Sur de España, Faro Trafalgar 📌10 / 11 SEPTIEMBRE 2022
All details HERE
27-03-22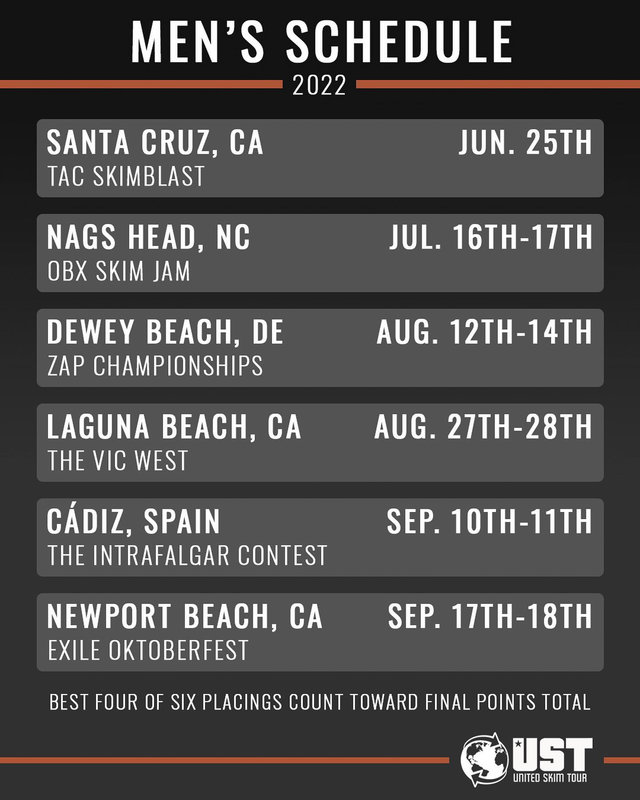 The tour is returning in full force in 2022. We have six stops for the men and three stops for the women.
The TAC Skimblast in Santa Cruz has been re-added to the tour after two-year hiatus. Riders then have two east coast events, the OBX Skim Jam in NC and the Zap Championships in DE. The tour then returns to the west coast for the Vic West in the mecca of skimboarding, Laguna Beach, CA. After that, the tour is going international for the first time since 2017 where riders will flock to Spain for the Intrafalgar Contest held near Cadiz Spain. Finally, the tour will conclude in Newport Beach at Oktoberfest where we will crown the men's and women's UST champions.
Let's get the word out and make 2022 a big one for the UST.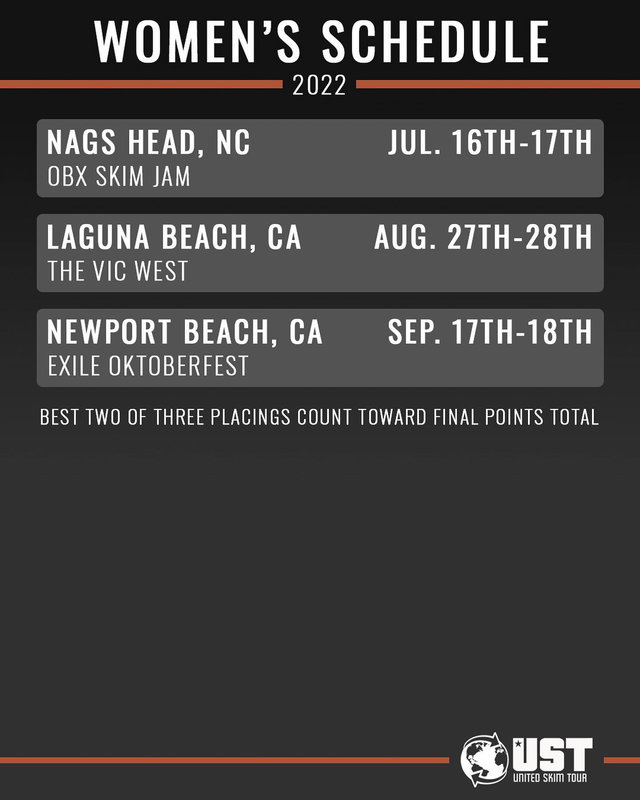 10-10-18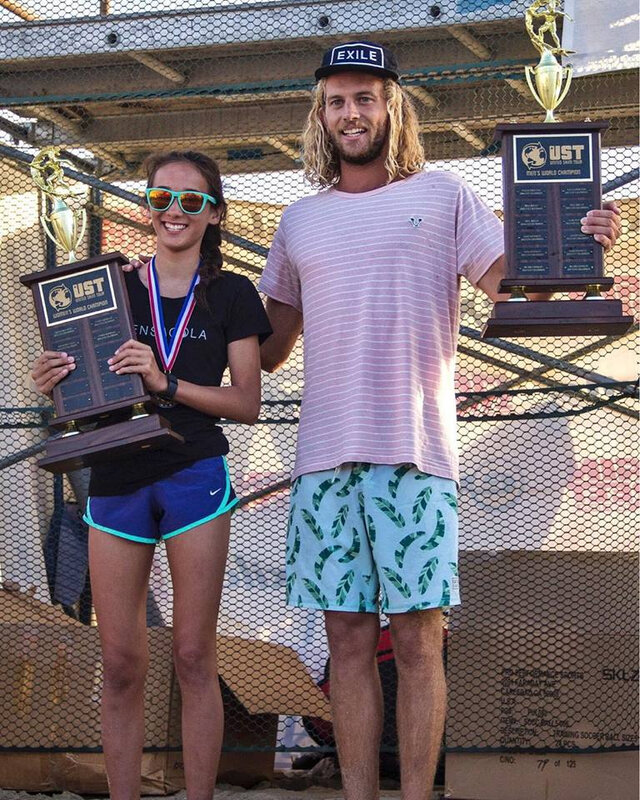 Sophia Nguyen & Blair Conklin
04-11-17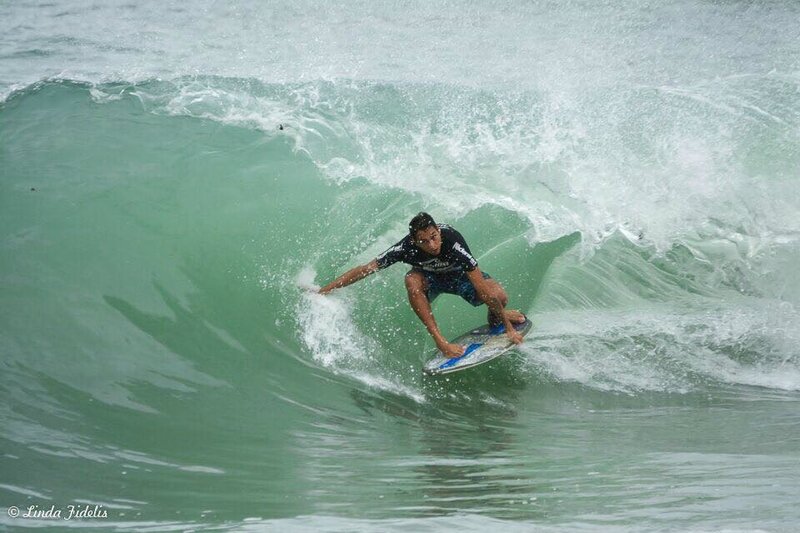 credits: Auskim, Linda Fidelis
22-10-17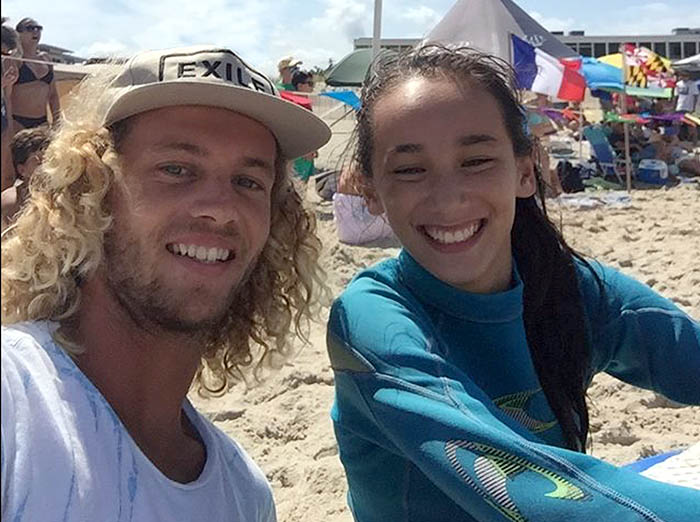 14-10-17
Final SFB Sununga - Skim Festival Brasil
Vem aí a final do Circuito Brasileiro de Skimboard. A final do Skim Festival Brasil que está na sua 10ª edição acontecerá entre os dias 30 de outubro à 05 de novembro de 2017. O SFB foi criado e é realizado pela AUSKIM - Associação Ubatuba de Skimboard e Disco e conta com o apoio da FESKIM e da Tartaskim na sua realização.
http://auskim.com.br