01-03-13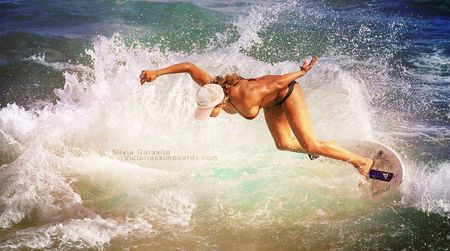 Silvia Gavrito - Team Victoria
26-09-12
A 1:30mn, de l'interview de Tex Haines, de Conley Ware en mode barbichou et des wraps ultra 80's à Aliso de Nick Hernandez, Garth Wycoff, Drew Lidell & co...Bref, du fluo, le pier, des boards fat, toute notre enfance!
17-09-12
More adventures with Geisha HERE
27-08-12
5/8" Epoxy Carbon Medium Light Weight // Light Finish.
Rounded Nose and Tail. Boxy Rails, Slightly more tapered towards the Nose.
2" Nose Rocker // 1/16" Tail Rocker.
Viper Red and Medium Gray.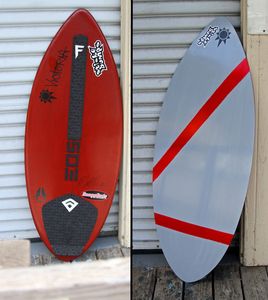 10-07-12
Sam Stinnett
Morgan Just
Blair Conklin
Brandon Sears
Bill Bryan
Teddy Vlassis
Paulo Prietto
Tim Fulton