23-12-15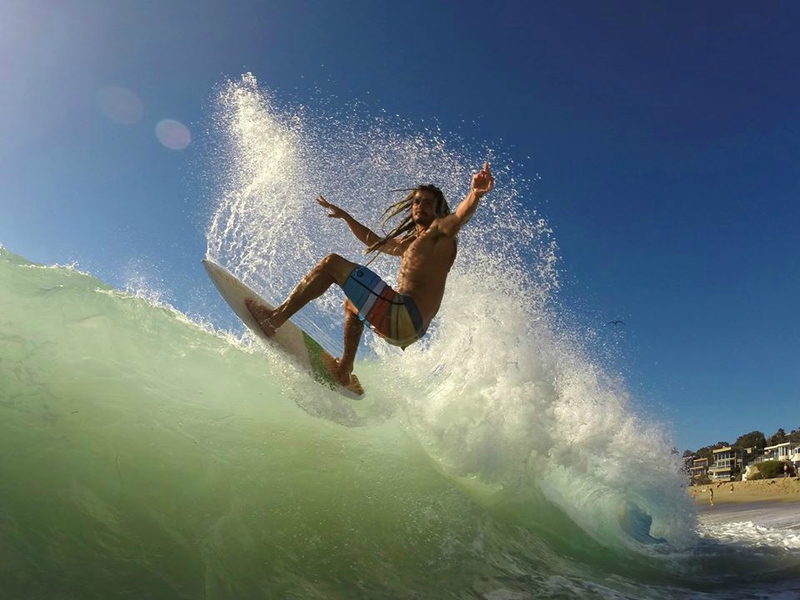 credit: Joe Bailey
21-12-15
Juan Carlos Nazario Enciso - Credit ?
14-11-15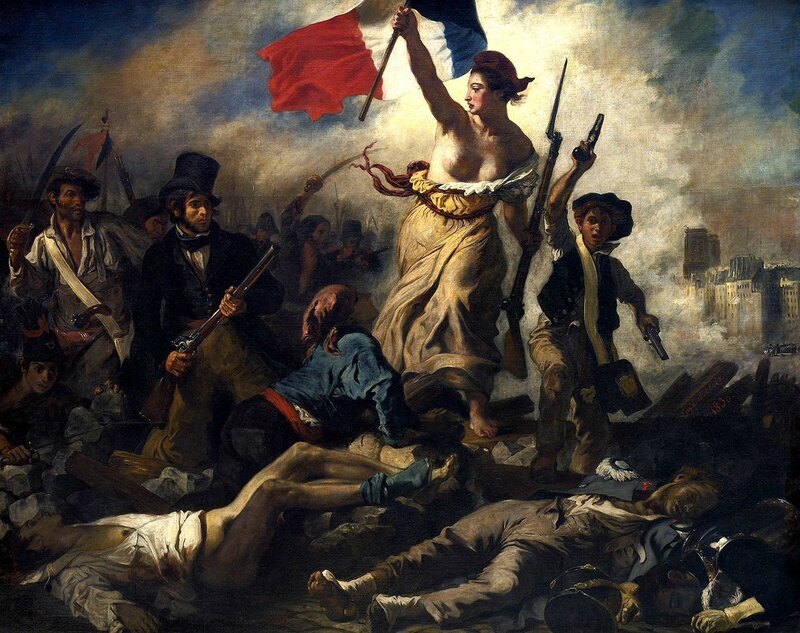 11-11-15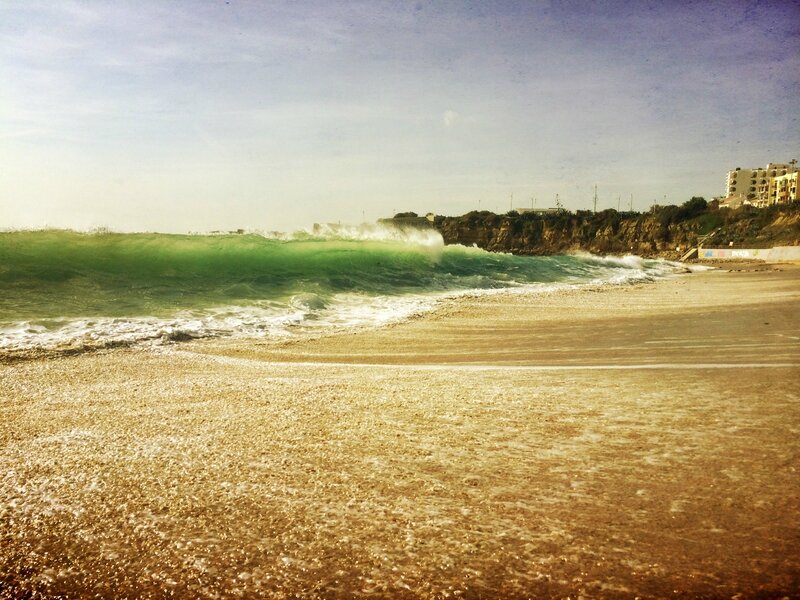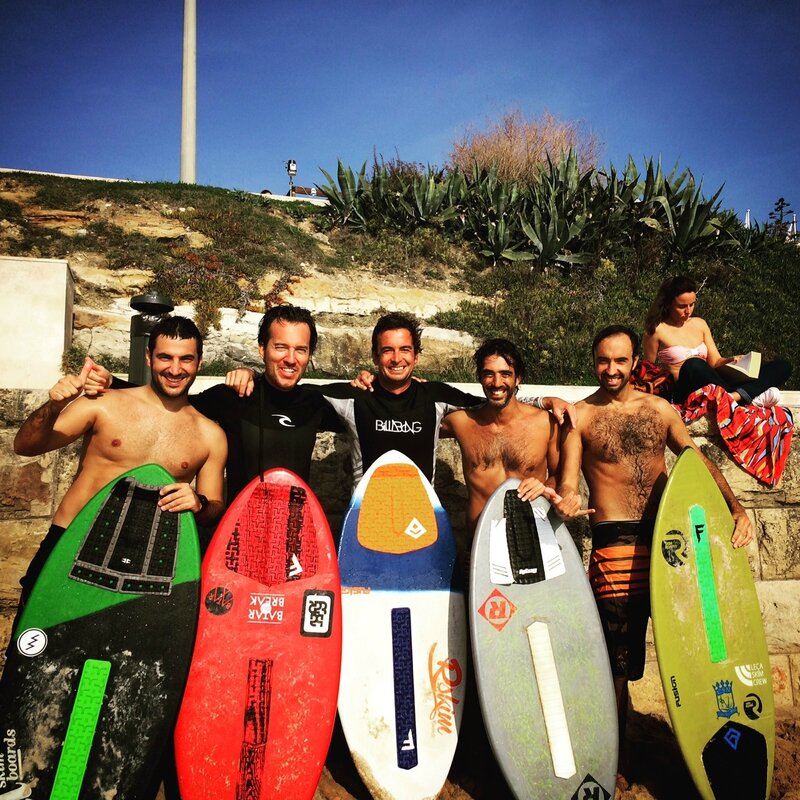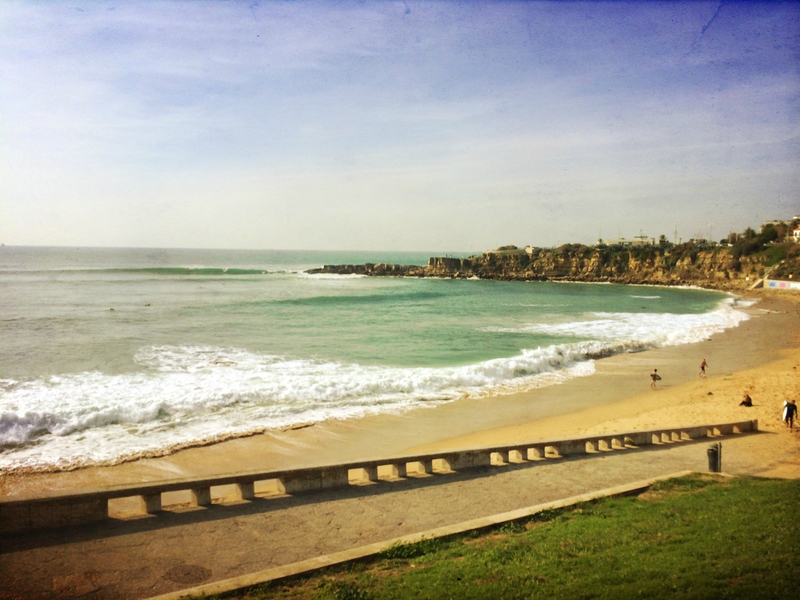 01-11-15
credits: Lagunasocal
21-10-15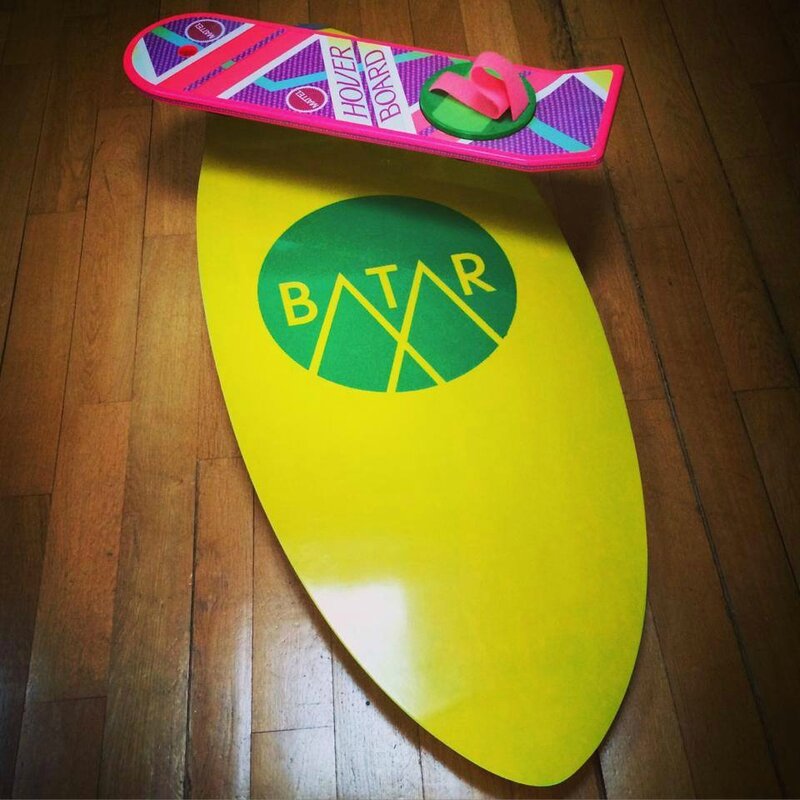 15-10-15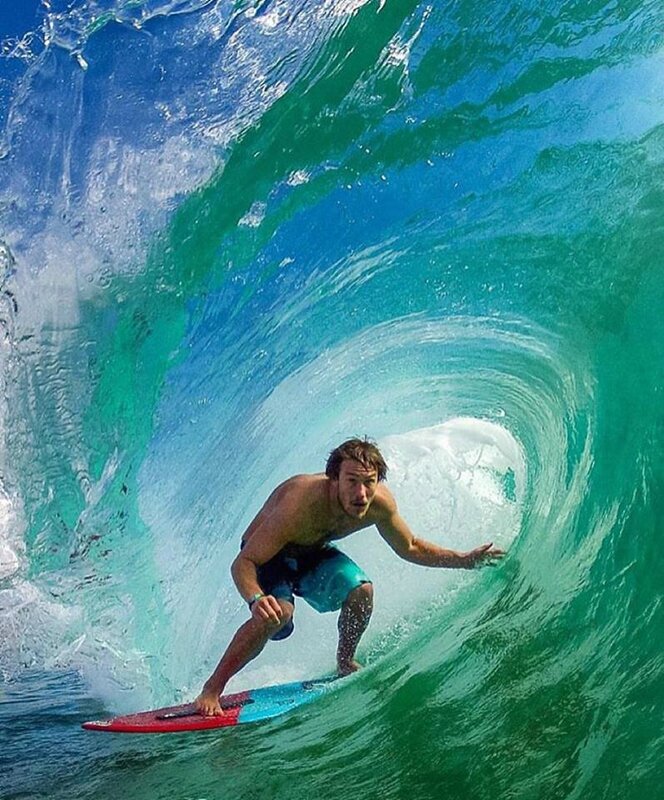 credits: Robbie Crawford
08-10-15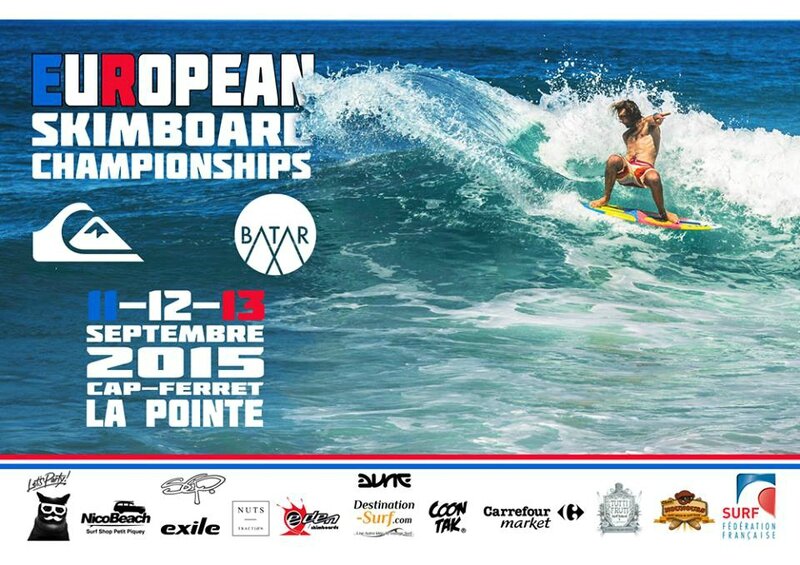 Credits pics: REM'S - A Lanne - Batardubreak - Med Connection...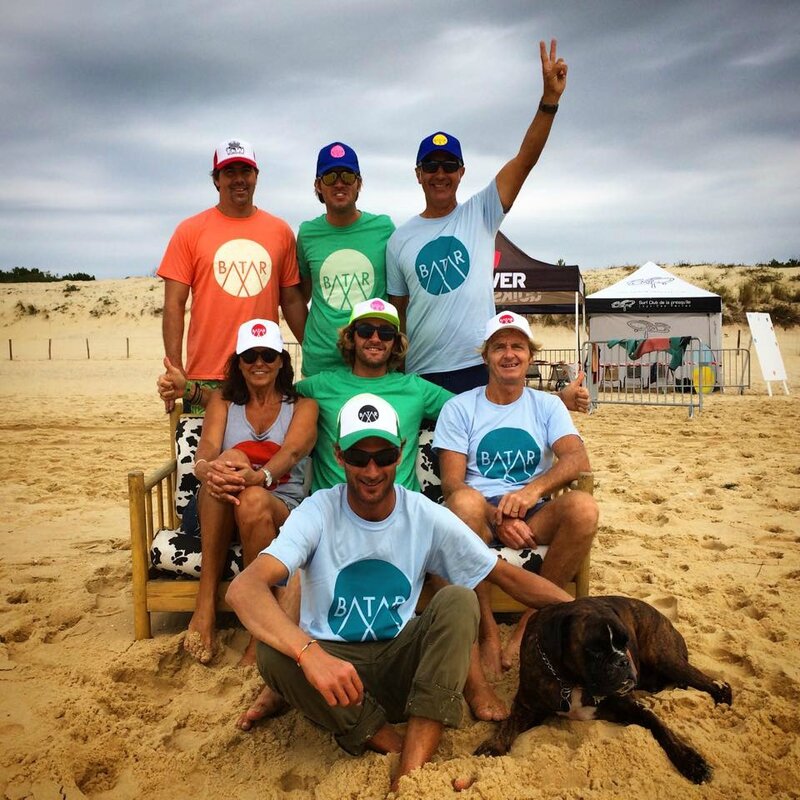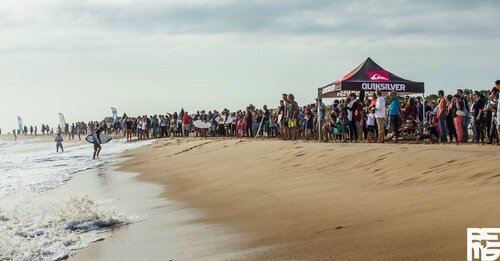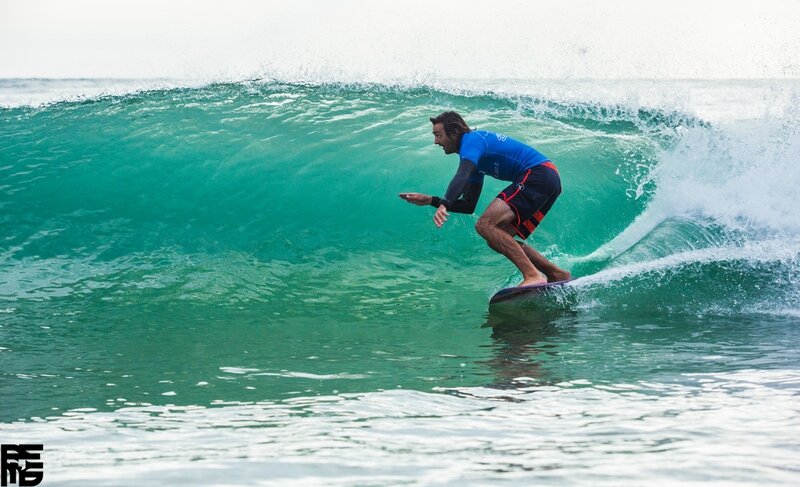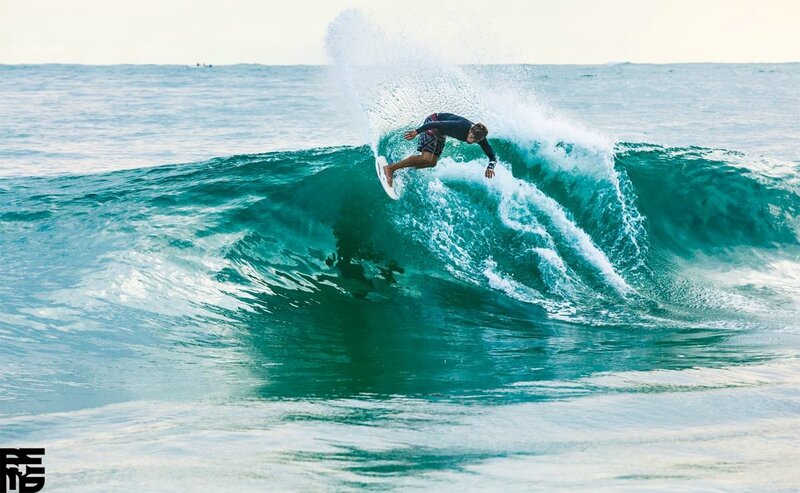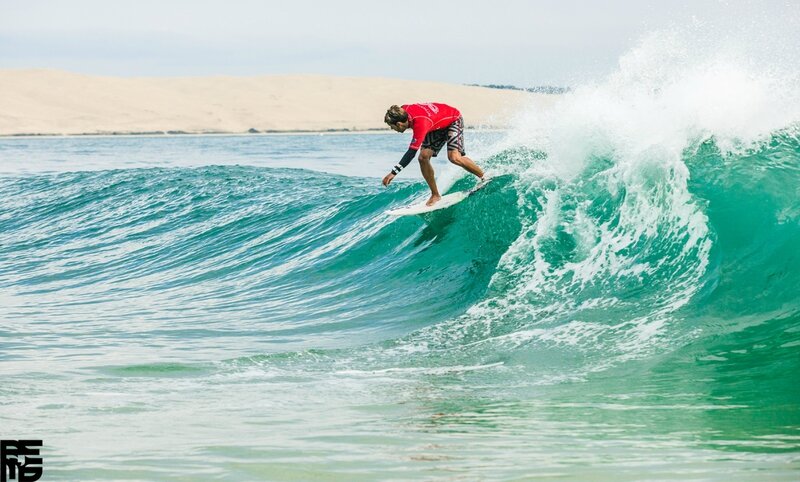 Et FULLBIT fut sacré...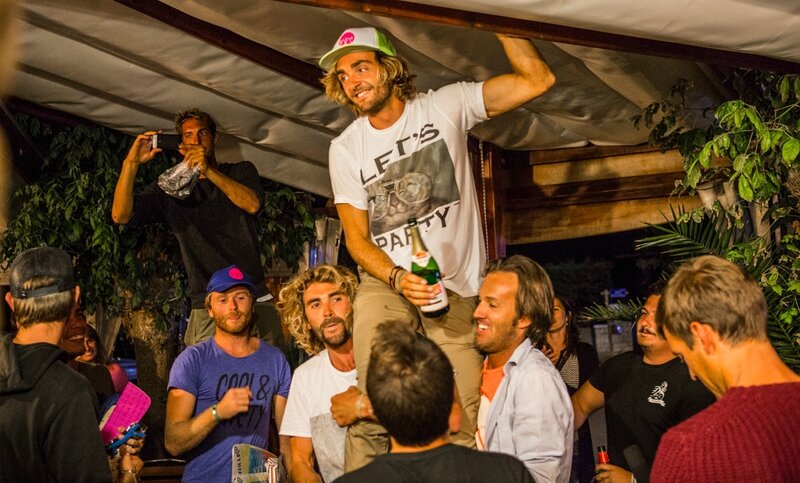 Thanks to all the participants for this epic contest! Special big up to the Cristol FamilyJean Révé du CapFerret, Myriam Cristol, Chacha Maxx, Axel Cristol, staff legendsJacques Bedex, Doud Busdriver, Ric Ou, the girlz Maeva Garcia, Romy Chouviat, the Spanish delegation, the insane Med Connection, 974dalons, the Groms, the partners and all our new followers!
CONGRATULATIONS Axel Cristol, you raise the BATAR flag so high, we are proud of you!
Credit: DU PRETO Skim