29-09-10
Quand Gruss commence à rider comme ça, c'est qu'il y a un trip à Cabo dans l'air...
Avant que l'acrobate ne perde ses jambes et son vit à BCS, on va lui coller une petite interview portrait.


The 6th Annual, 2010 Exile Skimboards and Main Street Surf Shop, Oktoberfest Contest is fast approaching. The dates are set for October 2nd, and 3rd. Oktoberfest is the close to the United Skim Tour, and as history has shown, it's come down to the final stop on the tour to see who will be crowned the World Champion
28-09-10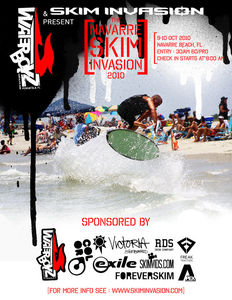 24-09-10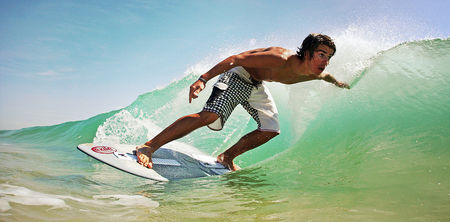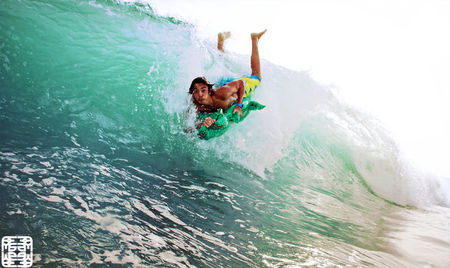 23-09-10
Encore de la frannch' teush à foison...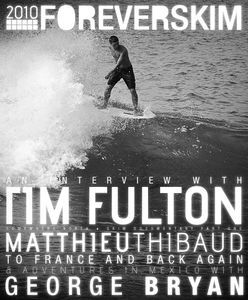 18-09-10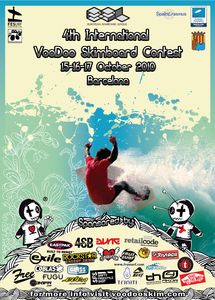 necesitas mas info? tienes alguna duda?
voodooskm@gmail.com