06-10-21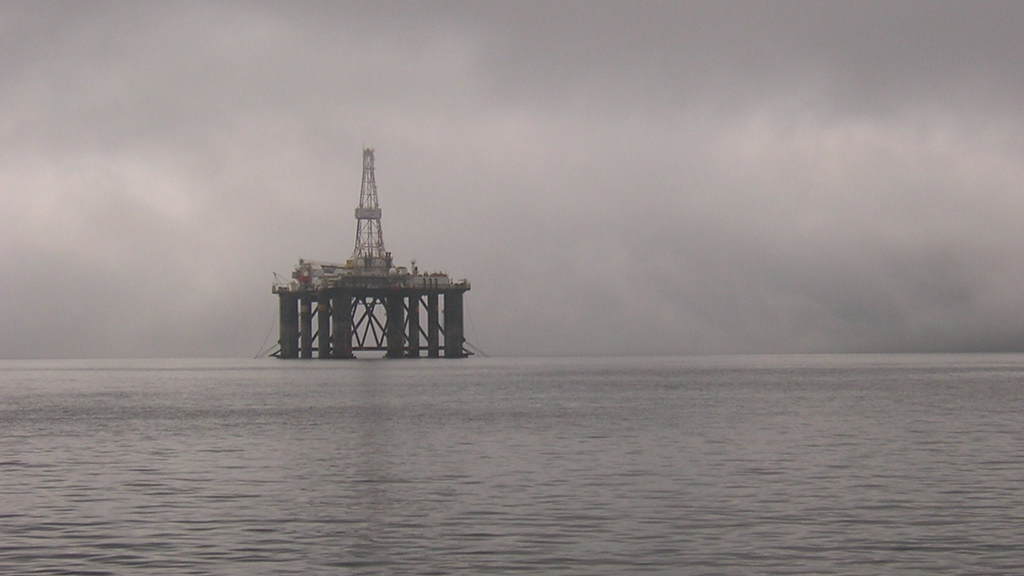 01-10-21
Part 1/3 - An epic journey to Baja California Del Sur.
16-08-21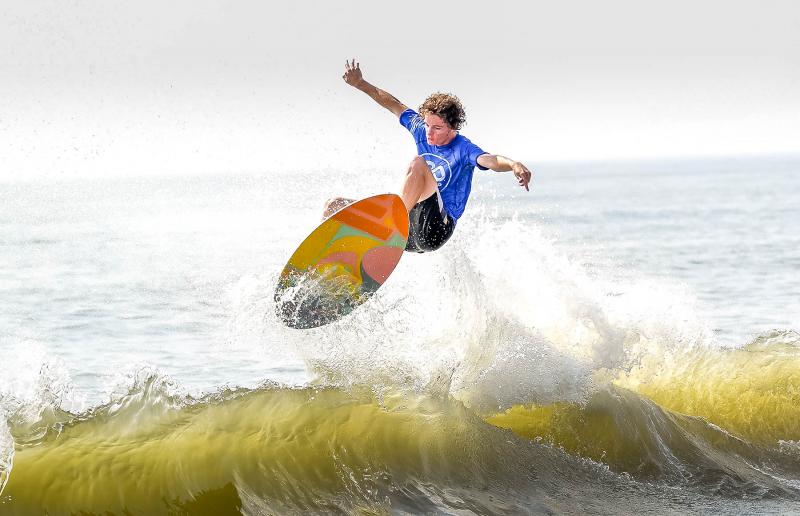 15-08-21
2021 OBX Skim Jam Recap
We had a great time in North Carolina for the 2021 OBX Skim Jam! It was a great turn out and all the competitors were ripping. The future of skimboarding looks bright with lots of youngsters blowing minds. We couldn't have asked for better conditions weather wise all weekend.
https://au.zapskimboards.com
29-07-21
Saint Laurent's New Skimboard Is the Ultimate Beach Flex