06-01-10
Click the pics to enter Grolandes connection
05-01-10
Uncompromising in style and humor,
BatarDuBreak is the voice of an alternative skimboard experience...
Enjoy worldwide skim action from Sununga to Laguna!



In 2011 France has been chosen as the host of the first European UST event

Sauvageons pour les uns, reaks pour les autres, cascadeurs pour ta sœur, les qualificatifs ne devraient pas manquer qualifier pour les BatarDuBreak!
Pas de revendications, il s'agit seulement de Farter arbitrairement!
Les BDB, c'est la beauté du geste avant tout, avec pour seul krydda vestimentaire une cravate de ko-boy ...
Le blog BDB, c'est aussi une connexion demi-tarif pour les unijambistes fans de Birdman.
Parce que nous, ça nous attriste les nains qui peignent des couchers de soleil, avec des licornes qui gambadent sur le sable chaud de Grosléron Paradise.
Notre rhétorique est aussi évoluée que celle de Greystoke et notre finess n'a d'égale que la brioche du p'tit Booba.
Constatant que l'esprit cheesy skorpa ne cessait de s'étendre, c'est tout naturellement que nous nous sommes Réunis au claque San Juan pour pondre ce blog Luisant qui Croque sous la dent.
Copyright © [2006-2010] BATARDUBREAK. All rights reserved
skimboarding, skumma, brädor, Skimboards, brädor, ombordstigning, skimboard, avdraget material, bilder, bild, foto, bilder, bilder, bilder, bilder, video, videos, utrustning, sektor, däck, Victoria, ZAP, slotstik, profiler, intervjuer, pix, tävling, tävlingar, Dewey, Laguna, strand, Aliso, den, kilen, Dewey, Florida, cabo, skumma online, online, skimonline, skimonline.com, utrustning, köpguide, hur, till, hur, batardubreak, Bastard , du, break, batarddubreak, breack, Hossegor, SEIGNOSSE, Paço Arcos, Bill Bryan, Hugo Santos, Paulo prietto, Grady Archbold, sununga, Ubatuba, ZAP, shorebreak, Hawaii, Eden, sanddyner, Santa Cruz, skimboard france, unamas, skumma tour, skimboard Portugal, skimboard Brasilien, skumma Magazine, skimboarder, foreverskim
03-01-10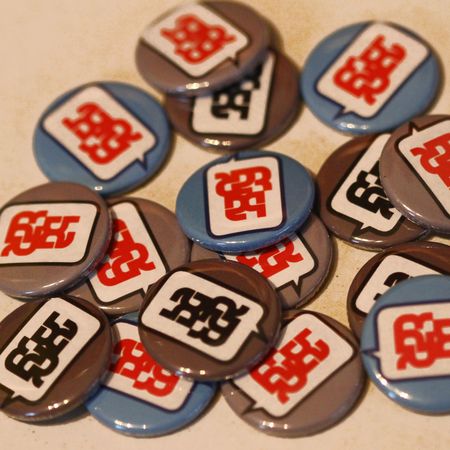 01-01-10
Spot: Sununga & Vermelha do centro, Brasil
Riders: Biro-Biro, Canalha, Waikiki
31-12-09
Plutôt sucrée que salée petite sélection d'amuses bouches sur lesquels gigoter mal fagotés et légèrement inhibés. Pour ceux qui seraient pommés entre Arthur et le petit bonhomme en mousse.
Les autres vous sentez pas obligés.
1- Fever Ray- Seven (the twelves remix)
3- Julian Casablancas - 11th dimension
5- The kinks - Powerman
6- Miike snow - Animal (Mark Ronson Remix)
7- Alex Gopher- Brain leech ( bugged mind remix)
8- Duck Sauce - ANYway --> NANAR co prod