02-11-09
Dernière étape au Grolandes... la souplesse du Jed au service de la brique!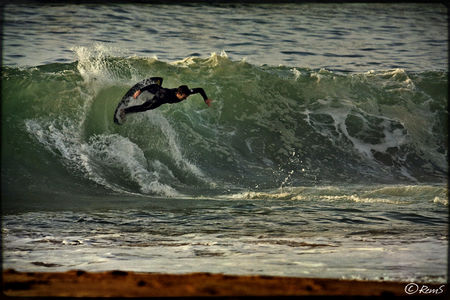 01-11-09
***Muchu by Rems***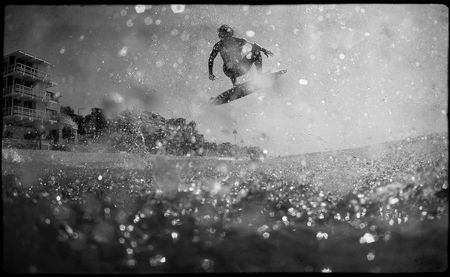 Final ESL TOP 15 ranking - 4 events:
Emmanuel Embaxaidor (PORT) - 2909 pts
Hugo Santos (PORT) - 2804 pts
Tristan Lamy (FRA) - 2147 pts
Mario Gomes (PORT) - 2054 pts
Morgan Just* (USA) - 1720 pts
Rafael Santos (PORT) - 1632 pts
Eric Silvestre (FRA) - 1299 pts
Paulo Santos (PORT) - 1170 pts
Yann Franssen (FRA) - 1169 pts
Chris Smith (UK) - 1085 pts
Johan Vie (FRA) - 1079 pts
Dan Horan (UK) - 1023 pts
Eric Cestari (SP) - 1014 pts
Ricardo Abrantes (PORT) - 962 pts
Nicolas Bernard (FRA) - 939 pts
* Non European = Non competing for ESL Champ title 09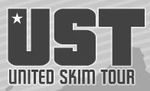 Final UST TOP 15 ranking - 7 events :
Bill Bryan (USA) - 4652 pts
Sam Stinett (USA) - 4484 pts
Morgan Just (USA) - 4398 pts
Brandon Sears (USA) - 4383 pts
Paulo Prietto (USA) - 4305 pts
Brad Domke (USA) - 4298 pts
James Lovett (MEX) - 4225 pts
Corey Hanks (USA) - 2134 pts
Michael Brickle (USA) - 2041 pts
Alex Hood (USA) - 2019 pts
Woody Harris (USA) - 1962 pts
Brandon Rothe (USA) - 1808 pts
Jake Stinett (USA) - 1807 pts
Stephen Bradford (USA) - 1556 pts
Mathieu Thibaud (FRA) - 1384 pts

What's Ten Question Tuesdays?
Ten Question Tuesdays is a new blog feature on Skim Invasion. Every Tuesday a new interview will be posted from one of the people on each month's selection. Skimboarders can submit questions to Skim Invasion (see below) to ask the selection. You can also submit suggestions on who you would like to see on Ten Question Tuesdays.
October's Selection
Jesse Lash :: NCSA Founder/President
Adam Hayward: Foreverskim/Travel Logs Photographer and Writer
Derek Makekau :: Foeverskim Editor/Founder
November's Selection
Paulo Prietto :: Professional Skimboarder
Bob Smetts :: Owner/Founder of Zap Skimboards
"Bernardo" :: Batardubreak Co-Founder
Tad Mask :: Foreverskim/Travel Logs Writer and Photographer
29-10-09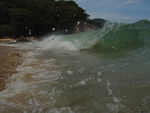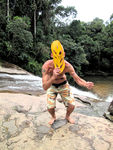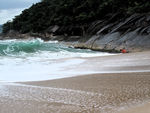 Amitié - Gastronomie - Secret spots - Samba - In 'n' Out - Pirassununga 51
Vous saurez presque tout sur le Best Trip Ever de Canalha et Biro Biro dans quelques semaines sur BDB!
20-10-09
Tout juste revenu de son Cali-Trip, le hardisk aussi plein que nos bidons le 24 au soir, le père Oliv' (Groovy Baby) s'est senti chargé d'une mission de la plus haute importance : montrer à la France entière que son étalon expatrié Muchu colle secrètement du lourd au pays des in'n'out et des soft drinks XXXL. 2 Minutes de wrap sauce cali a dos de cheval scintillant, crinière au vent, éclats de rire résonnants. 2 Minutes de muchu c'est 2 minutes sunshine... feel it.
Spots : Laguna Beach (Aliso, 10st...)