08-04-09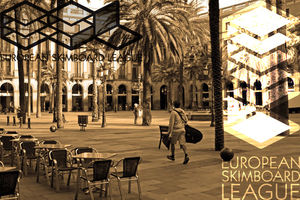 Barcelona/Mataro - 18/19 of April

The newest event of the 4-stages 2009 European Skimboard League Tour, is held over 17-18-19 April in Mataro (Barcelona area) and hosted by the Voodoo Skimboard Club.
More info: www.euroskim.com


06-04-09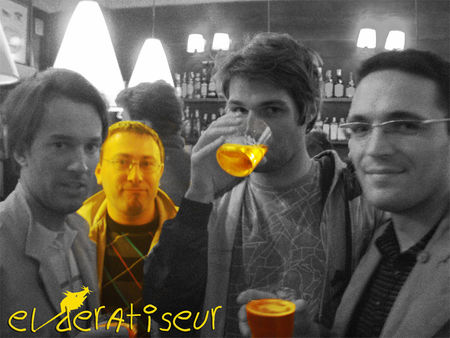 See u in Barcelona april 17,18,18th!
01-04-09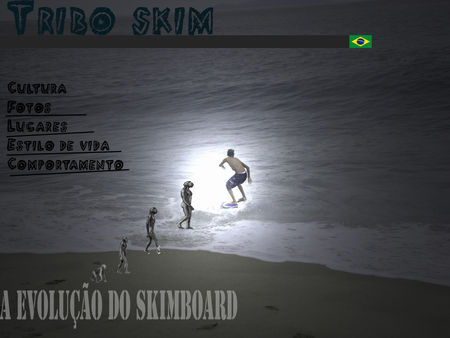 O que é a tribo?
A 1º Revista eletrônica de Skimboard do Brasil.
Richard et Jaleeza lance le Gooda Tour...

Vis ma vie de local à Sununga...ATROCE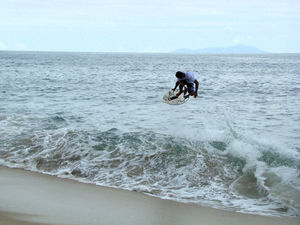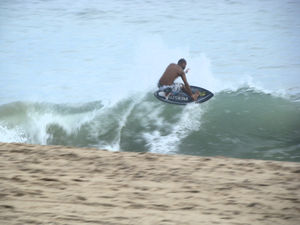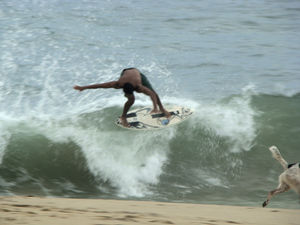 credits pics: Auskim
31-03-09
Le nouveau site ici: