15-03-09
Spots: Vina del Mar, Algarrobo, CHILE
Riders: Danny Diaz, El Juan, Panda, Bernardo, Monsieur Moreno y pollos...

06-03-09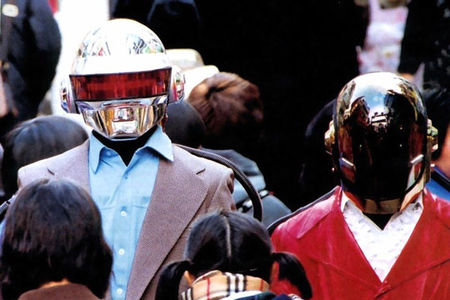 Une p'tite news bien prometteuse, about how Daft Punk will be producing the soundtrack for the upcoming TR2N movie, the follow-up to TRON, originally released in 1982. Finally Daft Punk is going back into the studio, after only releasing one live album since 2005. Source: Billboard
02-03-09

Quand on vous dit que les jeunes se droguent...
Bah ils se droguent et pas à moitié!