21 décembre 2014
Laguna So Cal winter 14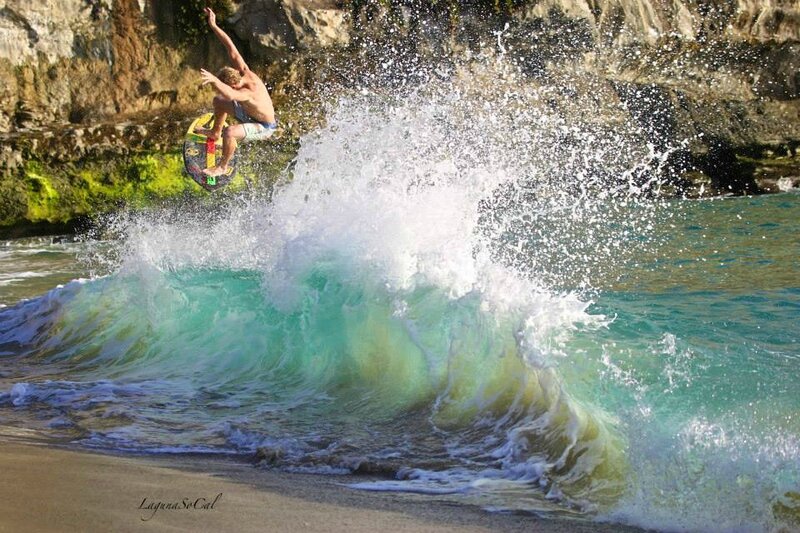 Sam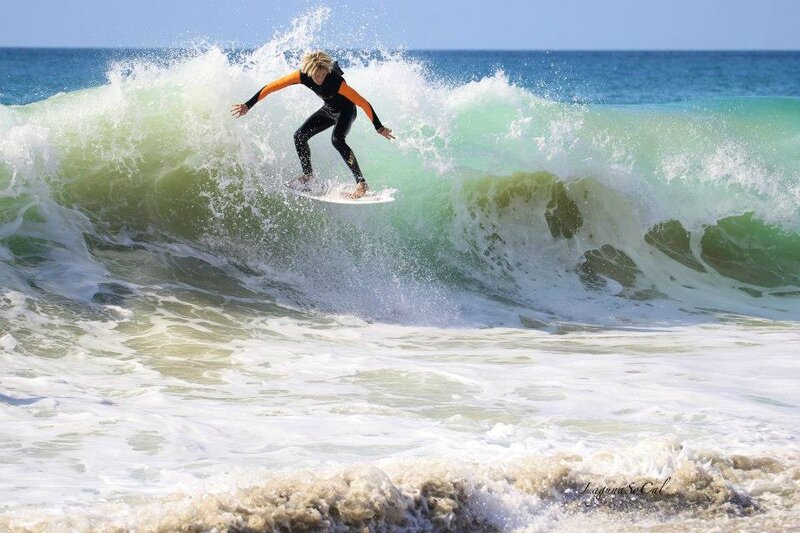 Perry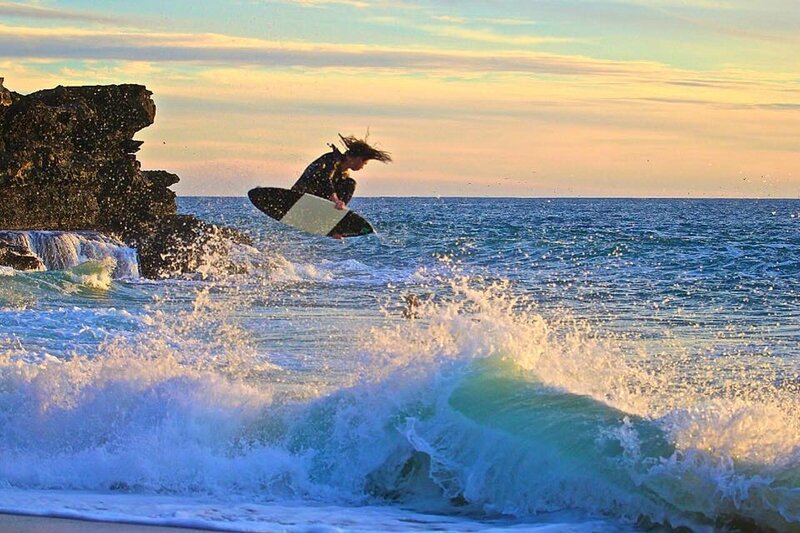 Domke
credits: Lagunasocal
17 décembre 2014
Lucas Fink Mini Movie - Exile Skimboards
Straight from Brazil, our freshly turned professional skimboarder Lucas Fink is well on his way to becoming one of the top international traveling riders in the world! Watch this debut professional movie and see for yourself.
10 décembre 2014
Friskette Courance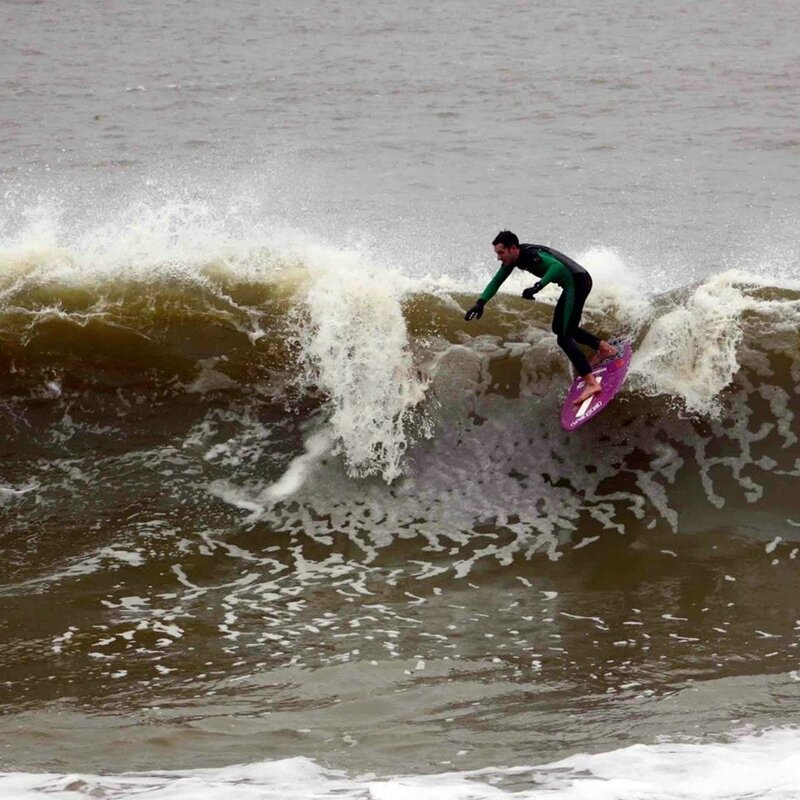 Philemon Sauvourel
08 décembre 2014
Kickflip
21 novembre 2014
Julia Santos Dias - Sununga
La petite Julia de Sununga est entrain de scotcher plus d'un rider sur son homespot!
On prend les paris que dans 2 ans, elle ira titiller les boyz sur l'UST Sununga...