15-03-18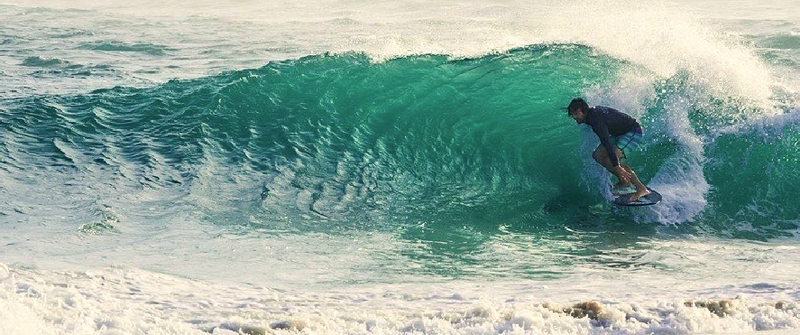 Axel Cap Ferret - credits: Groovy Baby
05-03-18
"Endless beaches, timeless ruins, welcoming people, oodles of elephants, rolling surf, cheap prices, fun trains, famous tea and flavourful food make Sri Lanka irresistible." says the Lonely Planet
Cruising from the economic capital Colombo to Dumbulla Buddha caves temple; hiking the 200 meters high of Lion rock fortress at Sigiriya built by King Kasyapa; relaxing in the incredible Royal Botanical Gardens of Kandy; taking the train to capture the most scenic route ever; trekking across lush green tea plantations; searching for elephants, crocodiles and buffalos; crashing at Axel Fullbit's home paradise in Meddawatta on the South coast; surfing and exploring new skim spots;
it was an amazing trip and also a skim quest...
Before leaving, a Buddhist monk gave me this enigmatic message :" UST Ceylon East Coast Liners 2019"
Video to come...
13-02-18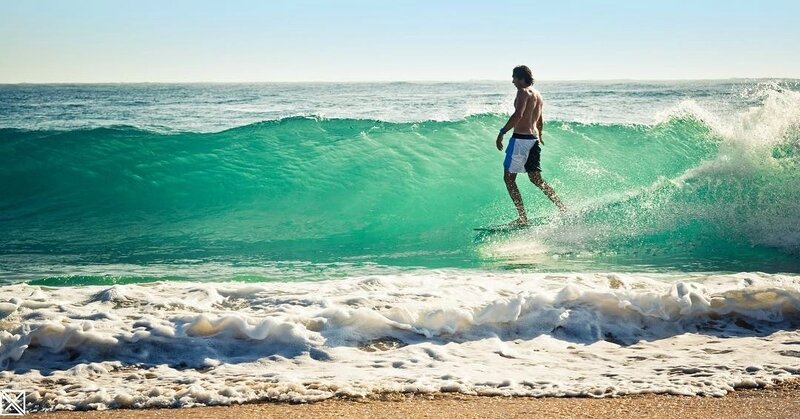 credits: Groovy Baby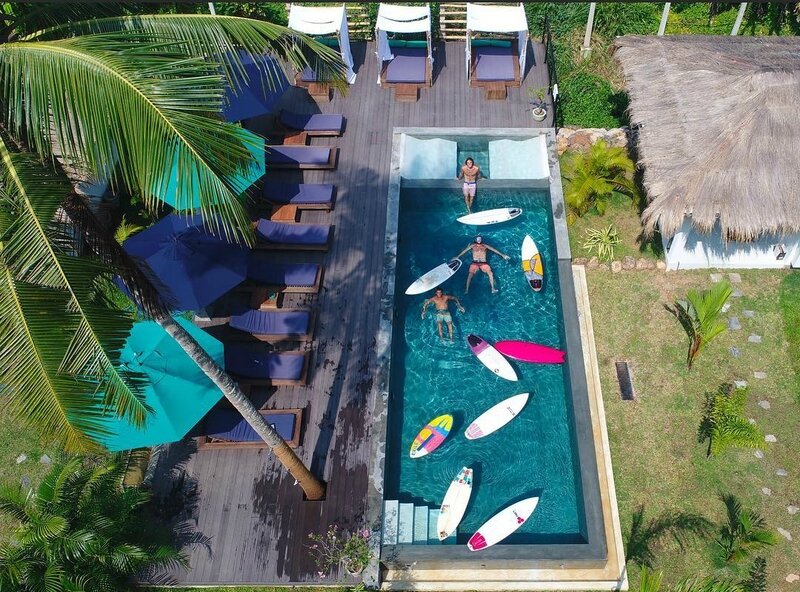 29-10-17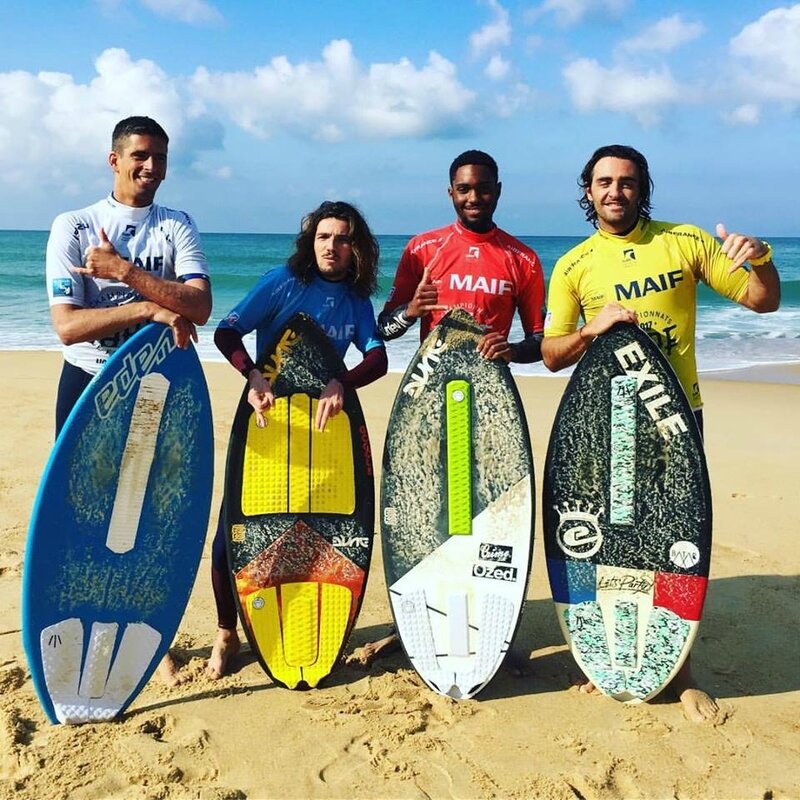 Résultat des Championnats de France de skimboard (Hossegor). 1er Axel Cristol (Surf Club de la Presqu'île), 2ème Tristan Lamy (L.A Glisse), 3ème Bastien Corneil (Skim'Evolution) et 4ème Mathieu Le Guen (LA Glisse)
La Nouvelle-Aquitaine au plus haut | Fédération Française de Surf
© FFS/Guillaume Arrieta et FFS/Antoine Justes La grand-messe du surf fédéral s'est une nouvelle fois achevée par le triomphe attendu de la Nouvelle-Aquitaine qui enlève près des deux tiers des titres mis en jeu. Avec 5 journées exceptionnelles sur 8, les championnats de France 2017 de Hossegor resteront comme un des meilleurs crus des 54 éditions de l'évènement phare de la Fédération Française de Surf.
https://www.surfingfrance.com