25-07-22
Uncompromising in style and humor,
BatarDuBreak is the voice of an alternative skimboard experience...
Enjoy worldwide skim action from Sununga to Laguna!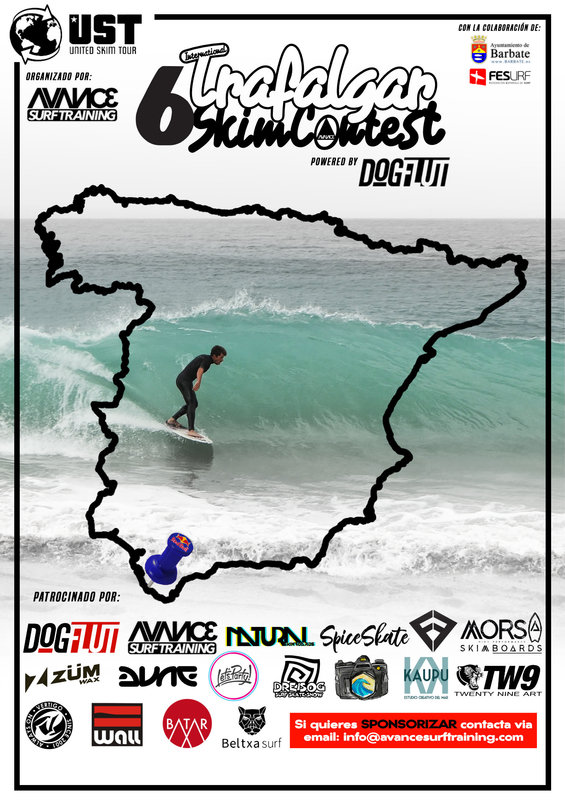 See you in SPAIN next September!
Copyright © [2006-2021] BATARDUBREAK . All rights reserved
#skim,#skimboard,#laguna beach, #hossegor, #europe, #usa, brazil, #ubatuba, #sununga, #cabo san lucas, #seignosse, #france, #UK, #spain, #portugal, #guincho, #exile, #unamas, #zap, #victoria, #eden, #dune, #glass, #folha, #bill bryan, #aaron peluso, #united skim tour, #european skimboard league, skim tour, #cap ferret, #melaque, #rio de janeiro, #sider, #the wedge, #groovy baby, #skimonline, #skimvids, #skim invasion, #muchu, #skimbrasil, #skimusa, #skimfrance, #skimeurope, #paulo prietto, #sam stinnett, #liner, #skimcity, #hawaii, #hawaii skim league, #barcelona, #newquay,#rems,#FSM, #foreverskim,#derek makekau, #chile, #vina del mar, #costa rica, #brad domke, #jamie obrien, #tom curren, #mascaret, #biarritz, #skimtour, #unitedskimtour, #ust, skimsrilanka, #skimaustralia, #whatisskim,#skimjapan,#braddomke,#skimboard, #skim, #surf, #skimboard.com
10-10-13
Le Mouron, l'homme qui finit la saison à fond les ballons!
Story...
18-09-12
Le vainqueur 2012 de L'European Skimboard League est
un BATAR du Ferret, Monseigneur AXL FULLBIT CRISTOL
16-07-12
Ok, les potes ricains viennent pour l'UST qui a lieu une semaine après...
Ok, laissons les participer mais ne les intégrez pas dans le ranking final de l'ESL!
On avait déjà eu le cas avec Momo la première année...
Bref, Pépino a brandit haut les couleurs, la manière de juger à la portugaise est toujours aussi impénétrable mais au final on s'y retrouve puisque c'est l'enfant modèle qui gagne Blair Conklin.
Sa mère n'a pu me cacher son émotion au téléphone et a remercié une fois de plus Batardubreak pour avoir provoqué le déclique chez son fiston lors du Pacifik Tour III!
02-07-12
A jeu de mots pourris, wrap joli!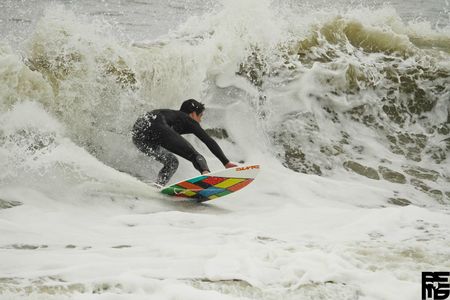 01-07-12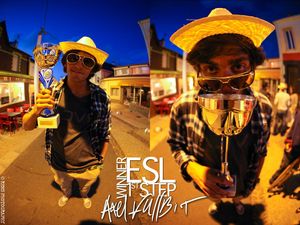 Bref, superconno gagne tout en ce moment...Ce gosse est atroce!
10-06-12
click the pics to enter Facebook page events
31-03-12
Laguna Beach, CA - 7/8 of July
Outer Banks, NC - 28/29 of July
Vilano Beach, FL - 24/25/26 of August
Santa Cruz, CA - 15/16 September

Newport Beach, CA - 6/7 of October
22-03-12
Je dis ça, je dis rien mais si j'étais à votre place
je commencerais déjà à coller du RTT pour un tire à 50 mètres entre mi février et fin mars 2013...
Selon les milieux autorisés, il semblerait que le plus grand cabaret du monde veuille poser sa caravane sur le side le plus célèbre de l'hémisphère sud.
Il se pourrait même que les meilleurs élèves européens de l'année scolaire 2012
soient invités à la kermesse sans passer par la carte Cofinoga.
Bref, si j'étais compétiteur sur le circuit ESL, je me sortirais très fort les doigts...
On se donne rendez-vous dans 1 an place des Grands Hommes à Ubatuba !
01-11-11
Men
1 Hugo Santos
2 Tristan lamy
3 Mario Gomes
4 Alex Marette
Girlz:
1 Sofia Lopes
2 Mannick Pichon
3 María Pinto"Pipa"
4 María José Conde "Xoxe"