09-03-16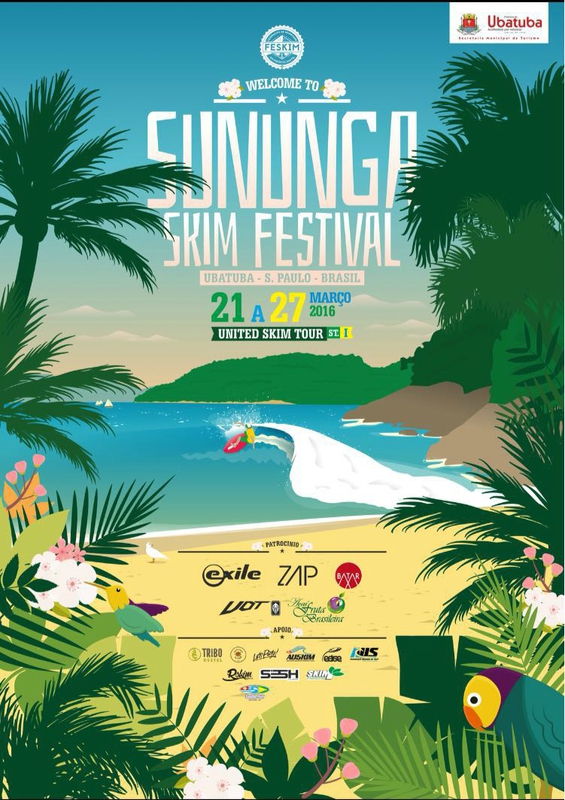 08-03-16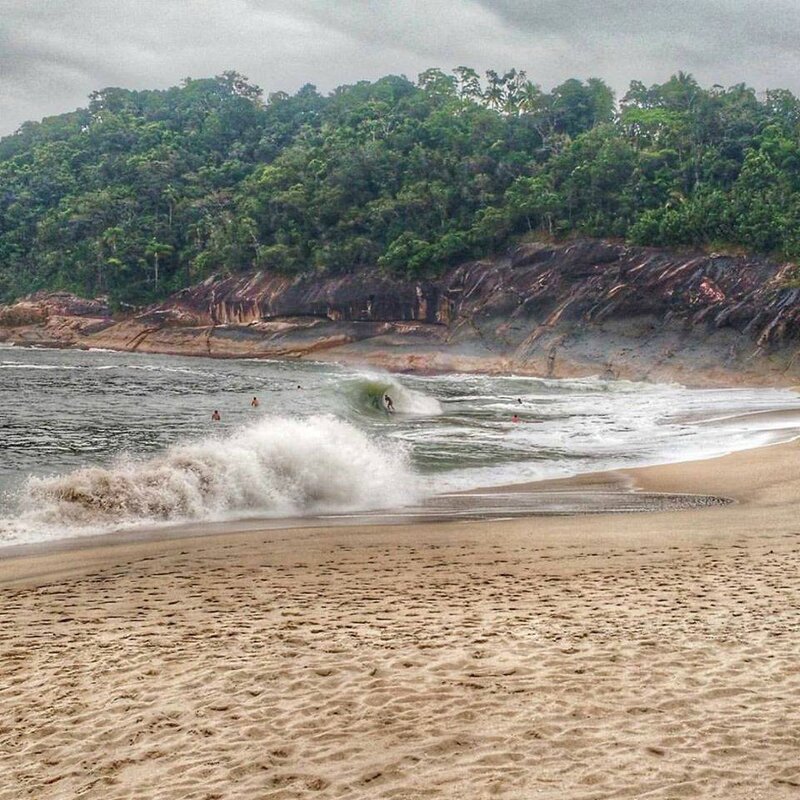 credits: ??
14-01-16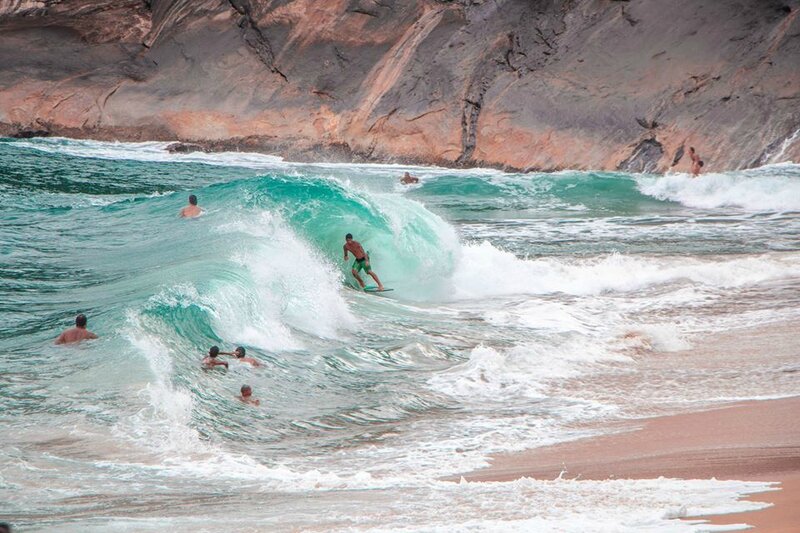 credit: ?
07-01-16
2006 - 2016
"We are BATARDUBREAK"
10 years skimming all around the world featuring the best riders
video coming soon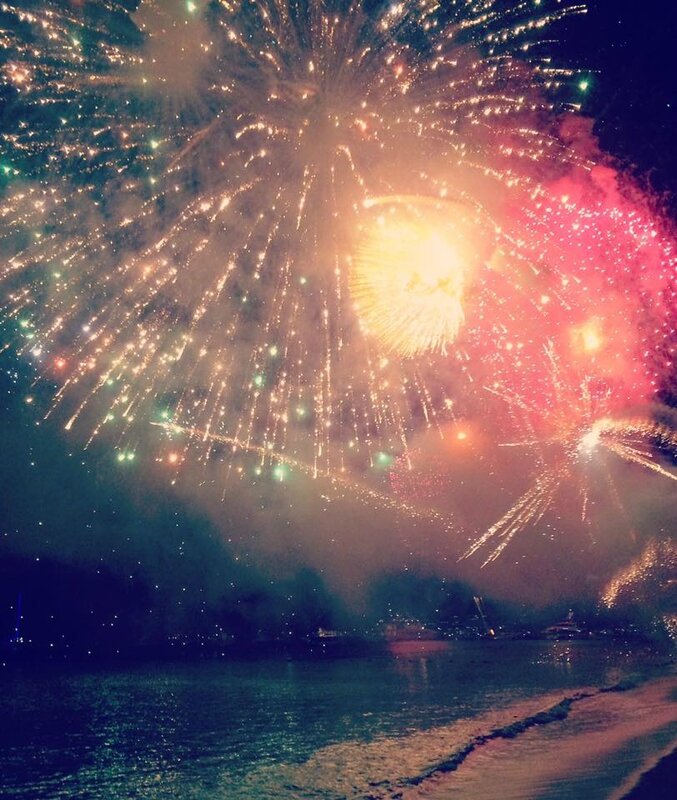 05-08-15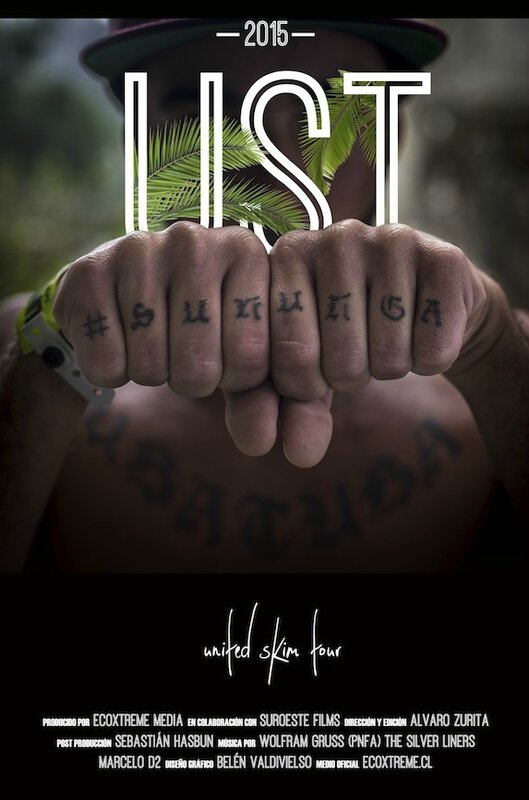 Les copains Chiliens d'Ecoxtreme Álvaro Zurita et Sebastián Hasbún
nous régalent avec un récap exhaustif de la compète la plus chivers de l'année.
01-08-15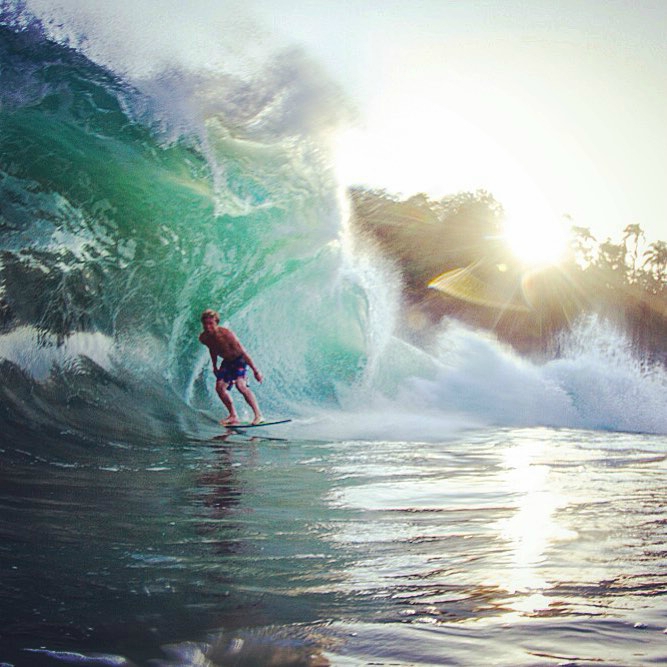 Sammy Stinnett - Credits Felipe Januzzi