12-04-18
SOPHIA NGUYEN
credits: @whyterabyte
JULIA SANTOS DIAS
credits: Linda Fidelis
16-02-18
credits: @larrybeard
30-01-18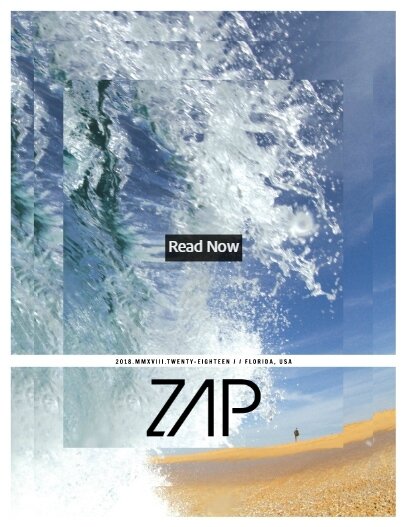 Click the pics to access Zap 2018 catalog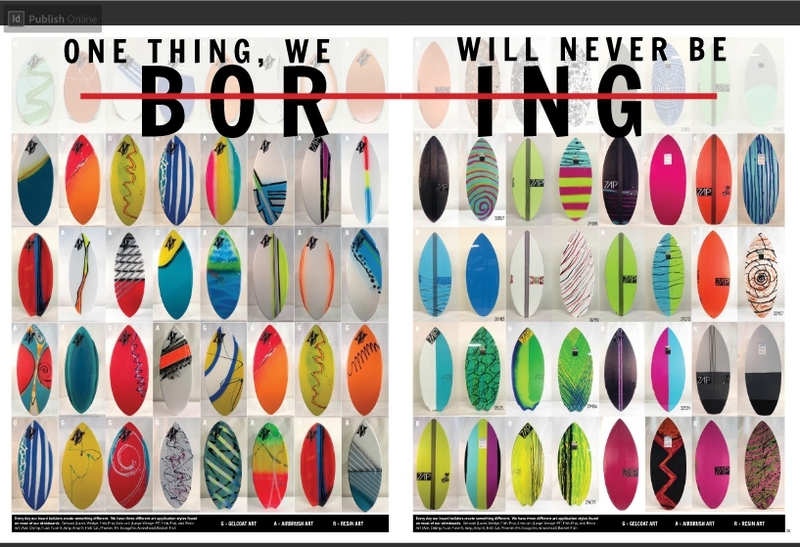 24-01-18
03-10-17
French & English versions available within article.
Histoire du skimboard
Le skimboard est un sport de glisse, dérivé du Surf pour la glisse et du Skate pour les manœuvres. Il consiste pour les débutants à glisser sur le bord de l'eau, au dessus de la pellicule d'eau du bord de plage. Mais la véritable pratique consiste à surfer la vague qui brise au bord (shorebreak).
http://www.skimboardeurope.com
15-10-16
Newport - California
Hawaii
16-08-16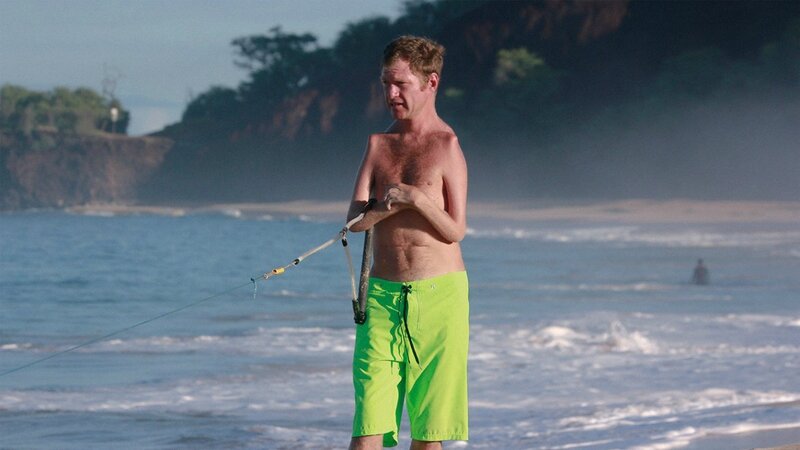 Check out the interview and amazing story of Zach Platt from Hawaii...